The images of rescues, evacuations and destruction coming out of Texas are reminding some in Colorado of what it was like during the historic flooding in 2013.
More than 17 inches of rain devastated roads, homes and changed many lives a few years ago, Boulder County officials said.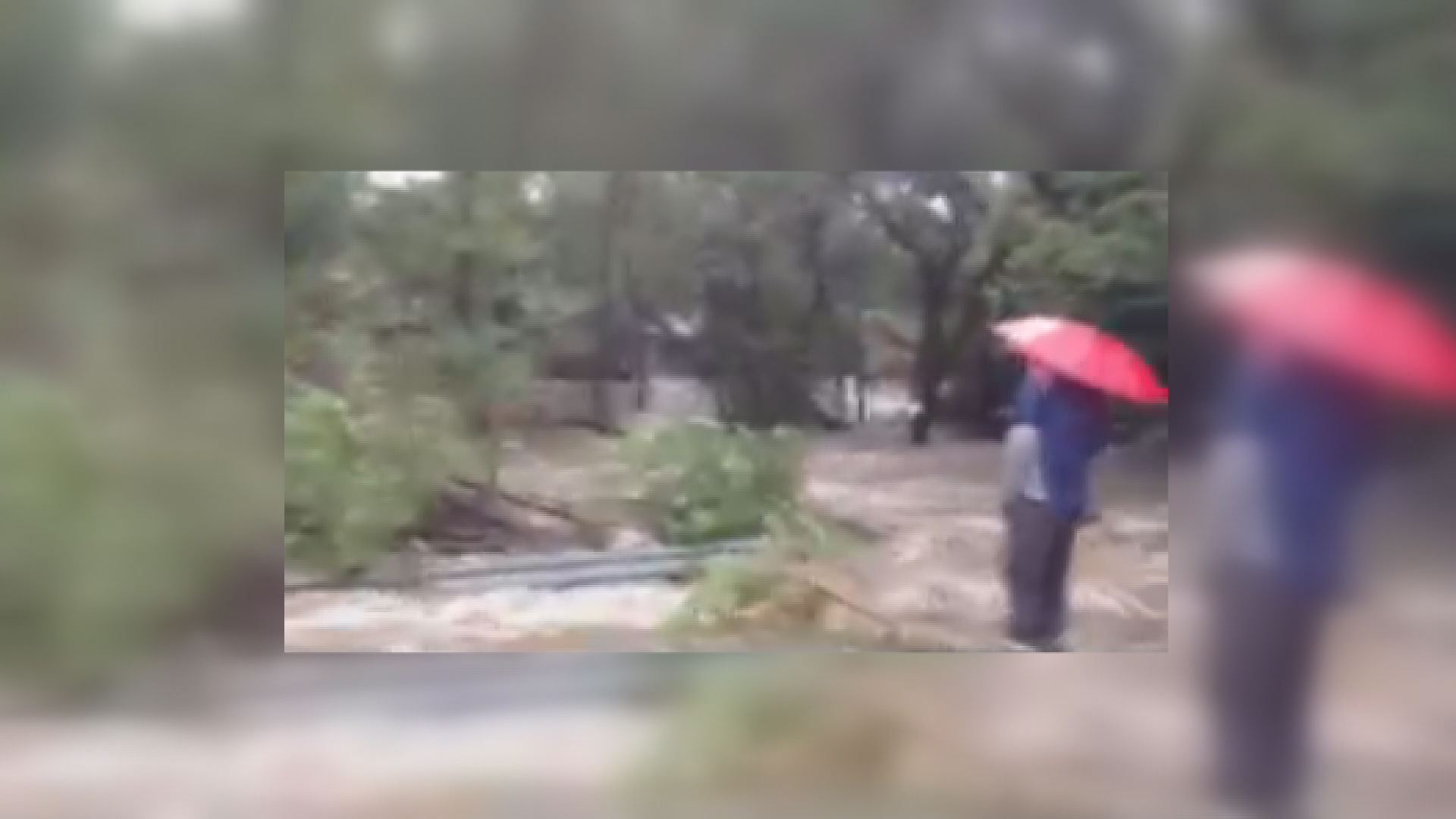 Houston may get up to triple that amount: forecasters estimate the area could receive up to 50 inches of rain by the end of the week.
DONATE: How you can help Harvey victims
While survivors of the 2013 floods experienced less rain, they say their hearts are with those affected in Texas right now because they understand what it's like for a community to be torn apart by a natural disaster.
Cat Wechsler remembers when her home in Lyons washed away. Four years later, those memories came back when she heard about Hurricane Harvey and the thousands of people affected in Texas.
"I've been thinking about them for the past 3 days," Wechsler says, "It just breaks my heart because I know what's in front of them."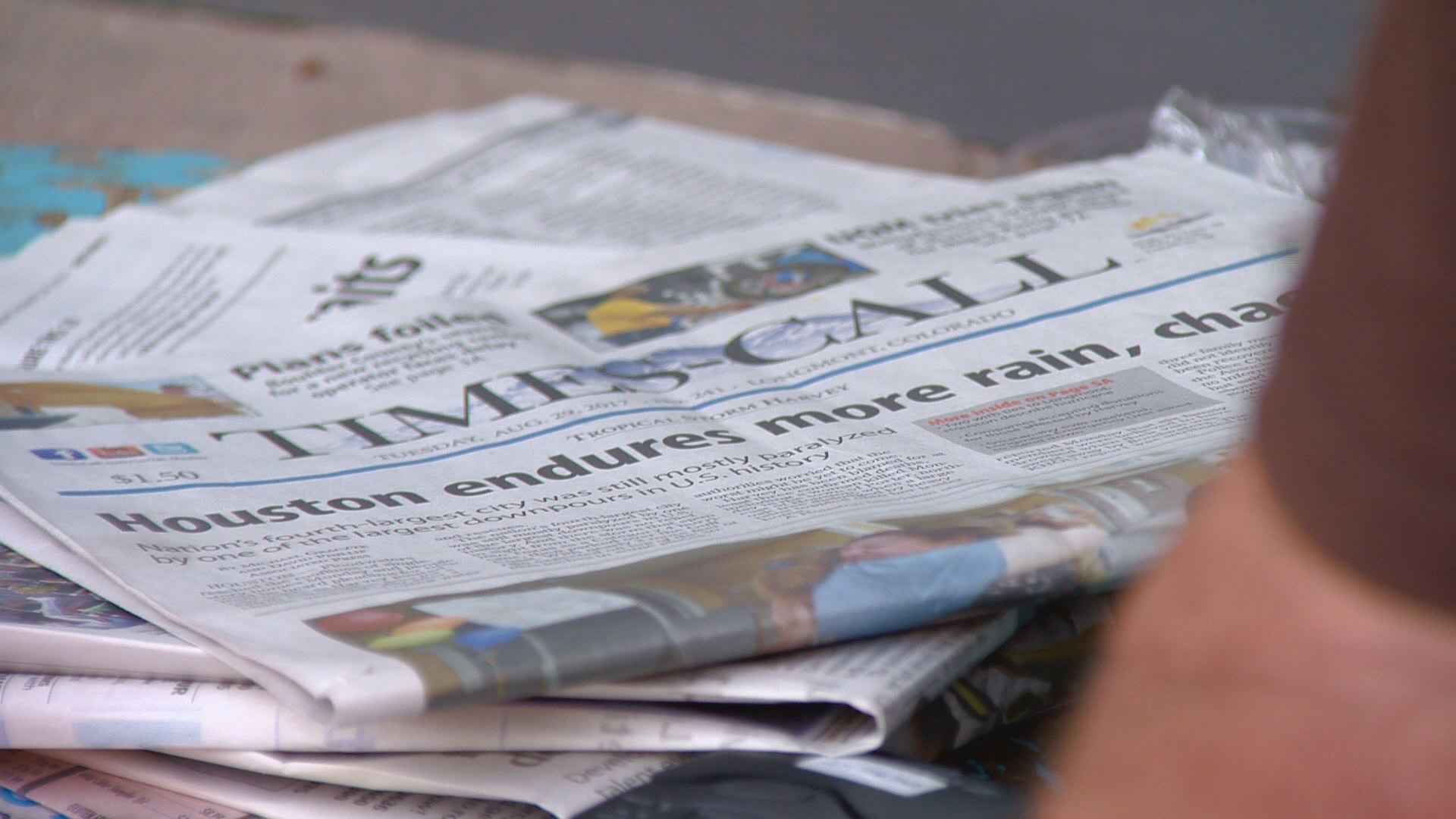 What's ahead could be a very slow recovery that could leave Texans displaced for years. Wechsler lived in a camper with her husband, two young children and dog until November of 2016.
"We see stuff on TV and we think, oh it's going to be okay in a few days," she explained. "We were out of our house for over three years."
Charlie Armstrong was also affected by the 2013 floods but offers a unique perspective as someone who was homeless both before and after the devastation.
"It's the same if it's a thousand dollars worth of homeless stuff or a whole house," he says. "The emotional impact is the same."
Armstrong worries about all the people affected by Harvey with no place to go. Even as a homeless man, he says being displaced can be the most challenging aspect of a natural disaster.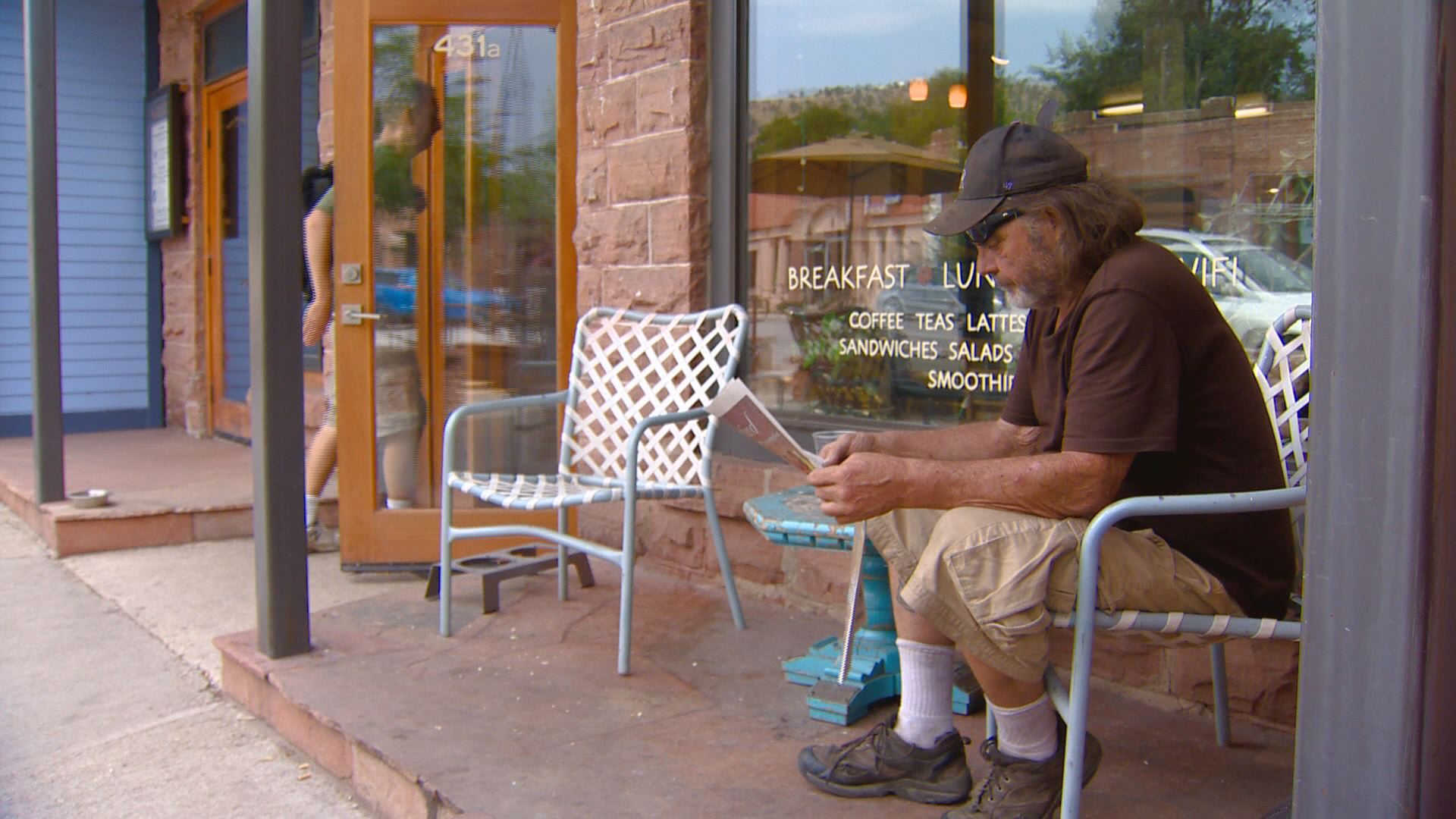 "You can always get more stuff, the world is full of stuff," he says. "It's just being displaced from where you are comfortable is the hard part."
Survivors of Colorado's floods say people in Texas need to hold onto hope. Disasters sometimes bring out the worst in humanity but it can bring out the best in people, too.
"People come together and communities are formed around disasters and it's really incredible," Wechsler says. "They need to keep the faith and know that it's all going to be okay."
Governor Hickenlooper has authorized the use of Colorado National Guard forces help in Texas. Members will provide medical and aviation assets. The deployment is in response to a request for help from Texas.