In downtown Vail, Frankie Najera and his crew are cranking down and setting up for the GOPRO Mountain Games.
"We are setting up the slackline event," said Najera.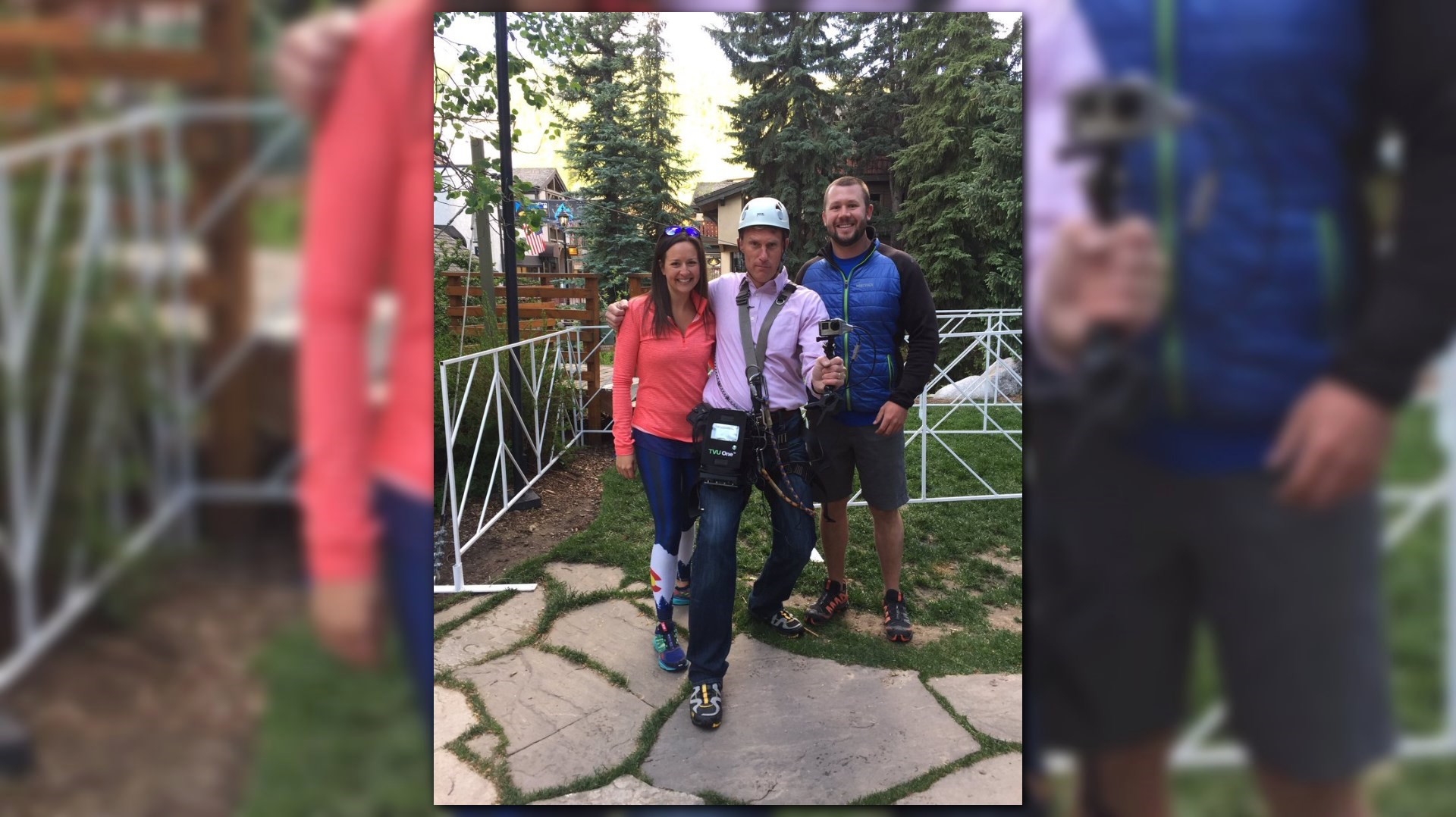 Julia Salerno, with the Vail Valley Foundation, says the event that is in its 16th year, brings more than 3000 of the worlds' best outdoor sports athletes.
They are competing outdoor events that Tom Boyd, with the Vail Valley Foundation, says has everything from the rock wall to water events.
"There's a lot there's kayaking down river, there's the SUP down river, SUP cross there's rafting, rafting cross,"' said Boyd.
Just in time this year, creeks like Gore Creek are coming up but they're not up to much.
"It's about a 1000 CFS on Gore Creek right now it's high it's rocking and rolling but it's not in the situation where the water is so high you can't get under bridges," said Boyd.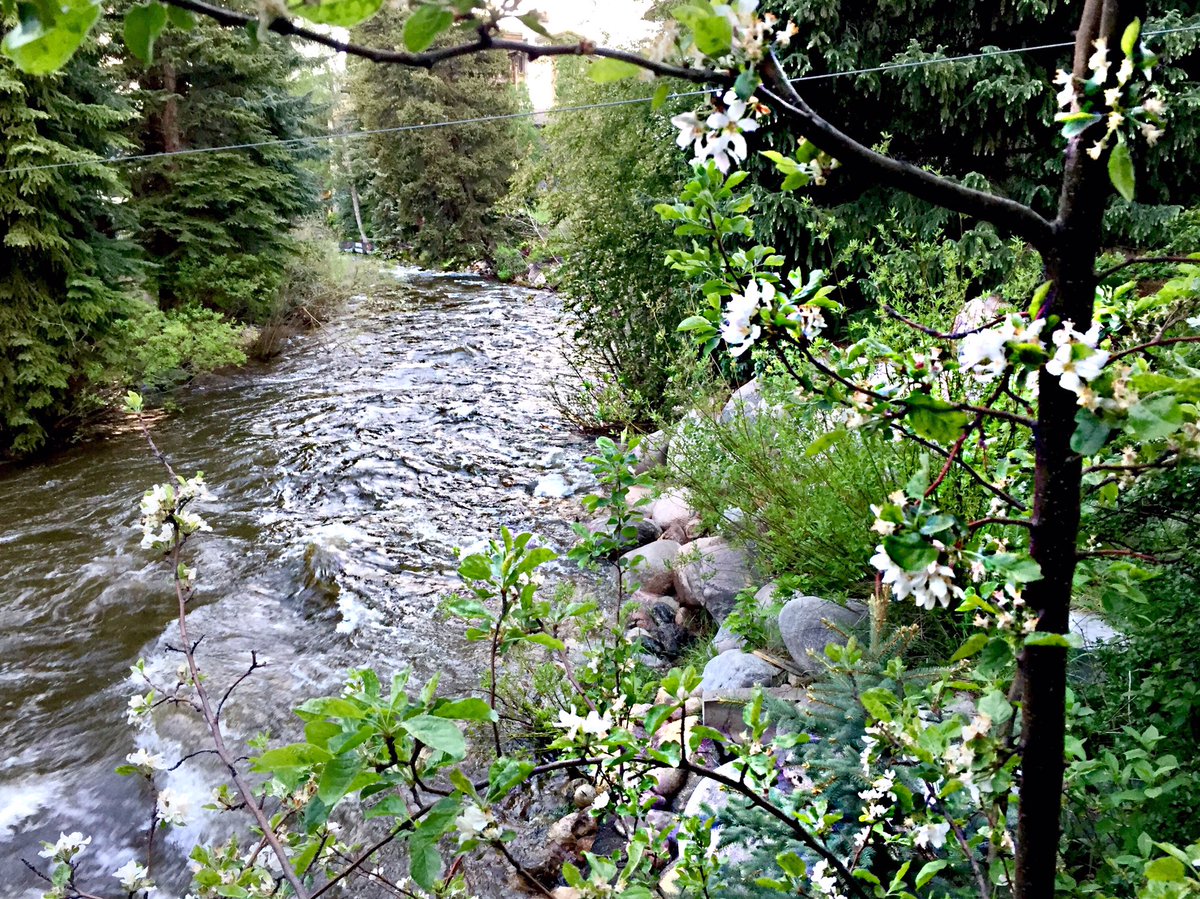 It should be a good show for the 80,000 people expected to arrive this weekend.
The games run from June 8 through the June 11 in Vail.