Security cameras caught video of a bizarre incident at Aspen's Opera Gallery Tuesday afternoon involving a man walking in, damaging a nearly $3 million work of art and then lightly jogging away after he was confronted by an employee.
The man appeared to be clad in all black, sunglasses and a newsboy cap as he sauntered into the gallery. The security footage shows the act of vandalism itself, and also the suspect's (moderately) hasty departure from the building.
Aspen Police say the suspect walked into the gallery at 501 E. Dean St. at around 4 p.m. The piece he vandalized was a silkscreened, untitled work by Christopher Wool that was priced at $2.95 million.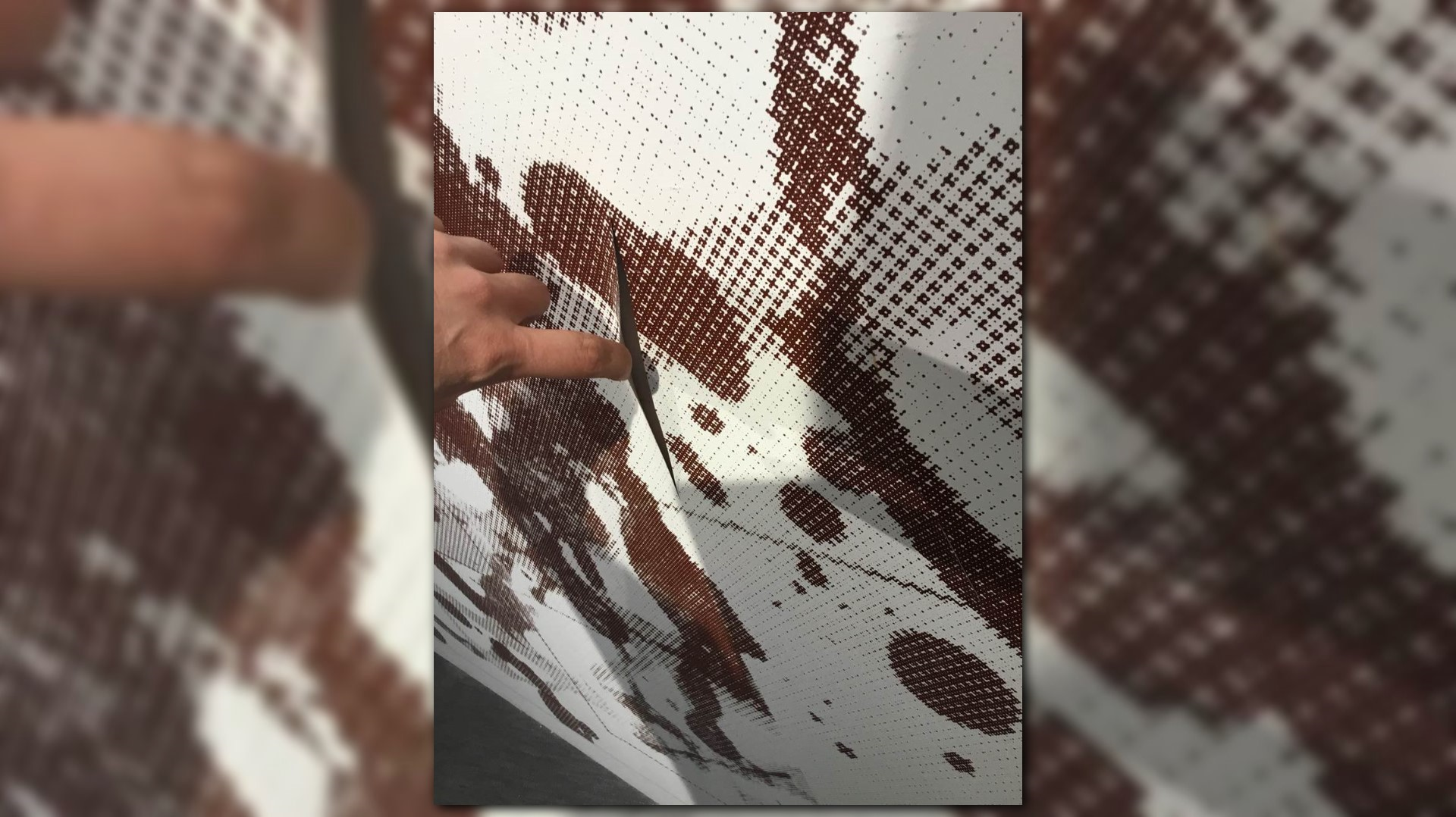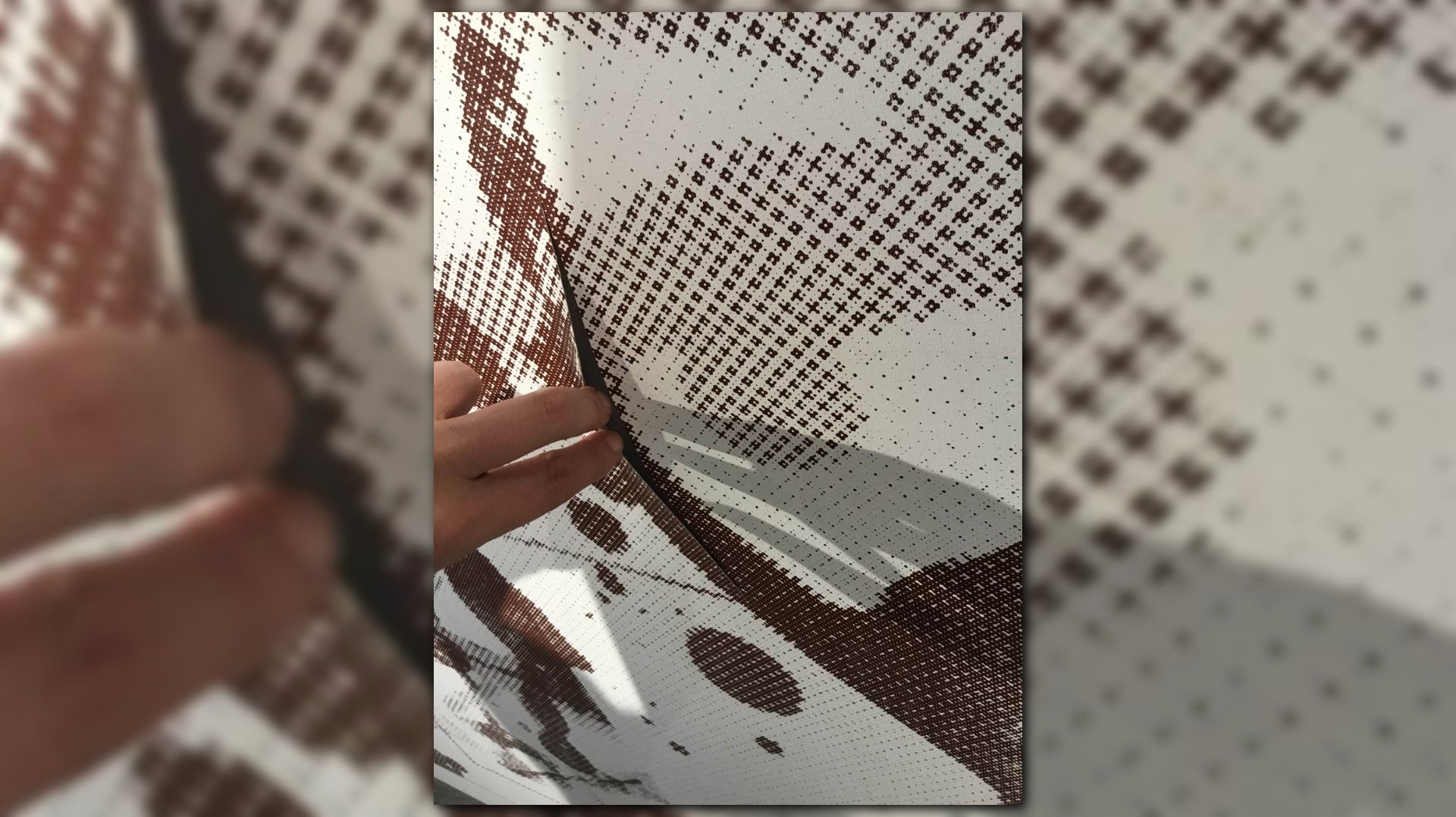 In the video you see the suspect slash the painting and then run out as a gallery employee approaches him. Police say the man ran north down Galena Street. He was last seen near the City Market on Cooper Avenue.
The man may have been wearing a disguise at the time of the incident, so a good description of his face wasn't available.
No motive has been established for the bizarre act of destruction.
According to The Aspen Times, the gallery received three suspicious calls from a blocked number. Each time the caller asked if a Wool painting was at the gallery.
Anyone with information about the suspect is asked to call Aspen Police at 970-920-5310.
You can watch the incident below: