At Kodi Rafting in Frisco, owner David McGrath is enjoying the kind of weather that lets him finally put on some flip flops.
It's also rafting season so he's firing up the rafting bus and waiting for rivers and streams to fire up too.
"We have a short season to get this done," said McGrath.
Usually peak runoff hits sometime during the first week of June but cool weather has kept snow from melting on the higher peaks with the states snowpack 191 percent of normal on June 1.
"It's been a slow start to the season with the cold weather we have had this year," said McGrath.
That's been keeping the water calm.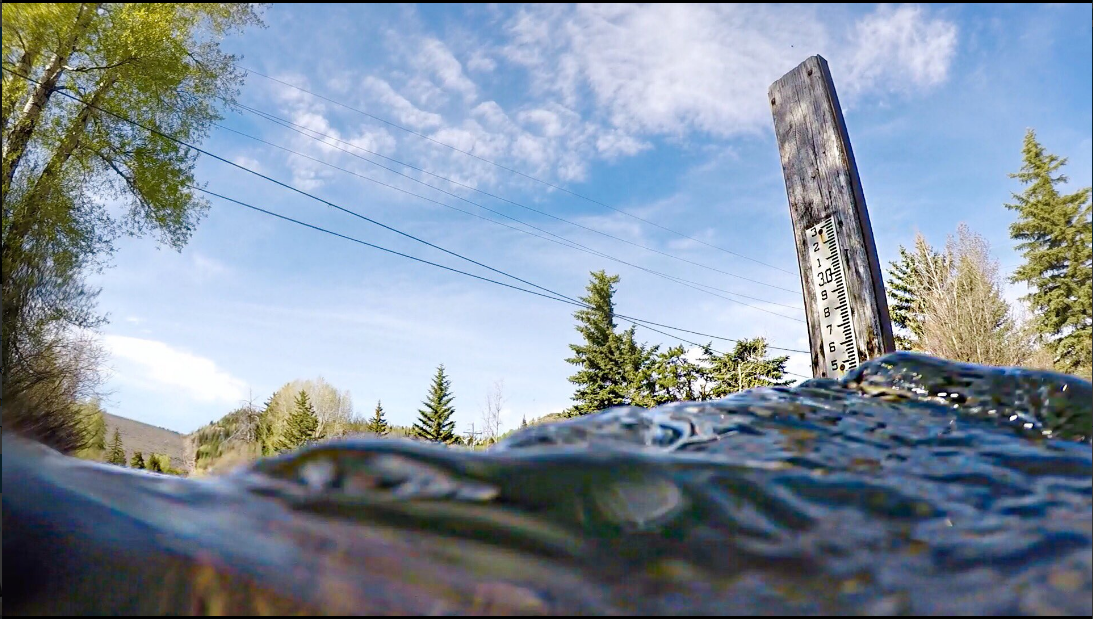 The Colorado River near Glenwood and Clear Creek near Georgetown are all below average, and Dustin Doss with Breckenridge Outfitters says the Blue River near Breckenridge is also flowing below average.
"No peak runoff yet and won't be if we keep these low temperatures,"said Doss.
Which for Doss has been great for teaching fly fishing. He is just recently seeing the water come up.
Once river levels rise, running toward peak flow won't be good for fishing but that means McGrath's rafting will finally start to roll.
"It's looking like this year we will see peak flows hopefully sometime around the second to 3rd week of June," said McGrath.