More than 60,000 books, CDs and DVDs are up for sale right now at bargain prices at the Denver Public Library.
The library's annual used books sale is being held at its 14th Avenue and Broadway location this week.
From children's books, to cook books, to music sheets -- there's a lot to look through at the big sale.
Prices for items range from 50 cents to $4.
If you're a teacher with a school ID, you can get 25 percent off your purchase.
"All the money that we get, and we usually raise about $70,000, goes back into the library," said Chris Henning, the marketing and communications manager for the Denver Public Library. "It can show up in a number of different areas. We use it to buy more materials books, CDs, DVDs. It helps support some of our programming for adults children and families throughout Denver."
The sale is in the conference room of the Denver Central Library. It runs from 10 a.m. to 4 p.m. through Saturday, June 24.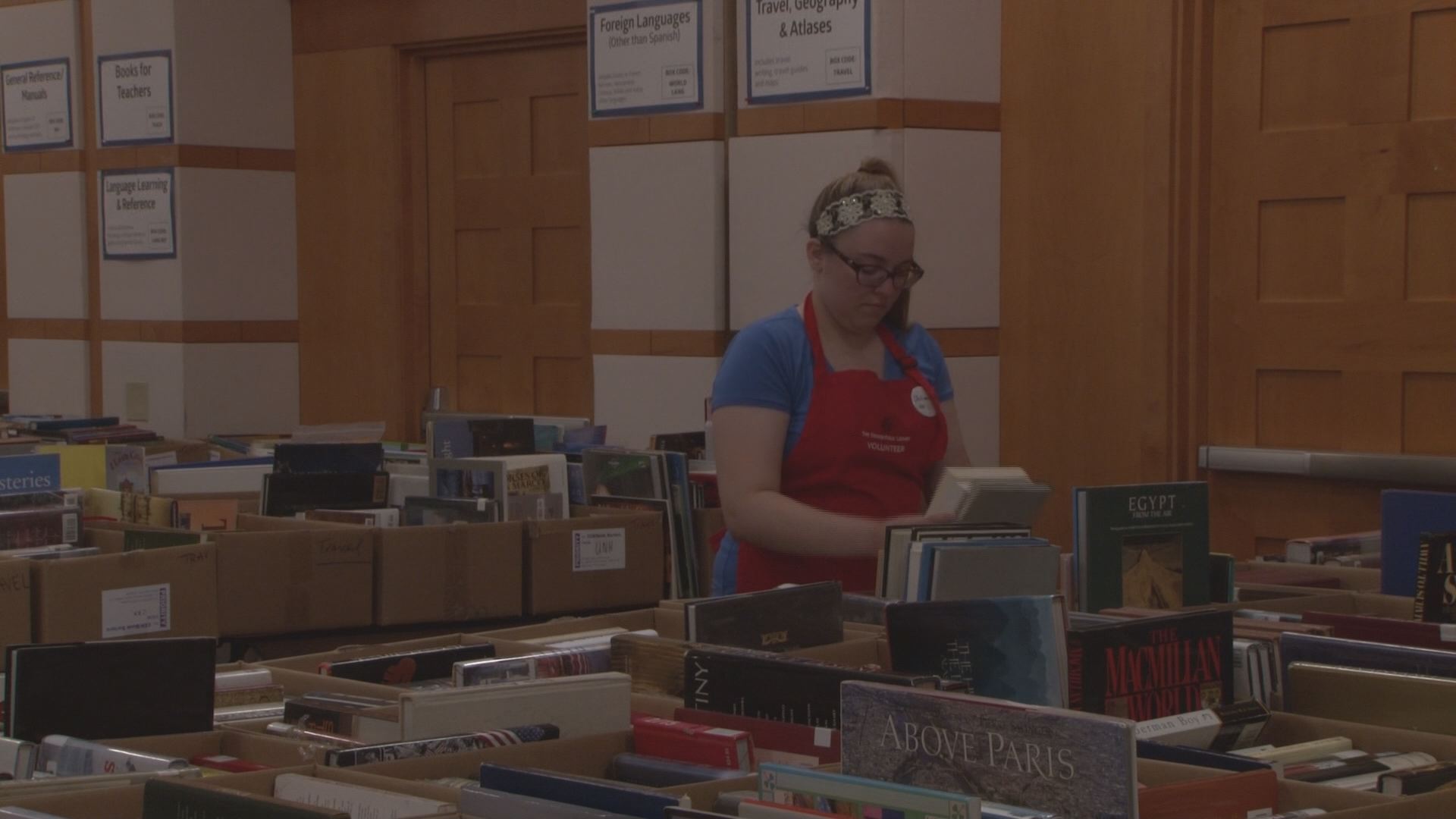 Shoppers who check out the sale mean business.
"People bring boxes, and bags, and reusable bags, which is great we like to be as green as possible," Henning said. "People who have been regulars to the sale for years and years they know they are going to get a lot of great bargains so they just come in load up everything, they'll bring carts and wheels."
Money made at the sale is eventually going to help the Denver Public library.