The cooldown Denver is seeing in temperatures is going to be a nice break for many, especially for those who have to work outside.
Sweltering temperatures can make the job extremely tough for trash crews with Denver Public Works.
Clinton Stanton and Victor Bustos say most people don't understand how physically demanding the job is.
"On top of everything we're doing physically and dealing with the heat, we're also dealing with heat from the roadway, heat from the tires heat from the exhaust," Stanton said.
Even the trash can be hot to the touch.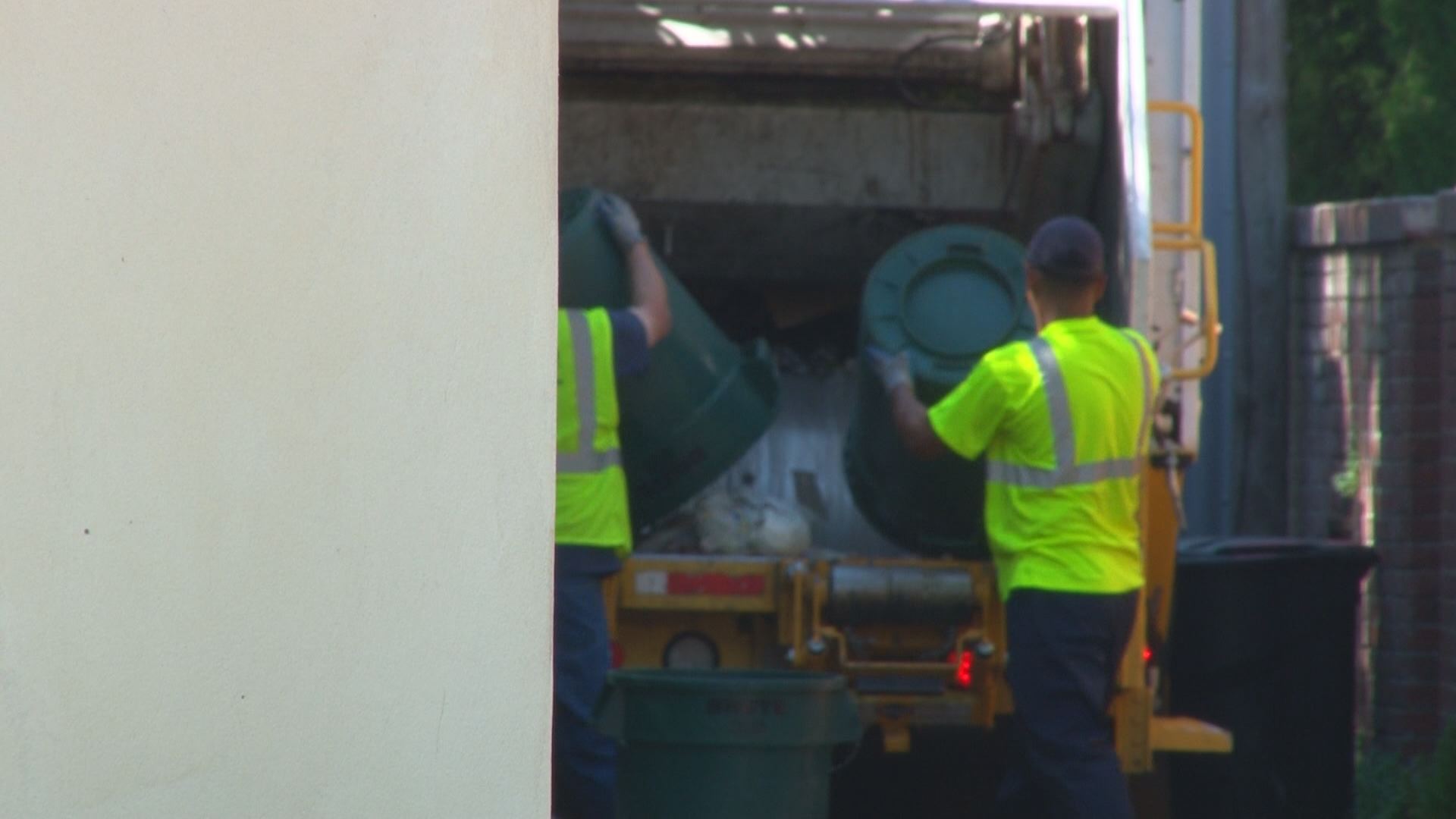 "If it's a black trashbag and it's sitting in the sun, you go to grab it and you could feel it right through the rubber gloves," he said.
Picking up trash has never been an easy job. To make matters worse, crews say not all of the trash they pick up is where it's supposed to be.
"You got couches, mattresses and just everything you could think of, people are throwing away," Stanton explained.
Even if certain items are not scheduled to be picked up, crews will still often try to get rid of it for you. Typically, the crews wouldn't mind. However, when it's really hot the extra work can take a toll.
"It gets heavy for us," Bustos says, "We're out here doing it manually."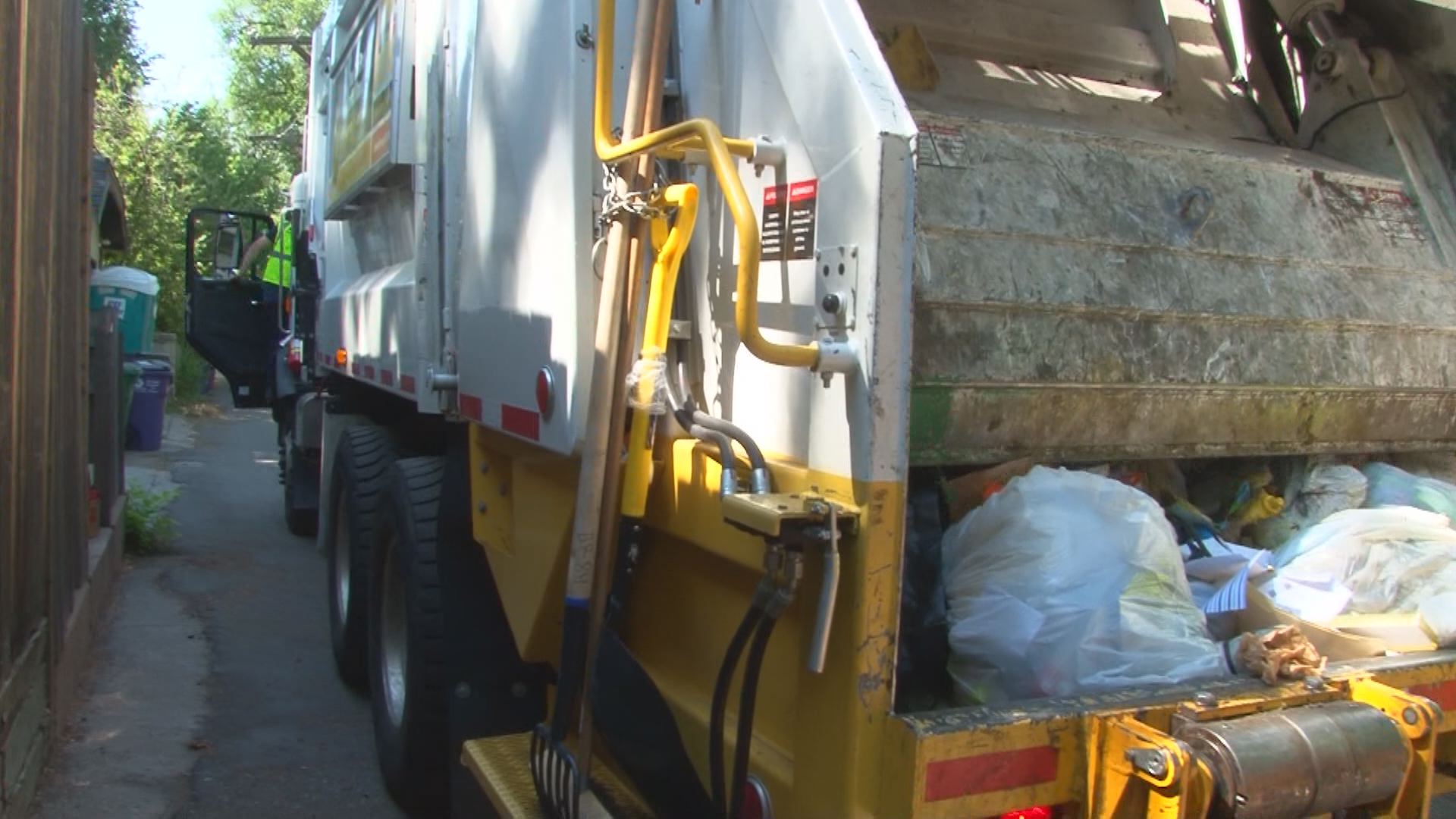 Unlike the crews that specifically pick up dumpsters, Stanton and Bustos have to empty every bag or trash can on their route.
Many residents still seem to be confused about where to put certain types of trash, according to Public Works. People often don't know what should be recycled and what should be put in the compost bin, which slows down trash pick-up efforts.
Stanton and Bustos make sure to drink plenty of water and take breaks during extremely warm weather.
An average home in Denver produces about 1.6 tons of trash every year, according to the city of Denver.