The wives of the two men who died in a road range incident in Denver in early September can't believe they died the way they did.
"It was so senseless, someone was angry because I don't know, I don't know people get angry," said Kathy Johnson, whose husband Rod was killed while trying to get an injured man out of the roadway.
That man was Juan Perez.
His wife Lina Navia told 9NEWS the way her husband is described in a police report and a witness statement is not the man she knows.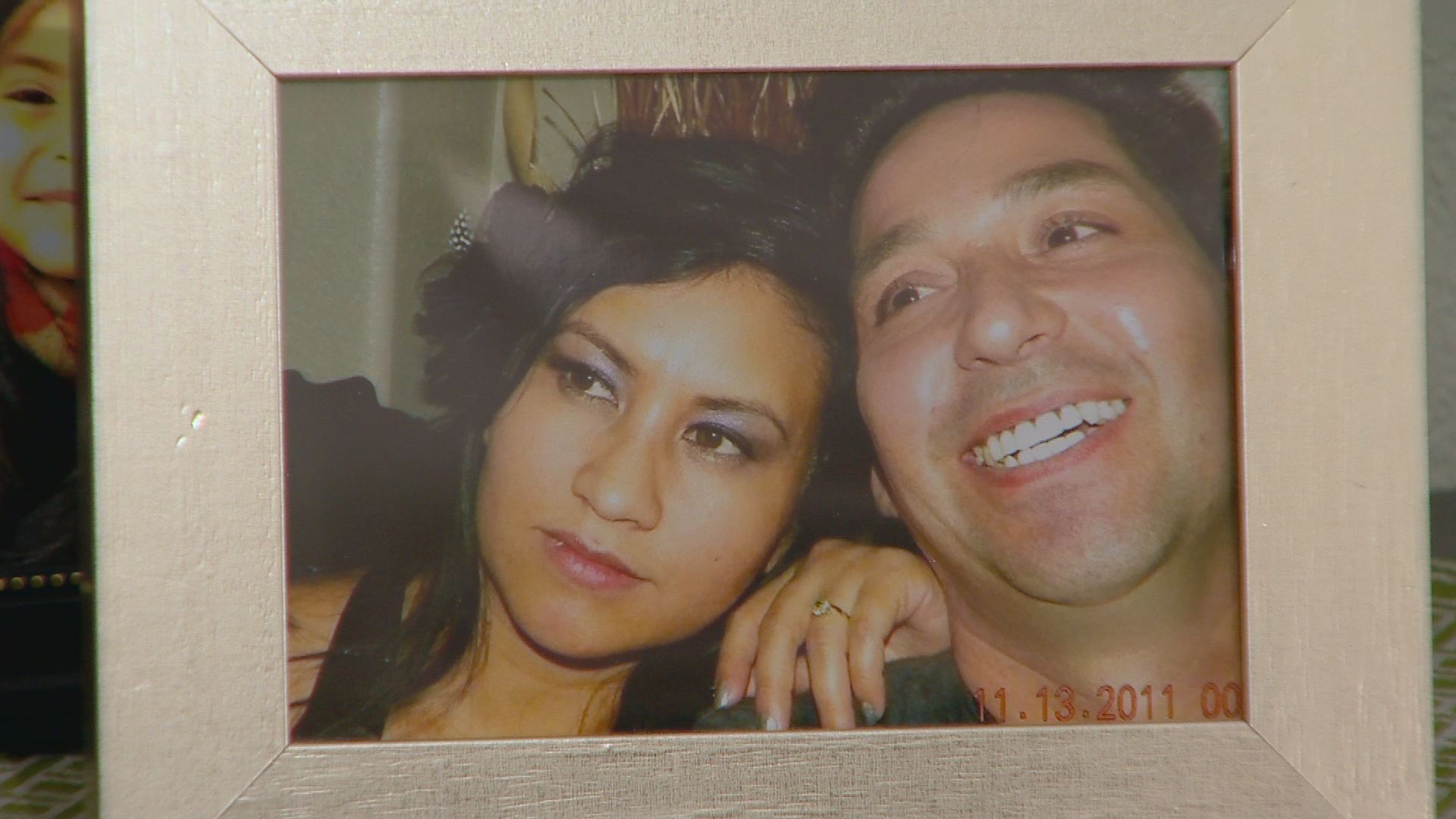 "He will not just get out of the car out of nowhere or even with a disagreement, he was not a violent person," she said.
9Wants To Know obtained details of the incident at E. 56th Avenue and Pena Boulevard September 8.
According to the Denver Police, a driver was heading west on 56th Avenue near Pena Boulevard when he went in front of Juan Perez. After one more driving maneuver that driver said Perez stopped his car in the middle of the road, got out and "started yelling and swearing."
"He was very angry when he got near my driver's side," the driver wrote. "I tried to pull around him to get away. He jumped in front of my car and I felt a bump, I then pulled on the side and called 911."
According to witness statements Perez was injured in the roadway.
Johnson, a long-time City of Denver employee on his way to work, stopped to help. As did another man.
That man noticed a car coming, yelled to get out of the way, but Johnson and Perez didn't make it in time.
The car hit them, airbags deployed, the driver stayed on scene. He wasn't hurt.
"It was just unbelievable at the time," Johnson said about the loss of her husband, "I just couldn't fathom that, I still don't, it's just very hard."
She said she's not surprised Johnson stopped to help.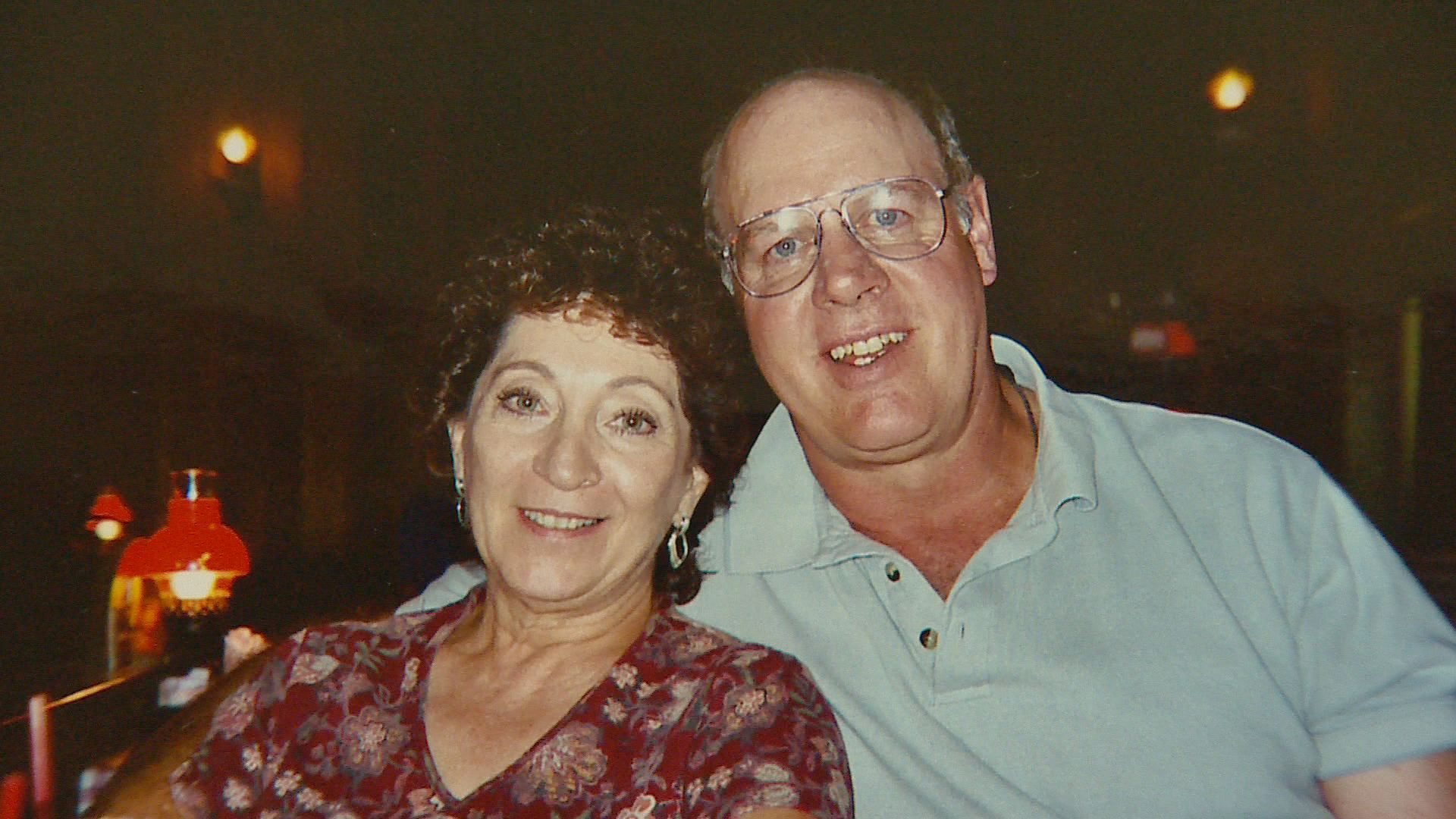 "Those are just things he would do," she said. "He would give you a shirt off his back if you needed it. It was so senseless, it didn't have to happen, two people could be living right now."
"My husband was not that person," Perez's wife Lina Navia told 9NEWS. "My heart is in pieces, because I knew what kind of a man he was, what a great man, he was, and everybody that knows him can tell you that. It's a big loss for all of us."
"I don't picture him just getting out of the car, because he was like you were telling me, he was arguing with somebody," Navia added. "He knew better than that, it was not safe, to get out and put himself at risk."
No one was charged in this incident.
Police say a few lights under the Pena underpass were out. That contributed to the crash that happened close to 5:30 a.m. when it was still dark out. Xcel maintains those lights, as well as approximately 200,000 other street lights in Colorado.
"The company monitors and maintains its lighting system through field inspections, as well as upon notification from customers or the public in general," a spokesperson said in an email to 9NEWS. "We were only recently made aware of the police report, and are conducting our own internal investigation."