Officers from around the state are trying to raise money to fund a search party to find one of their own.
Littleton Police Officer Steven Beare has gone missing while hiking on Russia's tallest mountain.
Beare did not get to his check-in point on June 16 on Mount Elbrus -- the 10th tallest mountain on Earth.
"On Wednesday the 14th, he took off for his climb," wife Olivia Beare told 9NEWS. "He left his sleeping bag, his jet boil, lots of other really good stuff that could have come in handy behind because he expected to just go up and climb the mountain and come back down."
He tried to call the next day, though his exact location is unknown and it was in the middle of a severe blizzard.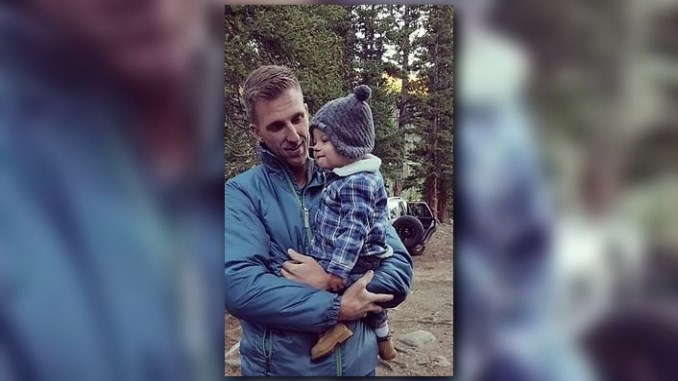 "Friday when I didn't hear from him, he didn't call, that's when I started to like [...] then Saturday, but then Sunday I was like nope, something's wrong," Olivia said.
A Russian search of the area did not find him.
"I'm trying very hard to have faith and believe in miracles because I'm not ready to give up and that he's not going to make it…so I'm just hoping that he makes it," Olivia said.
The Colorado Fraternal Order of Police along with his family are now trying to organize an expert search party to find Beare.
His wife is 11 weeks pregnant and the couple has a 20-month-old son.
"I know he's strong," Olivia said. "I know he's stubborn and he's headstrong and I know he's trying. I just hope we get there in time."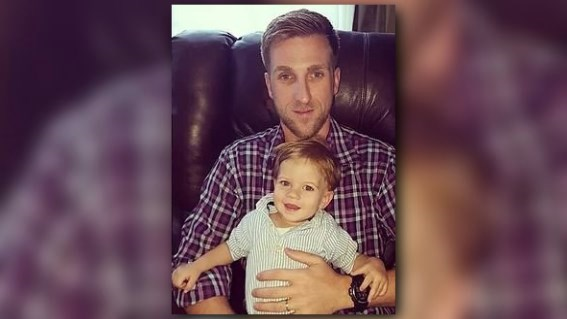 Littleton Police issued the following statement about Beare's disappearance:
We are keeping Officer Beare and his family in our thoughts and prayers. Steven is a highly-respected officer for the LPD and all of us are hopeful he will be located quickly. Through this difficult time, the employees of the department are supporting his wife, Olivia, and their family.
We want to thank the numerous resources that have assisted in helping to try and locate Steven, including private, state, federal, and international. There has been tremendous outreach and support.
"When circumstances appear hopeless, you fight through and win, no matter what," Chief Doug Stephens said. "That's what cops do and I am confident that Steven is doing that now."
We ask that you continue to keep Steven and his family in your thoughts and prayers. If you would like to help with the search and rescue operation that is underway, please donate at the following link:
http://www.coloradopolicefoundation.org/search-for-steven
Rep. Mike Coffman's office sent a letter to the Russia Ambassador and Secretary of State about Beare's disappearance.
In the letter, Coffman asked Russia to "lend any and all aid available to efforts underway to locate Mr. Beare and bring him back to his family safely."
He's expected to meet with the Russian ambassador to the U.S. sometime on Friday.