Firefighters say a grass fire in northeast Colorado burned through 26 square miles in 8 hours. Forty-three of those acres belonged to Steve Waller.
Waller, of Haxtun, was there when the flames came. The trees were the first to go, then everything else.
"We lost two buildings and one truck and an entire pasture and tree row," Waller recalled. "Everything."

Everything except the home Waller moved into 15 years ago. Of course, the siding was part cracked and melted, but it was sturdy.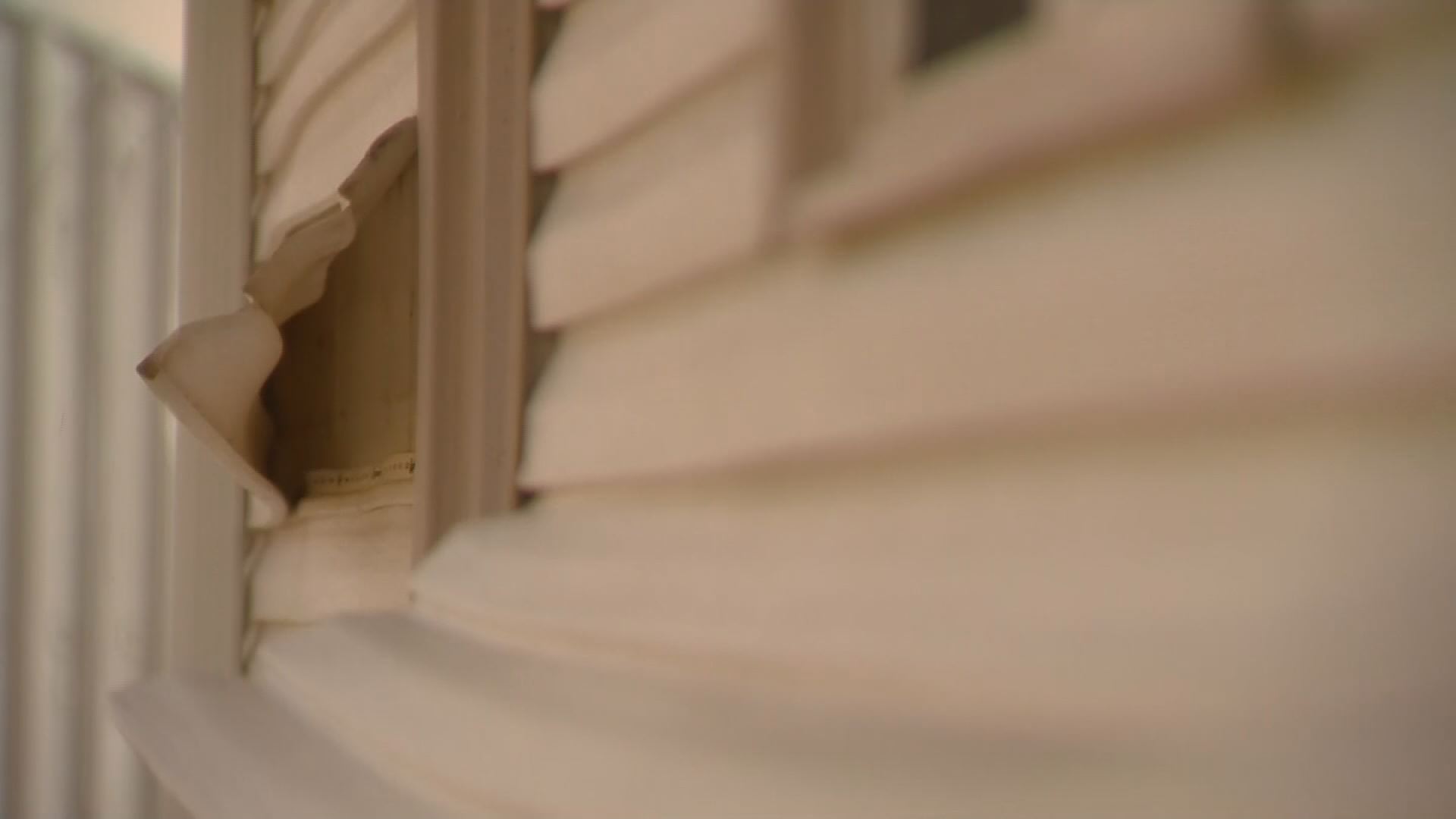 "You can see where the fire trucks parked to keep things watered down," Waller pointed out.
That action in itself was a testament to the men and women who worked so hard to save the dozens of other homes like it.
"These guys have been great and they've been working really hard," Waller said. "I'm really appreciative of everything they've done. These guys probably don't get enough credit for what they do do."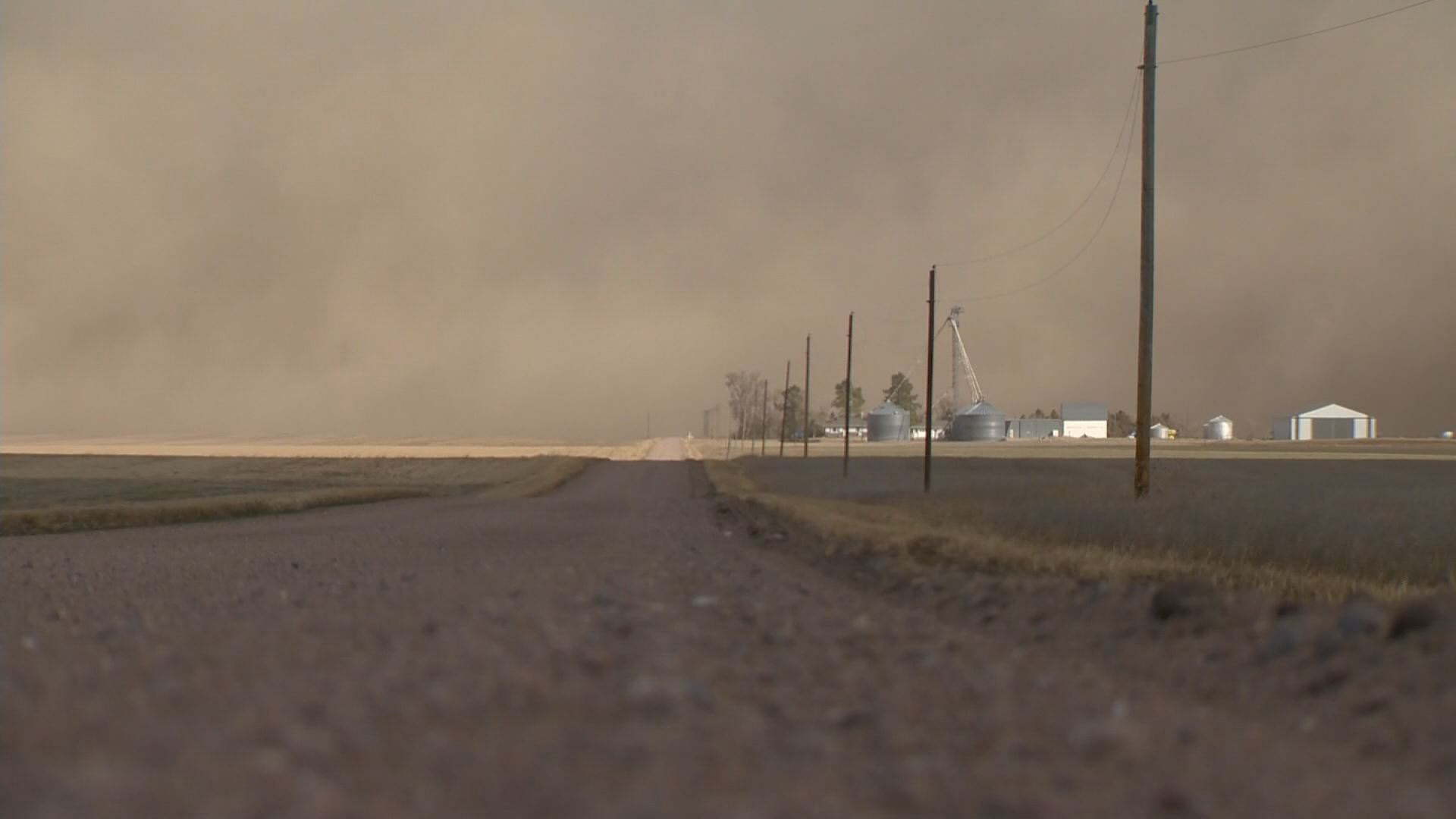 Four families will return to their homes less fortunate than Waller. According to the Logan County Office of Emergency Management, the fire destroyed four homes and 15 outbuildings between Logan and Phillips County.
Officials say the fire began Monday afternoon on private property near the South Platte River just northeast of Sterling.
The cause is still unknown.