Colorado is one of several western states dealing with wildfires this September.
The Pine Tree Fire, burning 15 miles south of Maybell in Moffat County, has scorched just under 4,500 acres, fire officials have estimated. The fire was ignited by lightning. Fire danger in the area is exceptionally bad right now because it's so windy, officials said.
Los Angeles, Montana, Oregon and Utah are also dealing with severe fires. Crews and resources are stretched thin on the west coast, as hundreds of active duty soldiers are being calling to the front lines.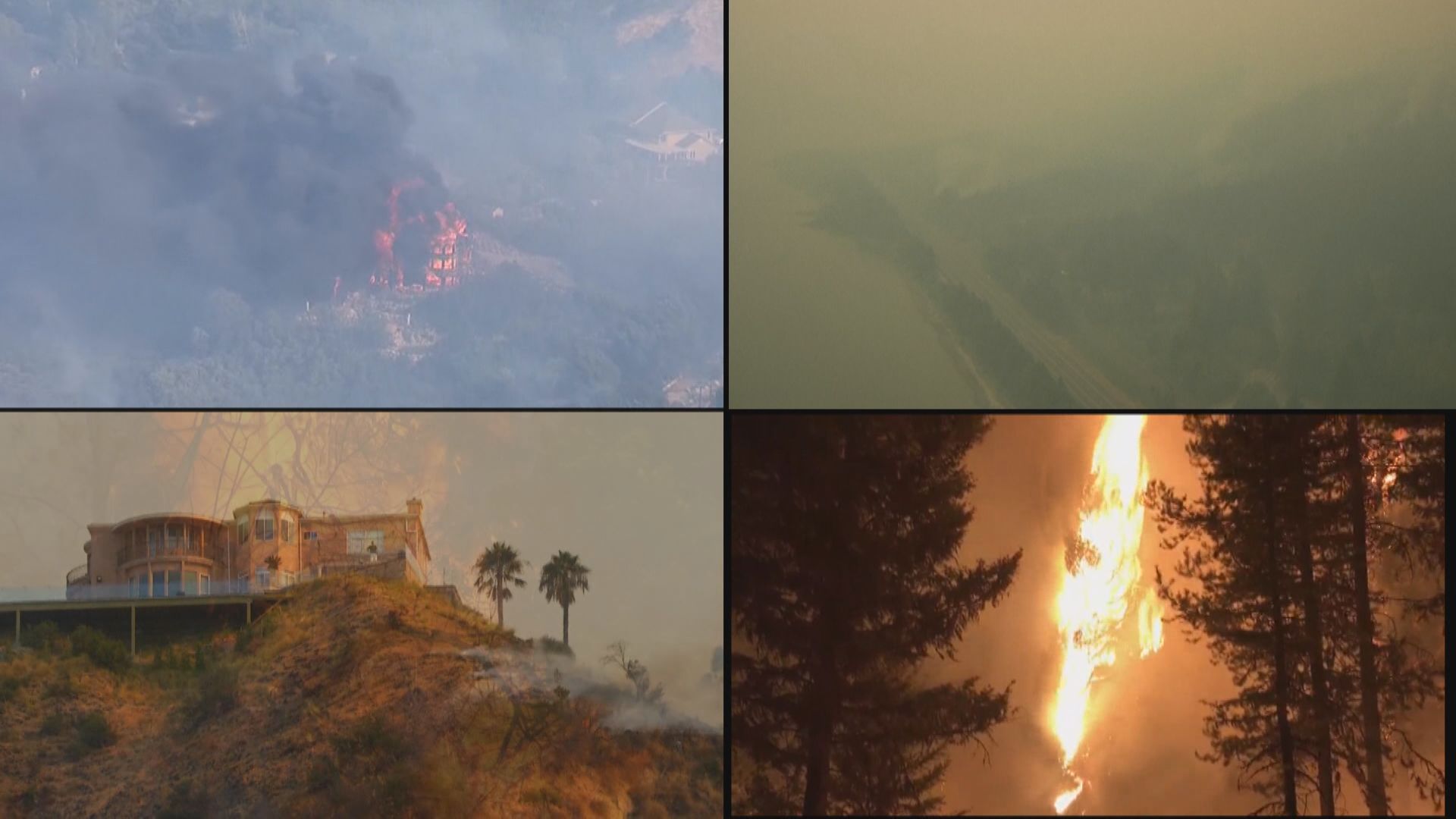 It seems fighting wildfires is becoming more difficult, wildland experts say.
Chad Julian, a wildland fire consultant and member of the Little Thompson Watershed Coalition, used to be a researcher with the Wildland Urban Interface Center in Colorado until federal funding forced the program to stop. America has experienced some of the largest wildfires in the past decade and Julian thinks he knows why.
"There's more risk than a lot of folks think," Julian said.
RELATED: Colorado firefighters battling Montana wildfire moved for safety
RELATED: 'Big Red' Fire in Routt County grows to 1,400 acres
More people are living in an area known as the wildland urban interface than ever before, according to Julian. Basically, that means more people are moving into areas where they hadn't lived before. There's an obvious risk for those living areas with thriving wildland vegetation.
"We've got power lines, we've got people burning trash, structure fires," he explained. "There's houses that are made of wood."
However, the main reason we could see more fires is actually because humans have become too efficient at fighting fires instead of letting them burn out, Julian said.
Before fire prevention efforts were enforced after 1900, wildfires regularly burned through patches of forestry in Colorado.
"Fuels have built up over that amount of time and it still wants to burn frequently," Julian explained.
The difference is, there used to be 5 to 20 trees per acre. Now, Julian estimates that number has exponentially grown.
"Now, we see densities anywhere from 100 trees per acre to 3,000 trees per acre. We've got to change the density and structure of these forests," Julian said.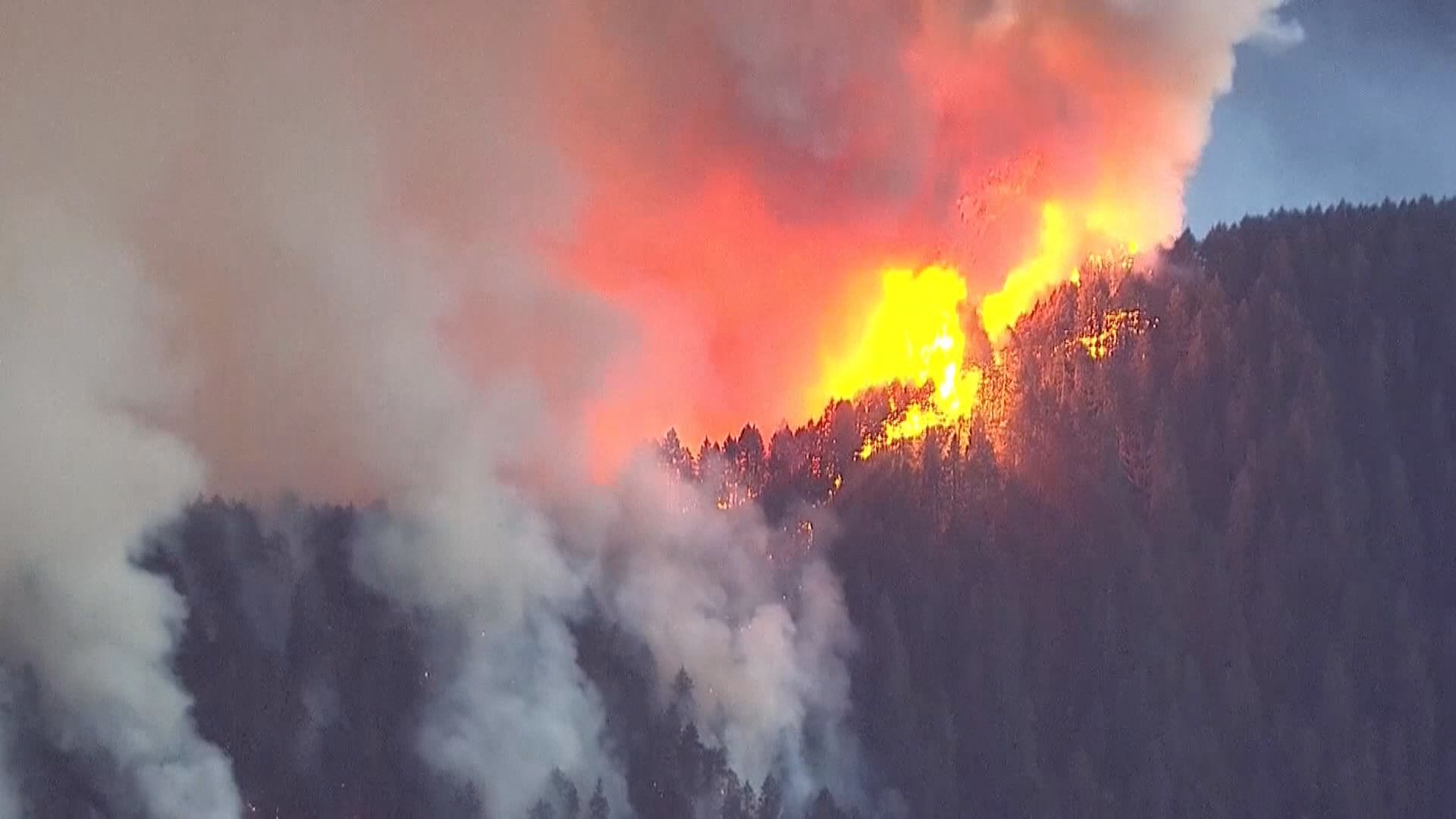 It may go against instincts, but Julian believes the answer may be to cut some trees down and let smaller fires burn out. While it may seem destructive to the wildlands, in the long run he says that could help save the ecosystem.
"You may have to do 90 percent removals of trees and frequently prescribe fire burning," he said.
For the average homeowner living in a wildland urban interface area, that means fire mitigation, which some people are still unwilling to do.
MORE: Four ways to make your home more resistant to wildfire
MORE: Expert tips on wildfire season in Colorado
"It frustrates me that we're not getting the type of engagement on the Front Range that we need to do that," Julian told 9NEWS.
If something doesn't change, people across Colorado may see an impact.
"We get a lot of services from these ecosystems, but when you have an uncharacteristic fire in a dry forest, those services can change," Julian said.