SUMMIT COUNTY - Firefighters in Summit County say a wildfire burning near a shooting range is 100 percent contained.
The Frey Gulch fire was first reported Saturday afternoon and burned 22 acres above the Summit County landfill as of Sunday afternoon.
Sunday, firefighters focused their efforts on digging hand line and establishing saw line around the perimeter of the fire.
The fire was contained Sunday night.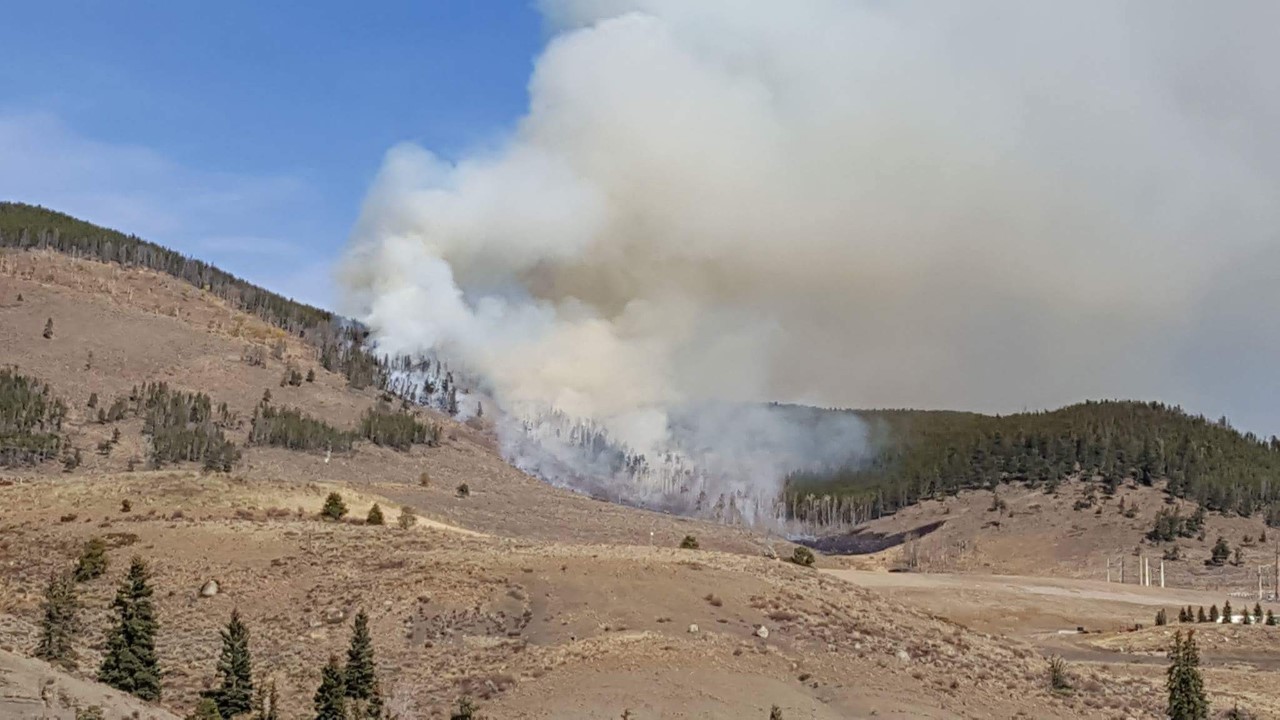 Highway 6 was closed between Swan Mountain Road and Summerwood Drive for hours for helicopter firefighter work. The road to the Summit County Shooting Range (Highway 66) remains closed to the public until Monday.
Awesome support for wildfire @SummitSheriffCO @lakedillonfire #FreyGulchFire pic.twitter.com/8qICsUEgrX

— Michele Abbott (@michele_abbott) October 8, 2016
No structures are threatened at this time, but crews are concerned about dry vegetation burning and winds picking up.
"We appreciate the support and hard work of all of our local and county cooperators over the past day and a half and will continue our close coordination with the Sheriff's Office and the ongoing investigation regarding the cause of the fire," Bill Jackson, District Ranger said in a statement.
Crews will stay on scene Monday to monitor any hot spots.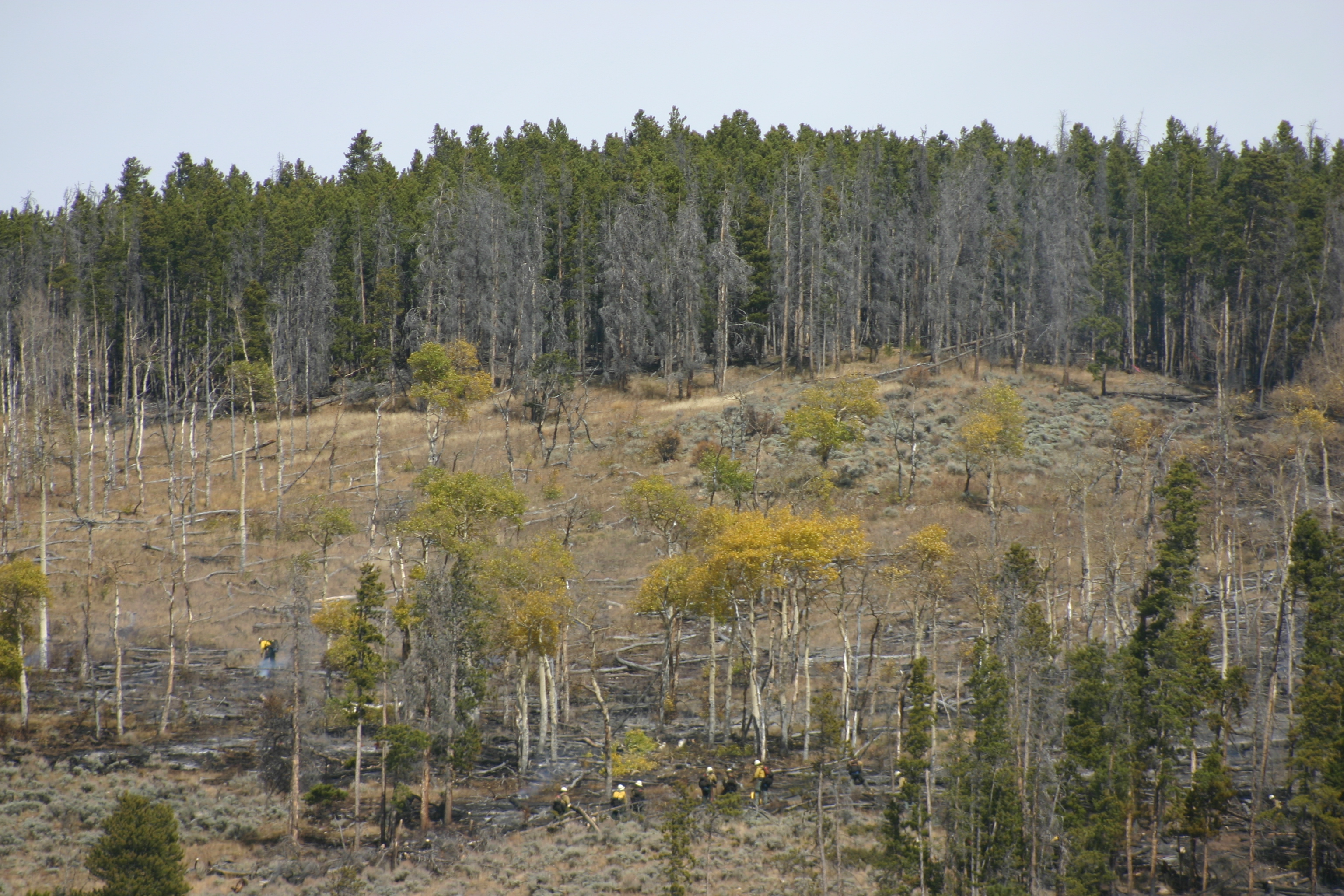 About 75 firefighters from Lake Dillon Fire, the RWB Fire District, the Vail Fire Department and the North-West Fire Protection District have been called to the scene.