The once-40-acre Dead Dog Fire burning in northwest Colorado ballooned to more than 5,000 acres by Monday evening.
The Dead Dog Fire is burning 10 miles north of Rangely. Firefighters are currently battling the blaze on the ground and in the air.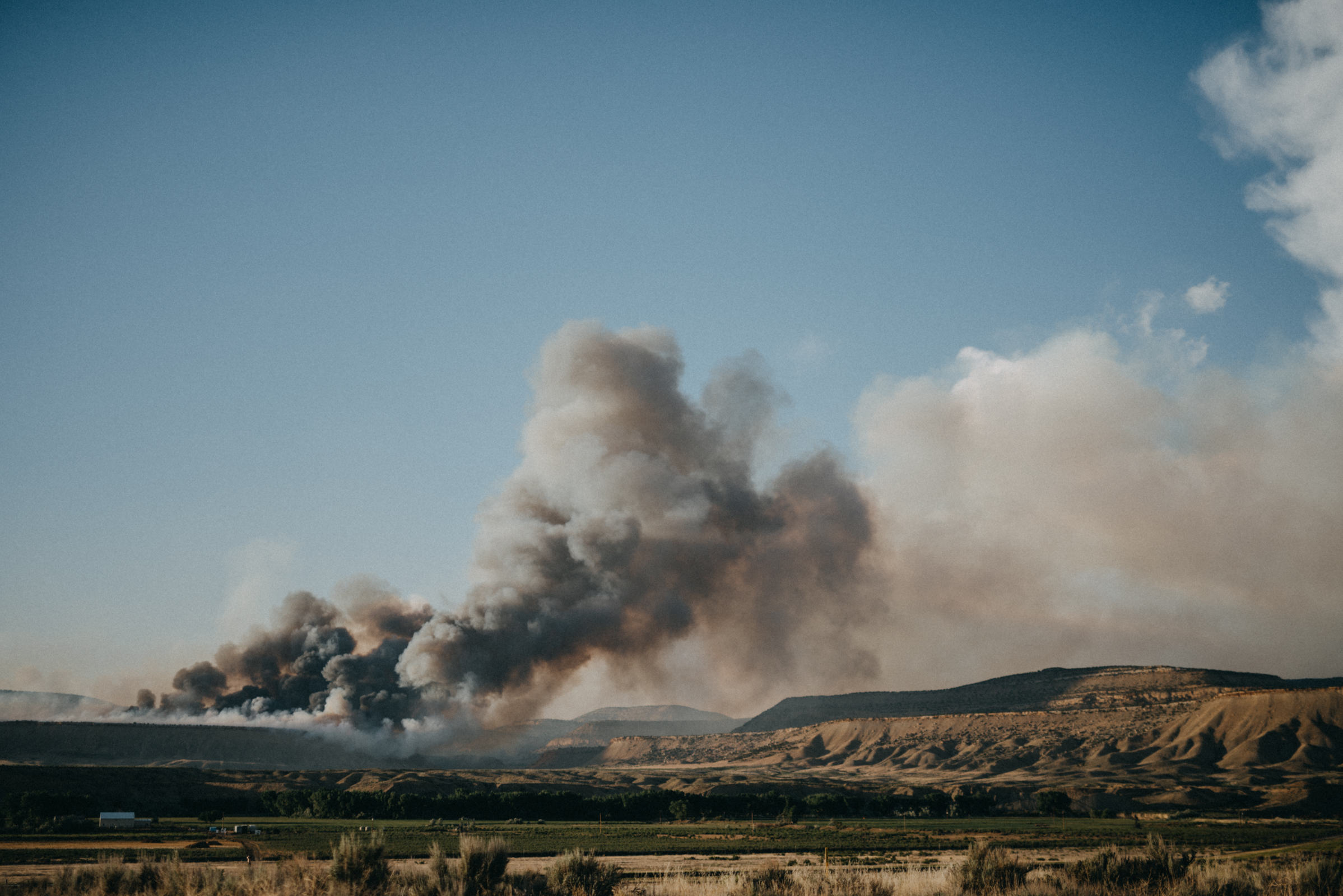 The blaze led to the closure of a stretch of U.S. 40 and evacuation of a Blue Mountain. That road has since reopened and the evacuation is now lifted.
H40 is now open to all https://t.co/bVtBn1ahgV Mtn Road, also known as MC road 134 from H49 to H64 will remain closed. https://t.co/OYM4iyWYHE

— CSP Craig (@CSP_Craig) June 13, 2017
RELATED: Wildfire in northwest Colorado burns nearly 1,000 acres
Crews say the fire is burning within a quarter mile of U.S. 40.
Firefighters have been able to hold the 1,000-acre Hunter Fire burning 20 miles southwest of Meeker. That's estimated to be 30 percent contained.
Information on the northwest Colorado fires will be updated on Facebook