Lakewood Police arrested a woman suspected of DUI after witnesses reported a car crash on Wadsworth Thursday night.
Then, police say they discovered an entire purse full of empty vodka shooter bottles on her front seat.
Several witnesses called police to report a Nissan Sentra that was weaving in and out of lanes, accelerating and decelerating, and driving recklessly south on Wadsworth all the way from I-70 to 6th Avenue, Public Information Officer Steve Davis with Lakewood Police said.
Eventually, around 8:30 p.m., right near 6th Avenue, the woman driving the Sentra collided with another car, a Volvo, and pulled over into a parking lot, according to a police report.
When agents from Lakewood Police arrived, the Sentra was pulled into a parking lot at 457 Wadsworth Blvd.
Thankfully, no one had been injured in the crash. Photos from police show the damage to the Sentra, which is fairly extensive.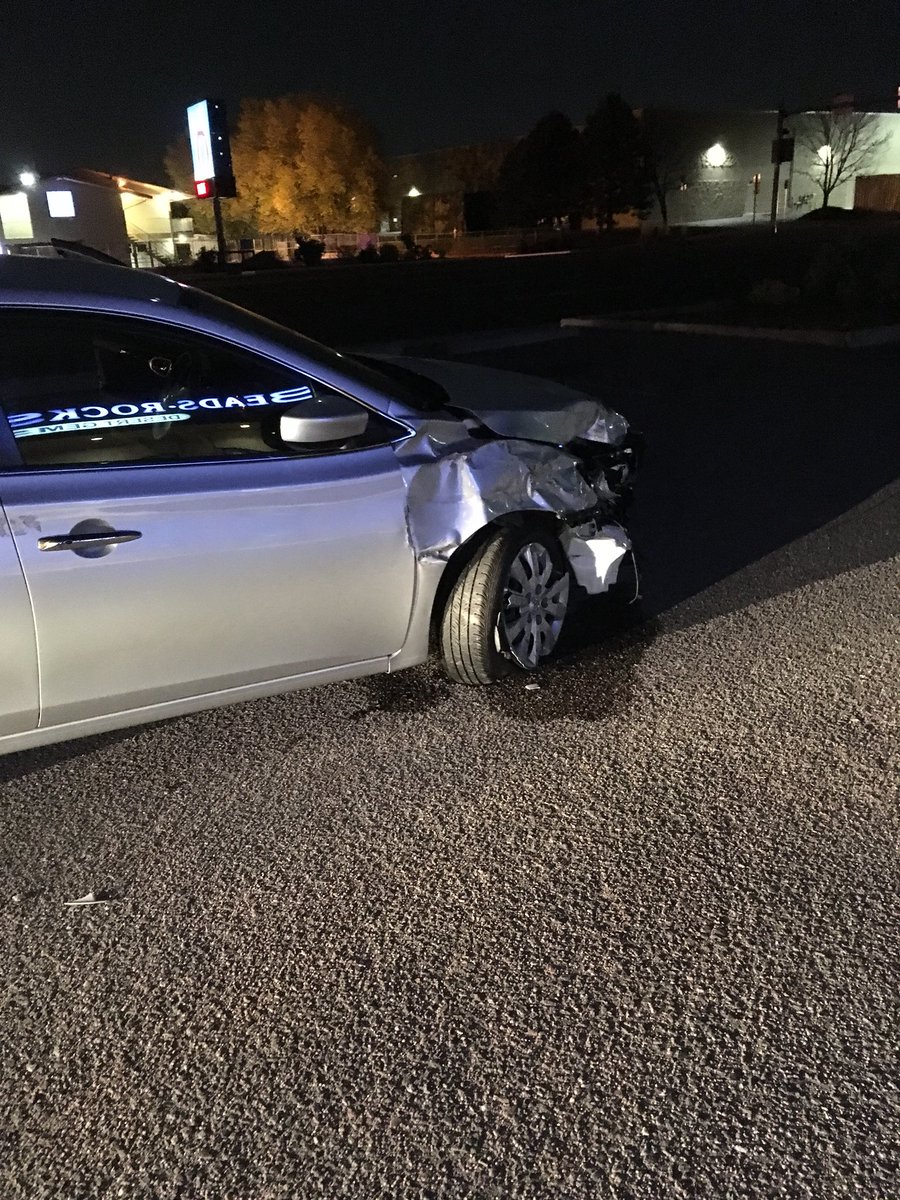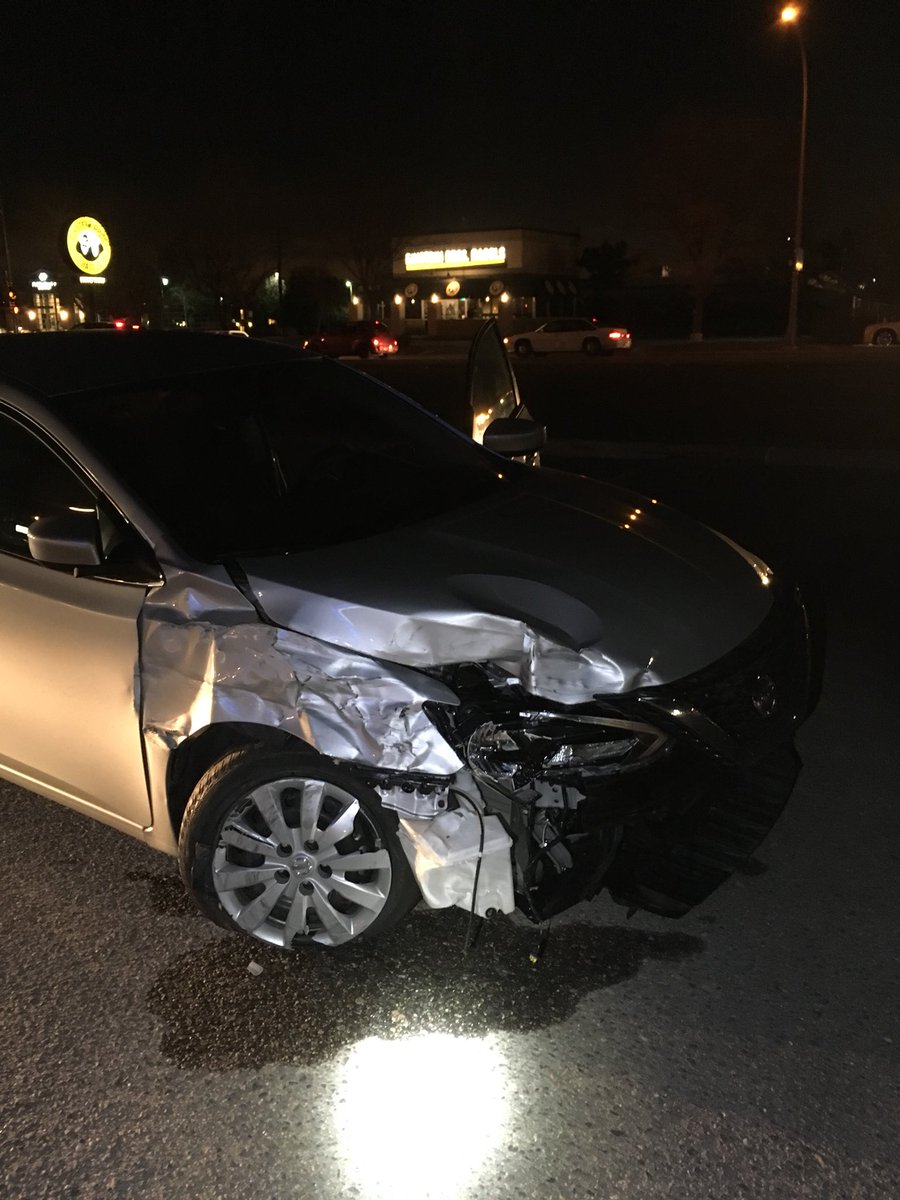 Another photo tells a different part of this story: 37 empty vodka shooter bottles, discovered in a purse on the car's front seat, police say. Lakewood Police also discovered one additional shooter bottle of vodka that was full.
Agents began a roadside DUI test with the driver of the Nissan Sentra, a 31-year-old woman. Eventually, she stopped cooperating, and police arrested her on suspicion of DUI. A police report stated she was swaying while standing and smelled strongly of alcohol. As police were checking her car and preparing to send it to the impound lot for safekeeping, an agent discovered two purses on the front seat. One purse was full of the empty bottles, police say. They were collected as evidence.The 31-year-old woman was arrested and booked on suspected DUI charges. We're working on getting her name and mug shot.