A World War II veteran from west Denver had his roof repaired for free on Monday just in time for Independence Day. The company doing the repairs says it's the least they can do for a man who has given so much for his country.
After the big hail storm a few weeks ago, Harold Nelson's home near Sloan's Lake was damaged. His daughter Pat called "T-Hackbarth Roofing" to make the repairs.
When they heard his story, they decided to complete the entire job for free.
"I didn't know they were going to fix my whole house. It's nice of them," Nelson said with a laugh.
Sergeant Harold Nelson is a 102-year-old Army veteran. He's lived in Colorado the last 66 years.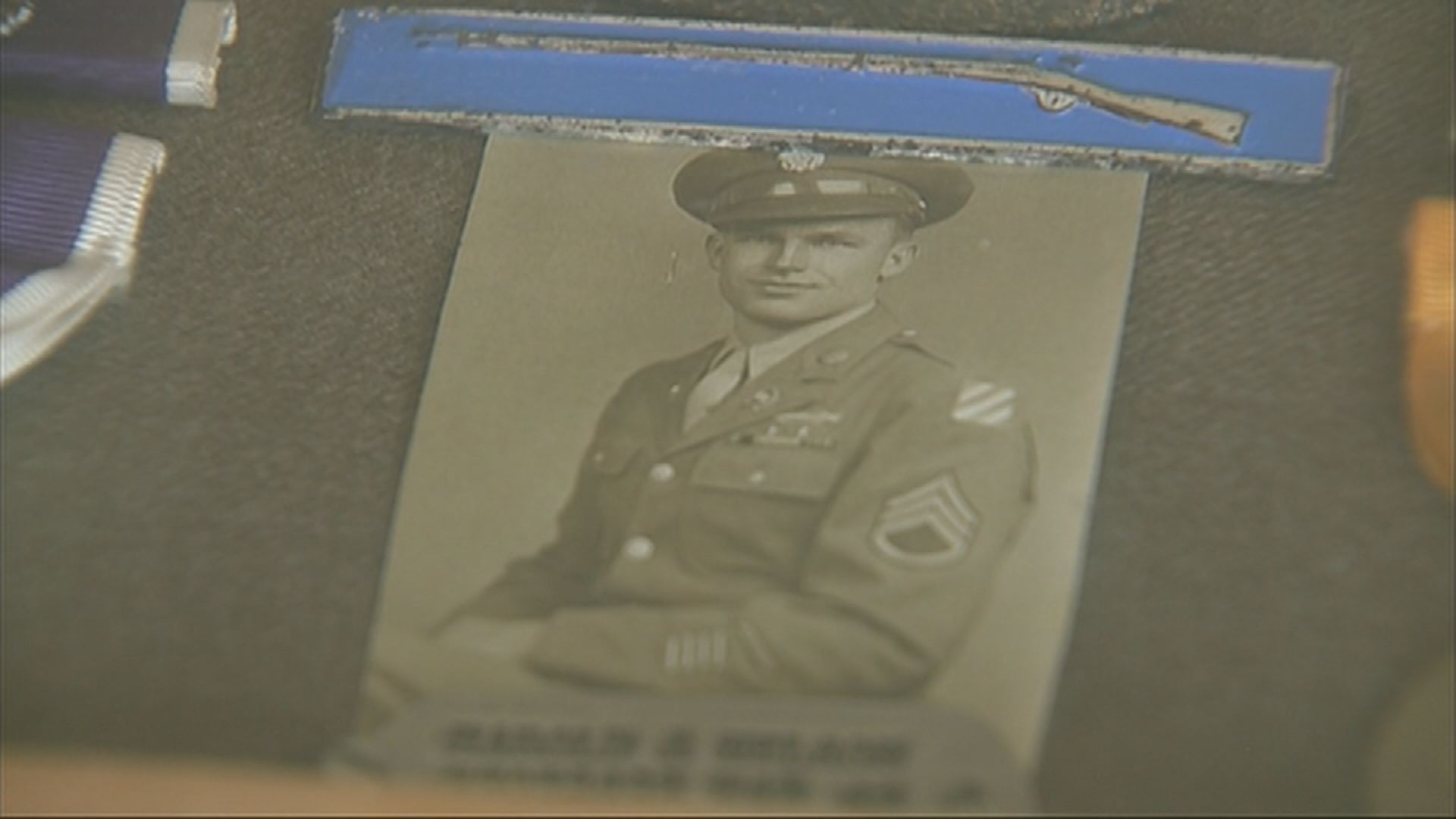 He was drafted into the Army in 1941. He spent two years overseas during World War II. He fought with his platoon in Sicily, Rome and Anzio.
He was one of only eight men in his platoon to return home.
Nelson has many military decorations. A purple heart, two silver stars, and a bronze star are among them. They all hang on the wall in his home. He even has a replica of his old helmet. It's ridden with bullet holes that he says remind him of how fortunate he is to be alive.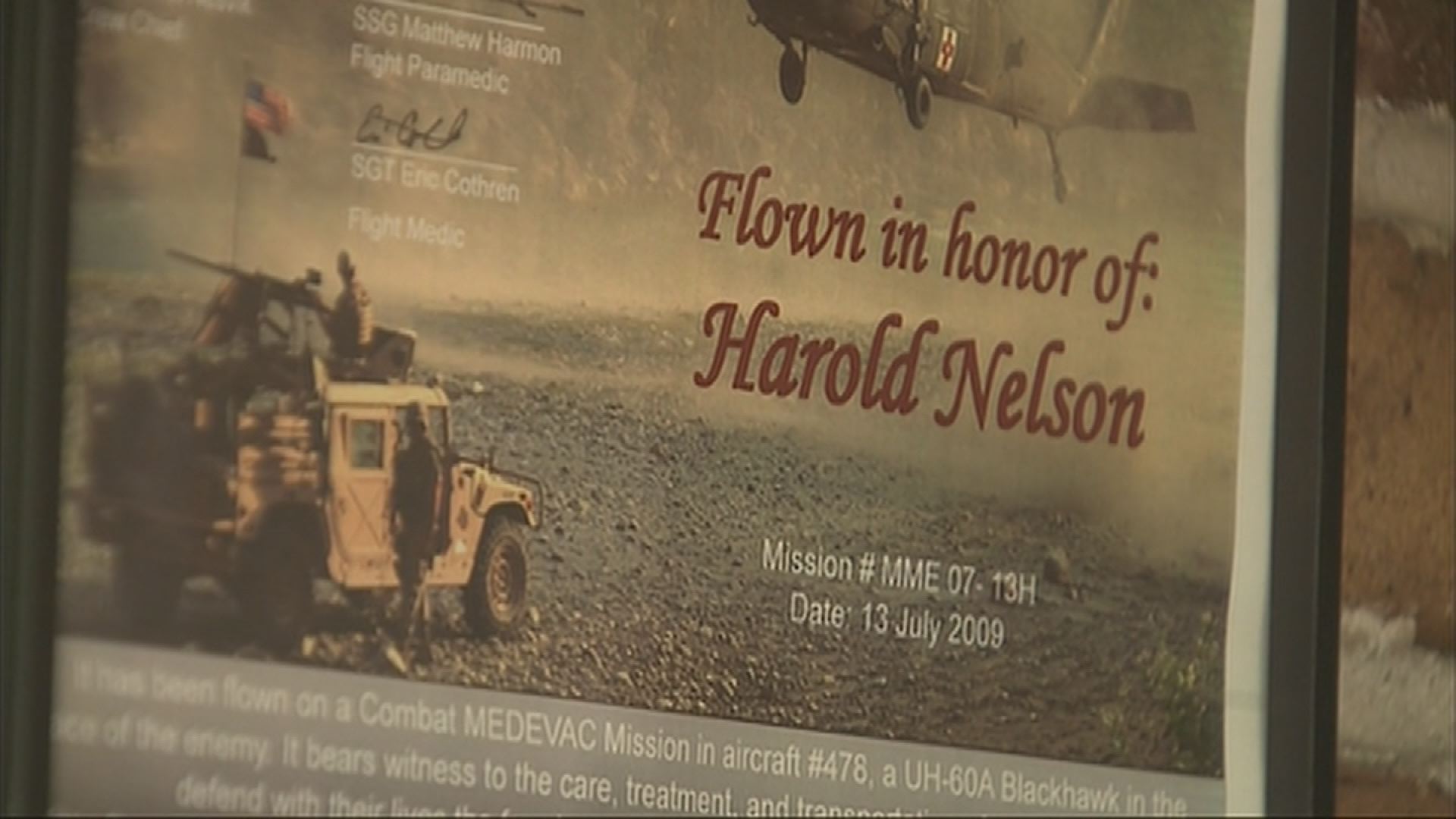 Todd Hackbarth, the owner of the roofing company, says Nelson is different than some of his other customers.
"It's a proud thing to not only meet a guy like that but to help him out as well," Hackbarth says, "It's miniscule compared to what he went through in war and what he's been through since he came home many decades ago."
Hackbarth completed the job Monday morning.