Among the goats and horses at the YMCA Snow Mountain Ranch, Chris Michalowski has been learning loads about llamas.
Three of the llamas – Luscious, Lightning and Linneman – are brought out and saddled up for day hikes with tourists.
"If you're able to walk a dog you can walk a llama," said Michalowski.
Part of the program is how to pack a llama, because each one can carry 80 pounds – something that's pretty useful on the trail.
"They are all capable of carrying 80 pounds for well over 10 miles," said Michalowski.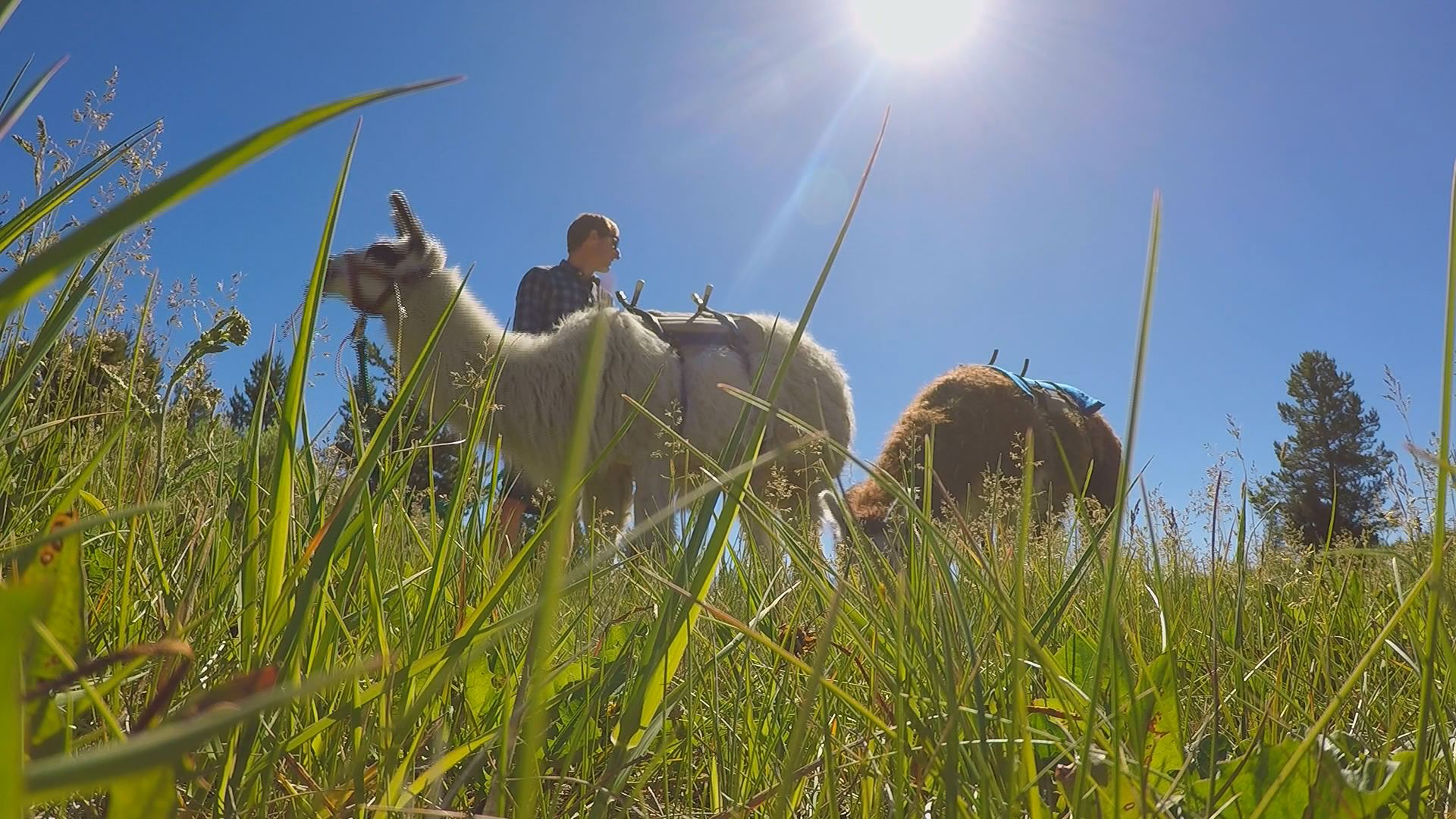 First, people can learn how to saddle a llama, then how to load their packs and how to hike with them.
Along the way, the tourists learn as much about llamas as Chris.
"I'm known as the llama guy around here," said Michalowski.
The llama program is available on Saturdays at the Snow Mountain Ranch and is free to guests who have day passes.