Denver Water says the two water main breaks at W. 29th Ave. and Zuni St. within the past six months are unusual.
Water spilled into the street Wednesday night, shutting it down until Friday afternoon.
According to Denver Water, the pipe was originally installed in 1889. It burst in May 2013, January 2017 and again Wednesday night, July 5.
After the January break, Denver Water told 9NEWS it moved the already planned replacement project higher in its queue. The one mile, $3.6 million replacement from Federal Blvd. to just southeast of I-25 will start this fall.
RELATED: Pipe burst in that exact same area back in January
"Three times in the same area for a pipe is definitely a signal this pipe needs to be replaced," Stacy Chesney, spokesperson for Denver Water said. "When it broke in January we prioritized it and it's slated to be replaced later this fall. After the break that happened last night, we're working as hard as we can to move that up further."
But Chesney also added that age alone doesn't automatically determine when a pipe needs to be replaced. There are other factors, like soil and pipe quality, among many others.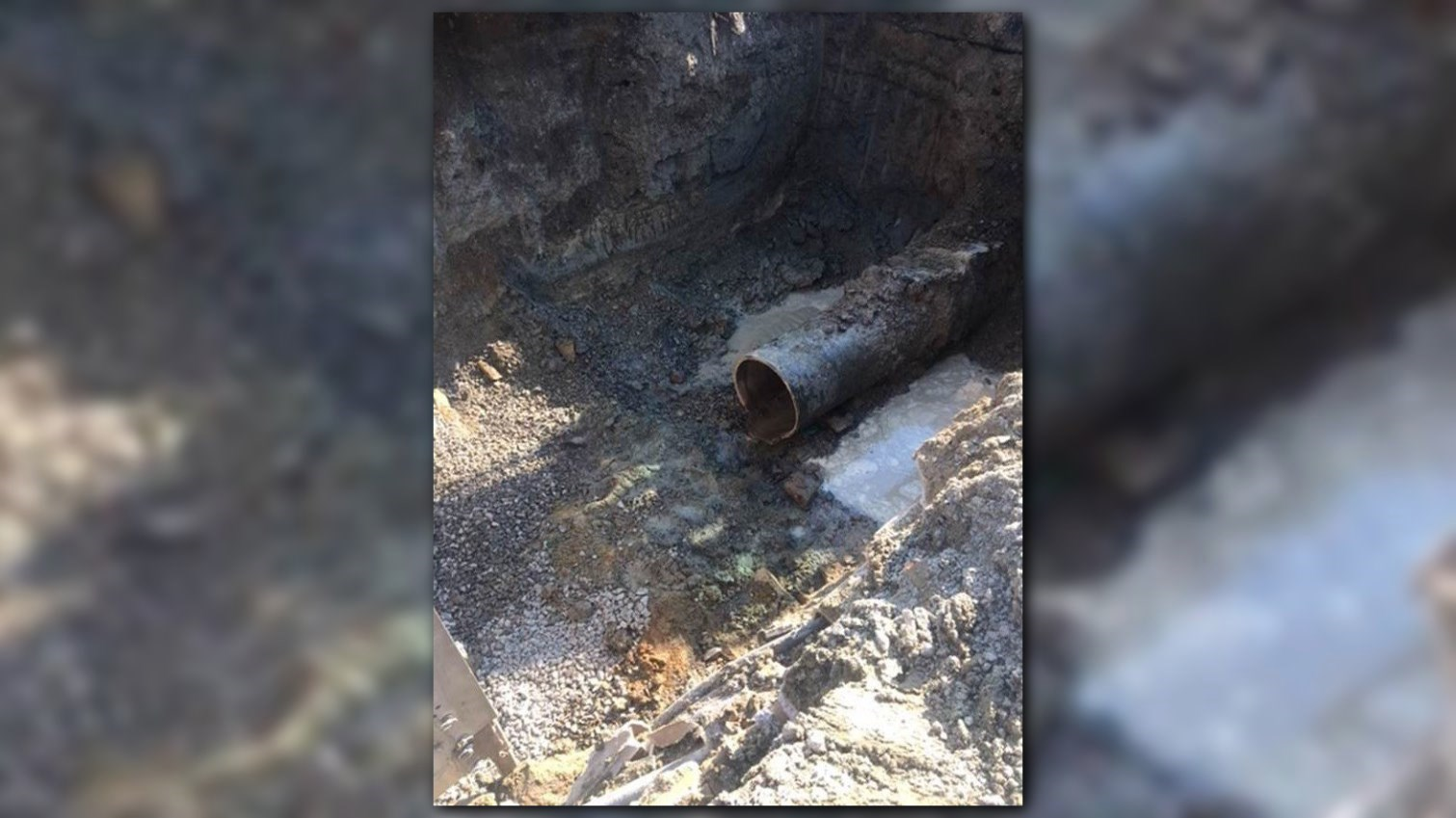 "When you have a system where you have pipes that are more than 100 years old, inevitably they will break, but we're doing our best to stay on top of those repairs to minimize customer inconvenience," Chesney said.
Denver Water says it plans to replace more than 15 miles of pipe this year. The agency manages more than 3,000 miles of water pipe throughout its system.
Those replacement projects include 29th and Zuni and a pipe running along Colorado Blvd. from Colfax Ave. to 26th Ave. Those pipes were installed in 1906. A project in Jefferson County will replace pipes from 1978.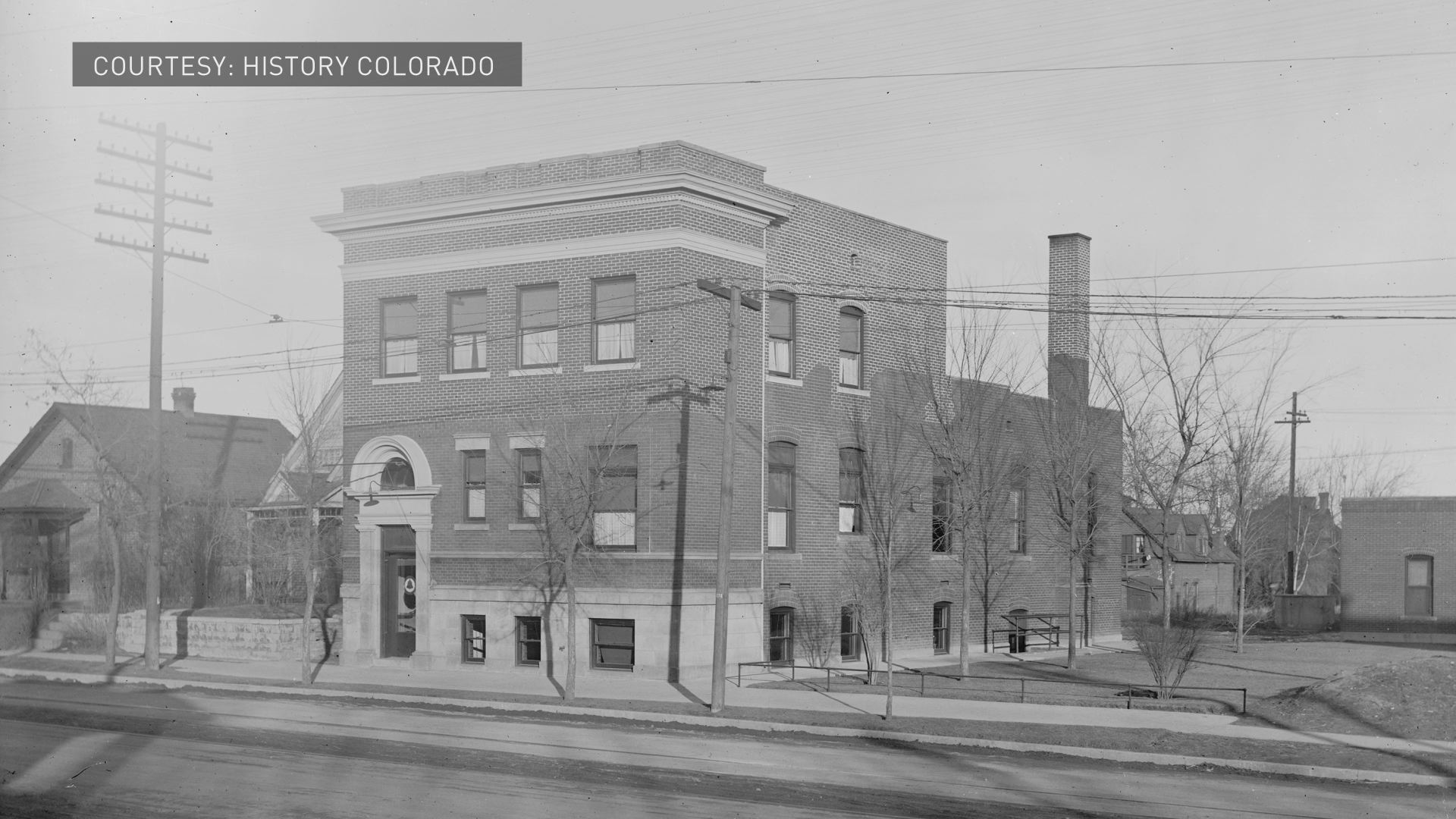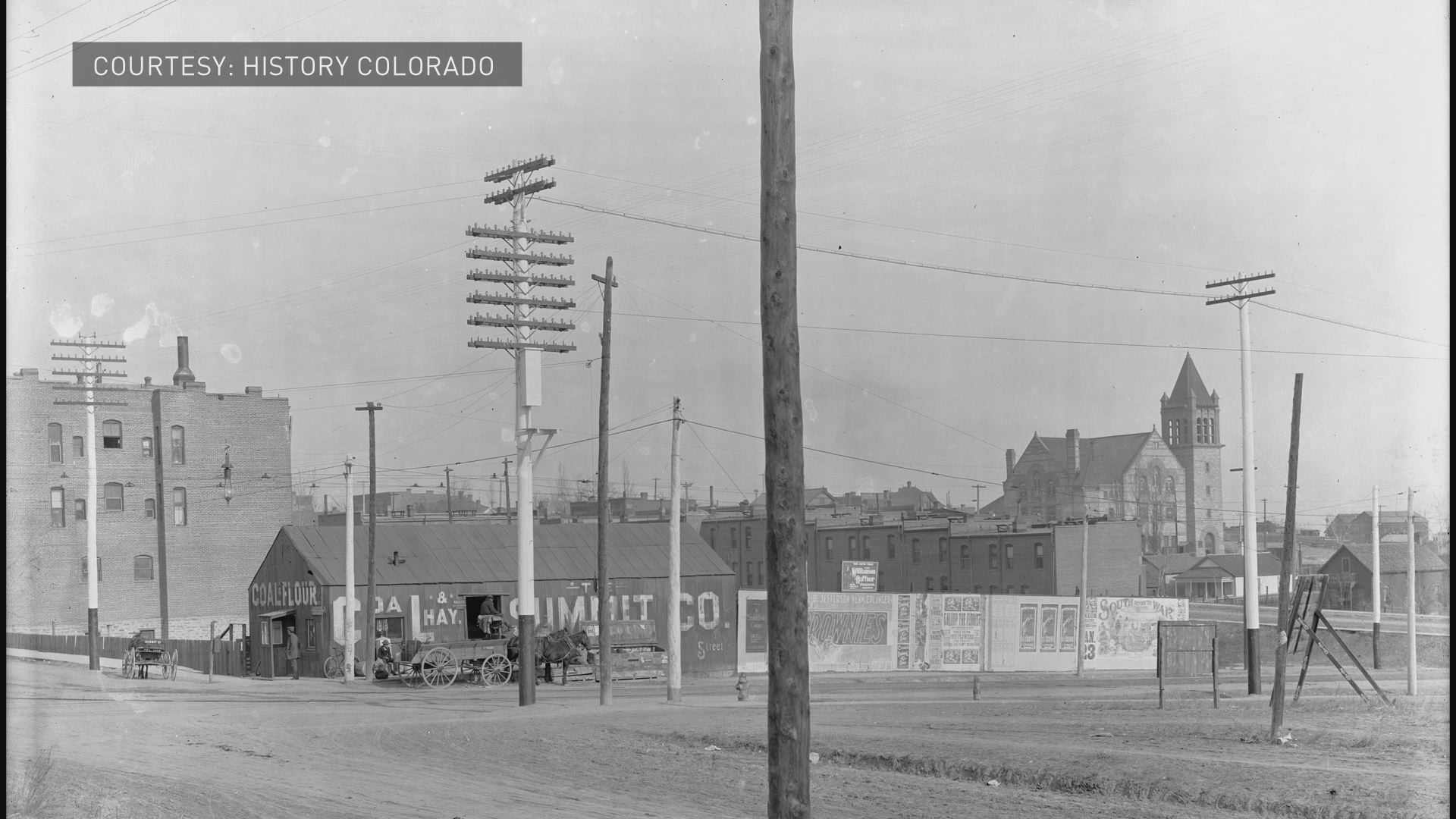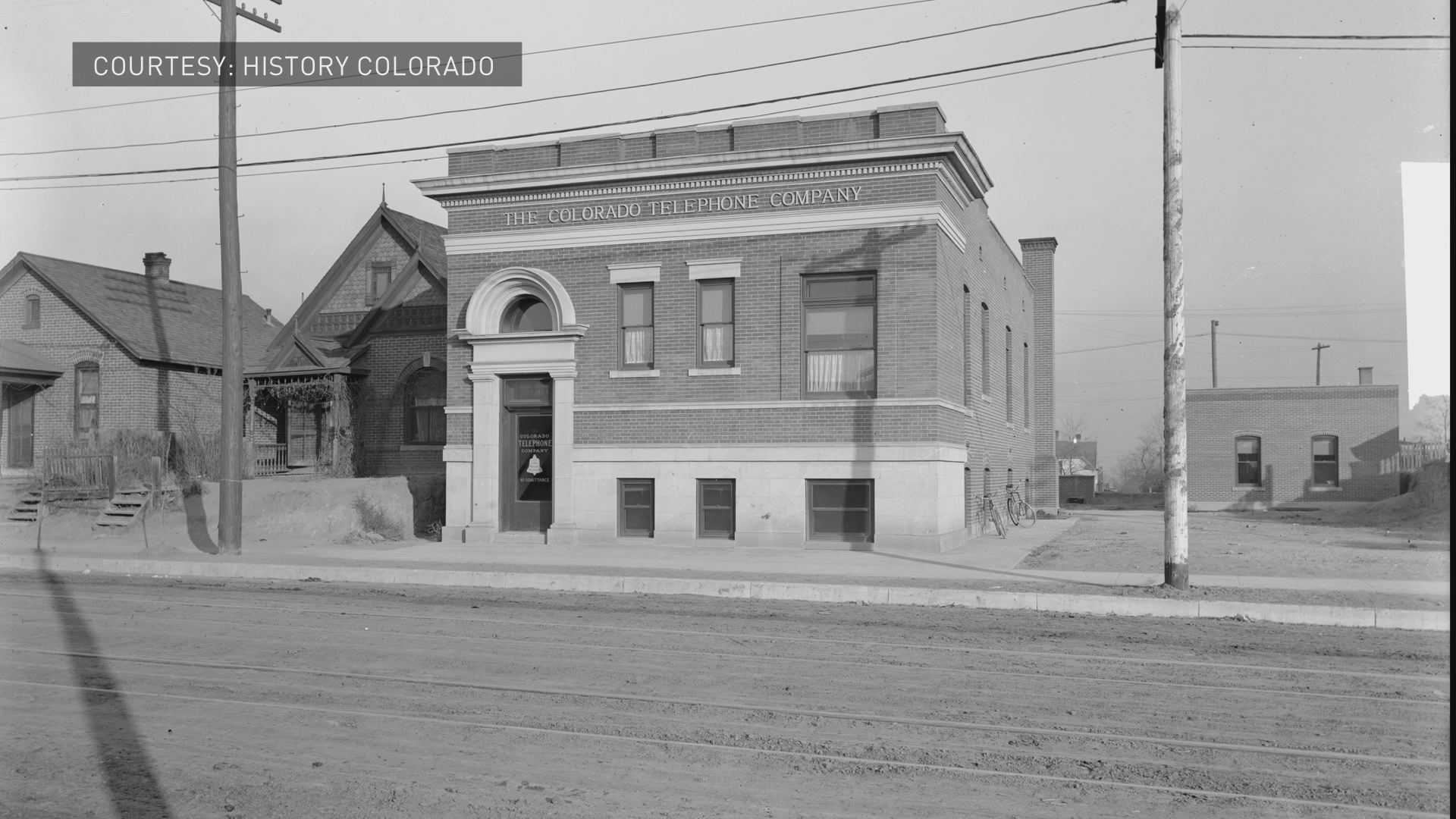 A project in Centennial near Arapahoe Rd. and Broadway is already in progress, replacing poorly manufactured pipes laid in 1963, according to Denver Water. That area had 18 water main breaks in two years, between 2013 and 2014. A 12-mile area was affected. Denver Water said it will be in that area for three to five years working to replace the pipes, in hopes not to come back for 50 years.
Here's a map Denver Water provided of all its pipe replacement projects in 2017.
Note: The map only includes work being done by Denver Water crews. Any work done by contractors is not listed, including the 29th and Zuni area, also known as Federal Blvd. to I-25 project.