You could list what Savannah Overturf has going against her... autism, epilepsy, schizophrenia, and tourettes... or what she has going for her.
The 24-year-old, from Loveland, was been crowned Miss Amazing Colorado 2017 back in January. The compeition included reading her own poem: "I'm being the best me I can be."
Now, Savannah wants to use her new title to help other "uniquely-abled' women like herself.
Watch Savannah's incredible story above. Her outlook on life will inspire you.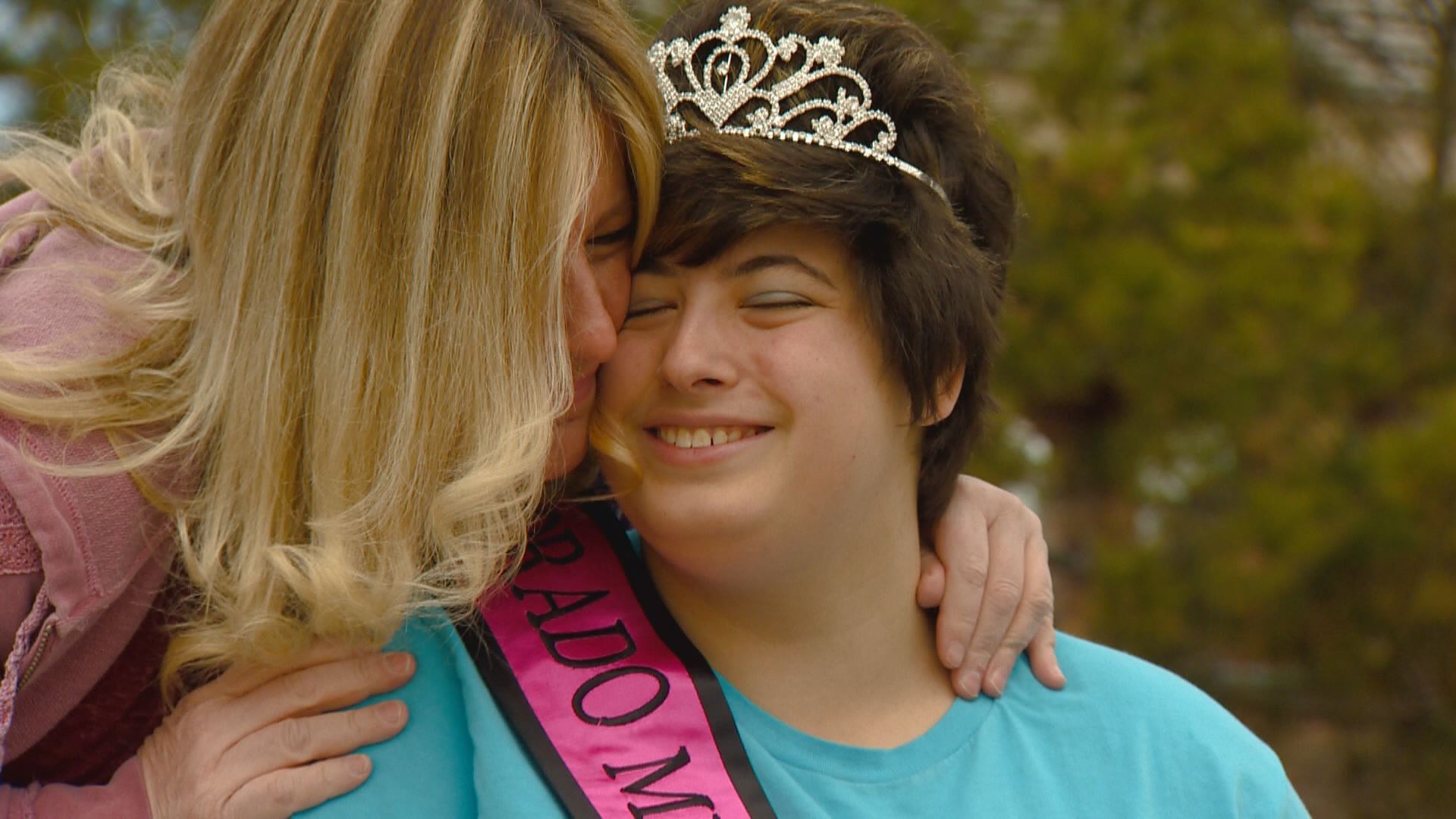 Her family is raising money to attend the national Miss Amazing contest. You can find a link to their GoFundMe here.