Multiple agencies joined forces on Tuesday afternoon to rescue a man who fell near Horsetooth Reservoir.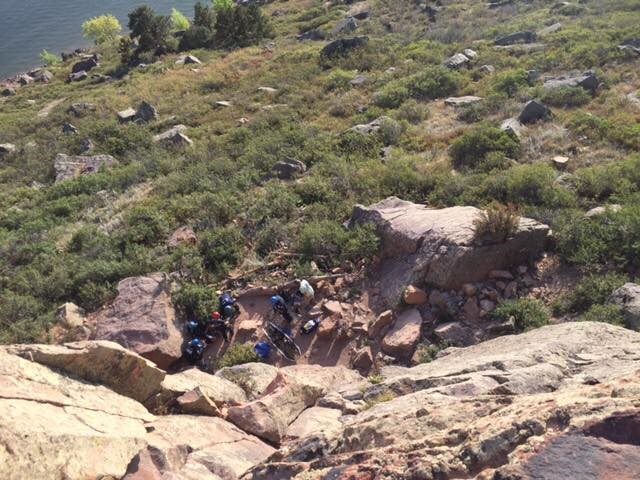 The man, thought to be in his twenties, was climbing the very popular Duncan's Ridge when he fell 40 feet at 4:55 p.m. on Tuesday.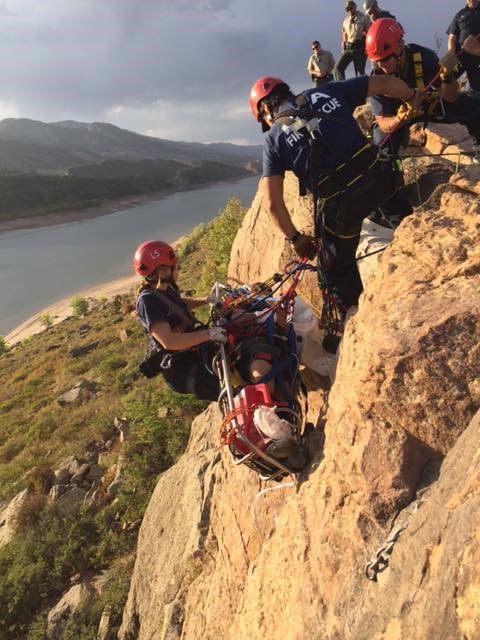 UCHealth LifeLine's air ambulance was able to confirm the location of the man and rescuers were able to reach him around 5:15 p.m.
In order to safely extract the man, rescuers had to use a high-angle system with ropes and a rescue basket.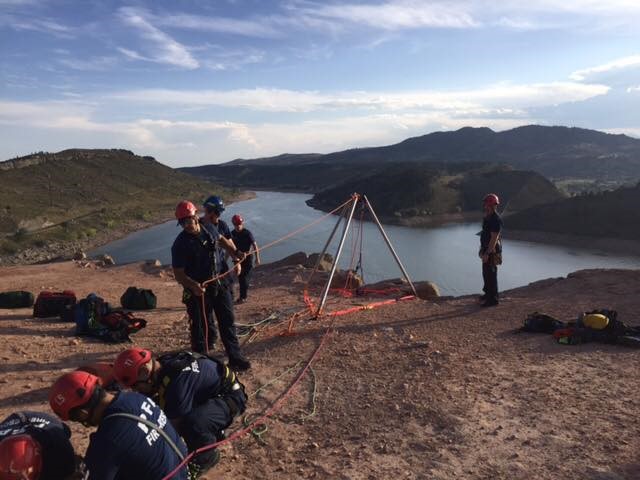 He was transported to a local hospital and treated for his significant injuries.
If you have more information regarding this story, contact Caitlin Kingsbury at KUSA-WebTeam@9news.com