A national nonprofit has come to Denver to provide remodeling work on the homes of wounded veterans.
The effort is to help make those homes more easily accessible.
The group is called Guns to Hammers, and its members are currently on a cross-country road trip.
Members of the group say their mission is to bring more attention to the needs of our veterans while improving their daily lives in a meaningful way.
As they travel the country, they are joined by veteran-owned construction companies to provide services to wounded warriors.
Ultimately, they hope to create a national network that wounded veterans can go to for help.
"Many of these veterans have been left behind right here at home," member JR Smith said. "It's up to us, private industry, people out in America, that see our cause, to sponsor a veteran... and we will make it happen."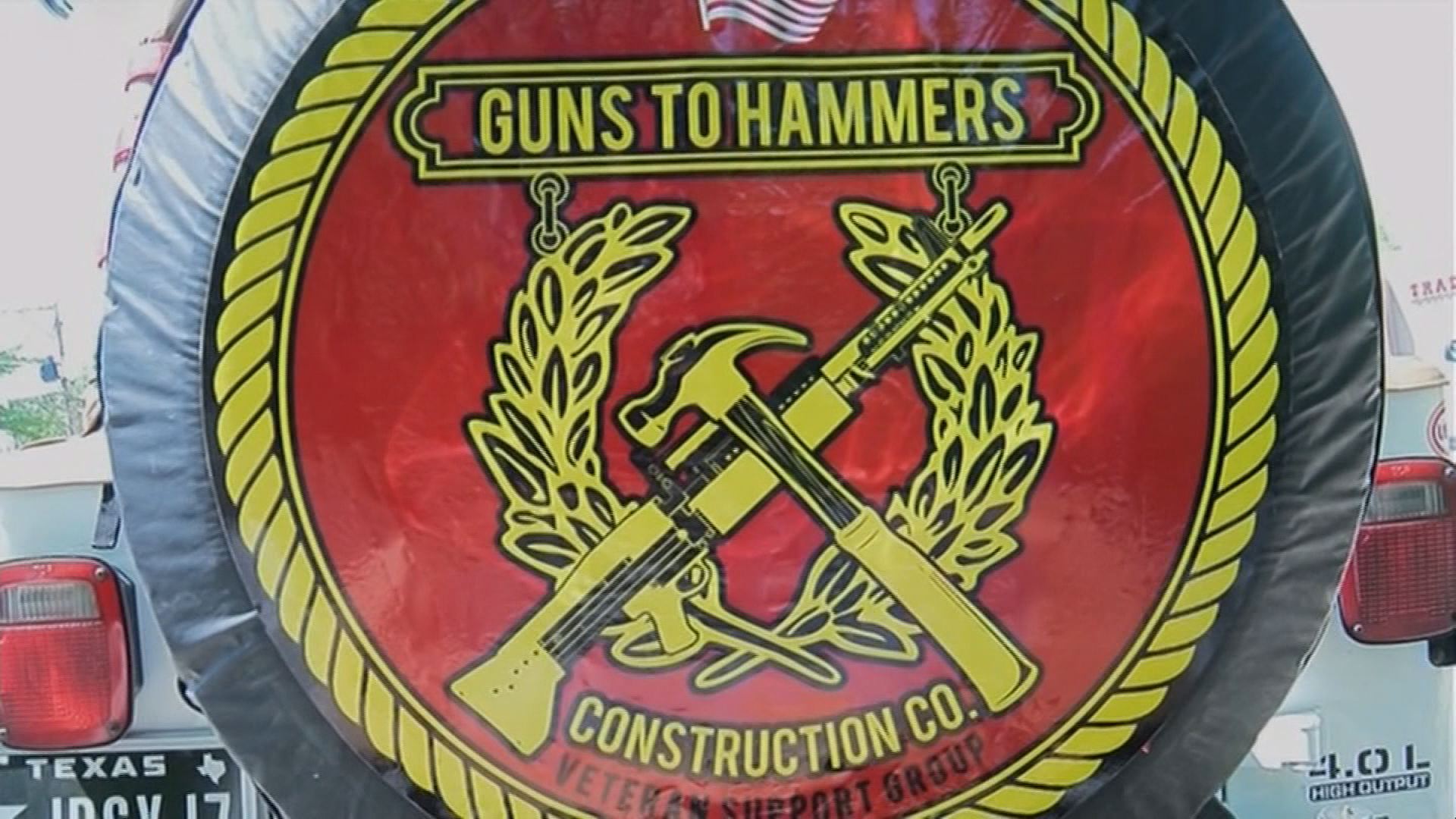 From Denver, the group's next stop is in Grand Island, Nebraska, followed by Iowa City, Iowa and Toledo, Ohio.
Guns to Hammers was founded by the owner of a remodeling company in Houston who is also a former U.S. Marine.