An Iraq war veteran who was reported missing and later arrested for burglary is now being forgiven.
Cory Hixson, 33, was found in Weld County after he went missing in Broomfield.
He was found more than 24 hours later when he was arrested for allegedly breaking into Carl Sear's home.
Sear, however, has no ill-will toward Hixson, a Purple Heart recipient with a traumatic brain injury.
"I don't want anything bad happen to him. There is no way I want him to face charges for this," Sear said.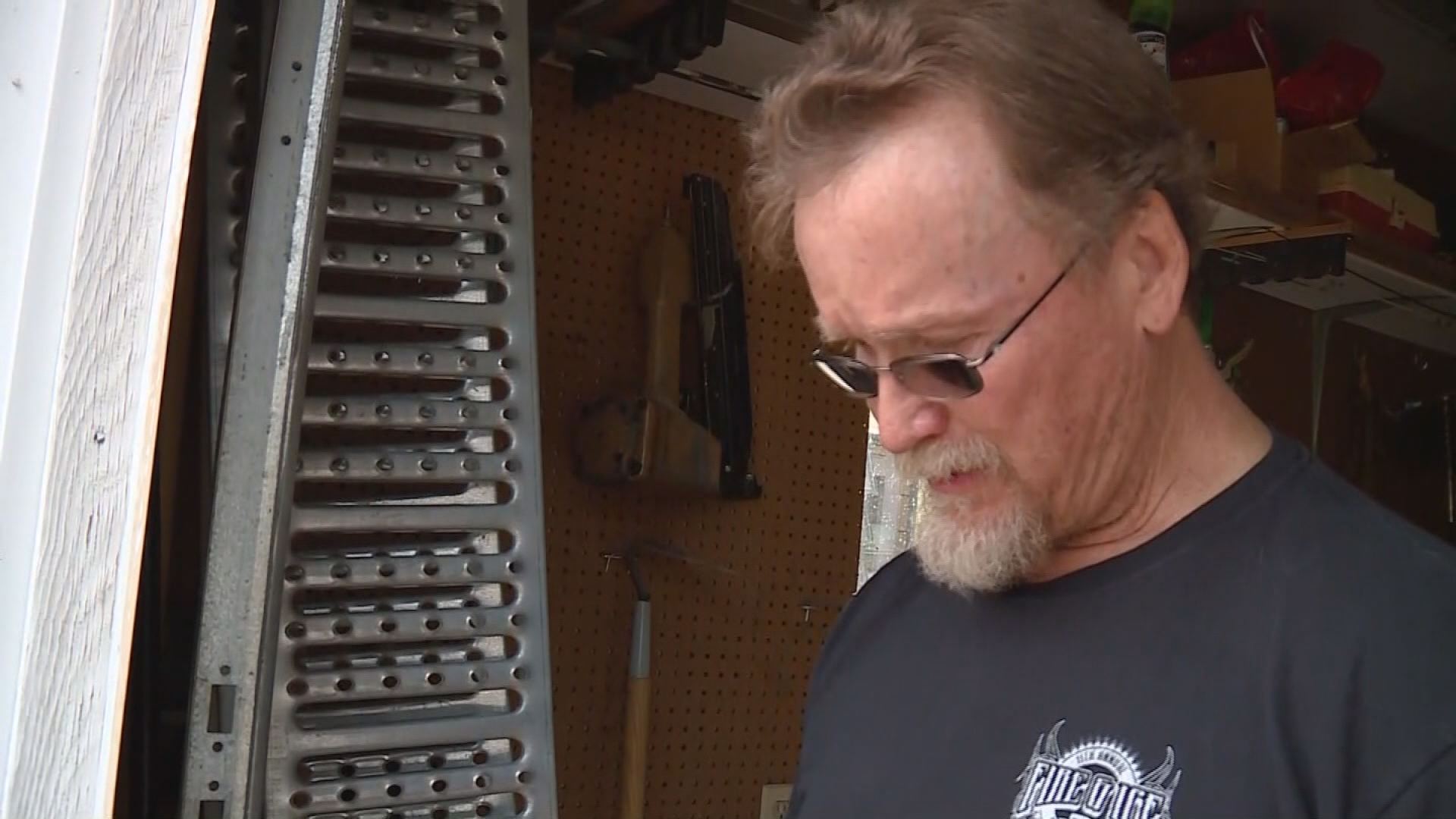 Sear lives in a quiet neighborhood, tucked away at the end of Johnson Lane.
On March 12, Sear's mother-in-law was home when she noticed a man walking on their driveway with bloody feet.
He went across the street to the neighbor's house who gave him some clothes and then came back.
Sear's mother-in-law called 911 when he went inside the garage.
Inside his garage, Sear found the same hat Hixson is wearing in a picture released by Broomfield Police.
"When you see something like this, it makes it real," Sear said. "He's a good guy. I just want him to have this back."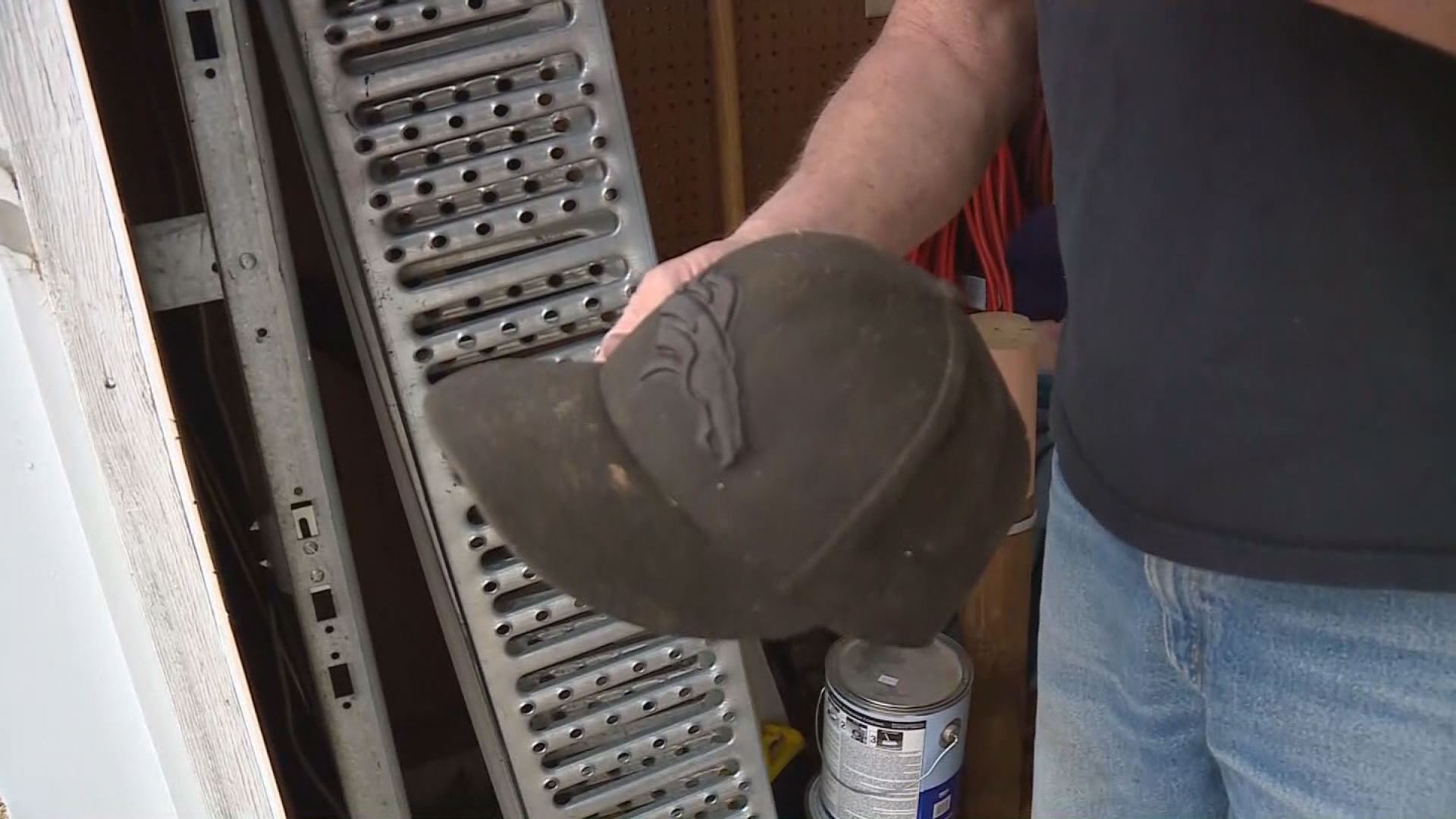 Hixson's wife said when his depression medicine was adjusted, his behavior changed and then left their home.
She's grateful someone called 911 more than 24 hours after he went missing.
Sear isn't sure how Hixson ended up in rural Erie, but his family is still holding onto his hat.
The Weld County Sheriff's Office said at first, Hixson could only tell them his first name. When they ran his fingerprints, he came up in their system as the man missing from Broomfield.
At that point, he was already in custody for second-degree burglary.
The Weld County District Attorney's office has until Friday to decide if it will formally charge Hixson, and they say they're taking all the circumstances into consideration.
Hixson's wife said he is still in the hospital.