Veterans and active service members who are also transgender tell 9NEWS they will continue to serve their country and fight for their rights because they are "human rights," as one veteran put it.
This response comes after President Donald Trump, in a series of tweets Wednesday morning, said the U.S. military will not accept transgender troops into its ranks or allow them to serve in any capacity.
This would reverse an Obama administration policy.
PREVIOUS: Trump seeks to ban transgender troops from serving in U.S. military 'in any capacity'
After consultation with my Generals and military experts, please be advised that the United States Government will not accept or allow......

— Donald J. Trump (@realDonaldTrump) July 26, 2017
....Transgender individuals to serve in any capacity in the U.S. Military. Our military must be focused on decisive and overwhelming.....

— Donald J. Trump (@realDonaldTrump) July 26, 2017
....victory and cannot be burdened with the tremendous medical costs and disruption that transgender in the military would entail. Thank you

— Donald J. Trump (@realDonaldTrump) July 26, 2017
Laila Ireland spent 12 years in the Army and served two tours in Iraq. She medically retired as a Corporal in 2015.
Ireland enlisted in the Army when she was 17.
"I thought because I was identifying as gay, joining the military would get me away from home, and it would provide the space for me to become more masculine and the person my family wanted me to be," Ireland said. "And low and behold – I became the person who I wanted to be. But it wasn't exactly what they wanted."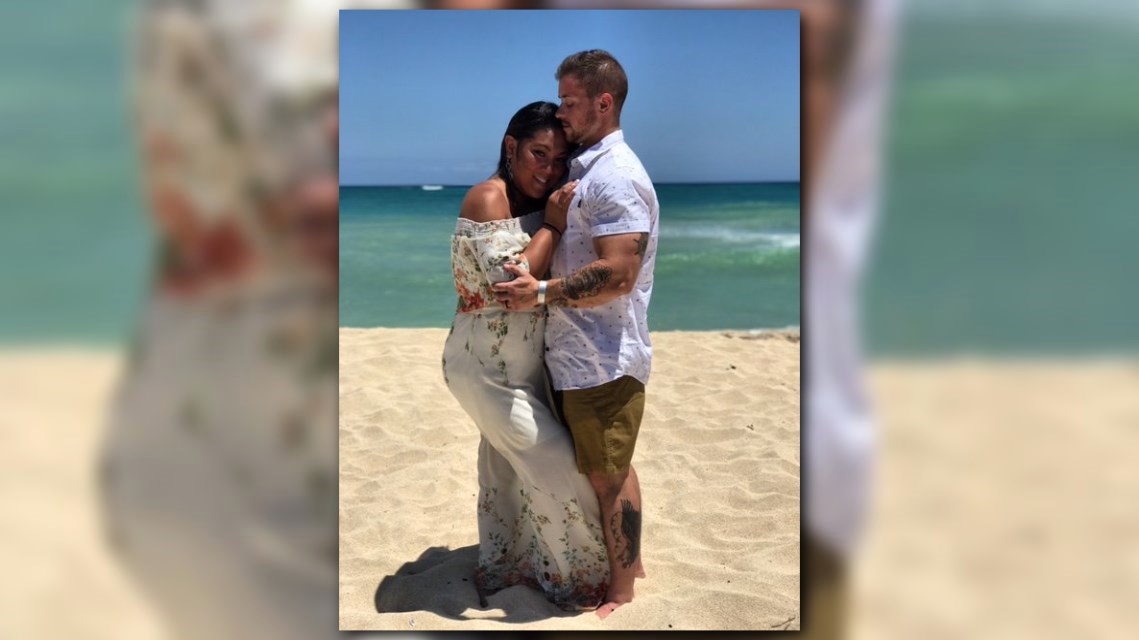 "I joined because there was an opportunity for school, there was an opportunity to travel the world and I belonged to something that was much more than just about myself," Ireland added. "It's been a great journey, it was a crazy ride. I'm glad that I had the opportunity to experience those things. If I could go back tomorrow, I would do it in a heartbeat."
Ireland started transitioning in 2012, while still in the military. She said she loved being a soldier, but at one point her superiors made the transition difficult.
"There was a point in time it all turned sour," she said. "I stopped having pride in doing good work or putting in the effort because I felt I was being targeted at work."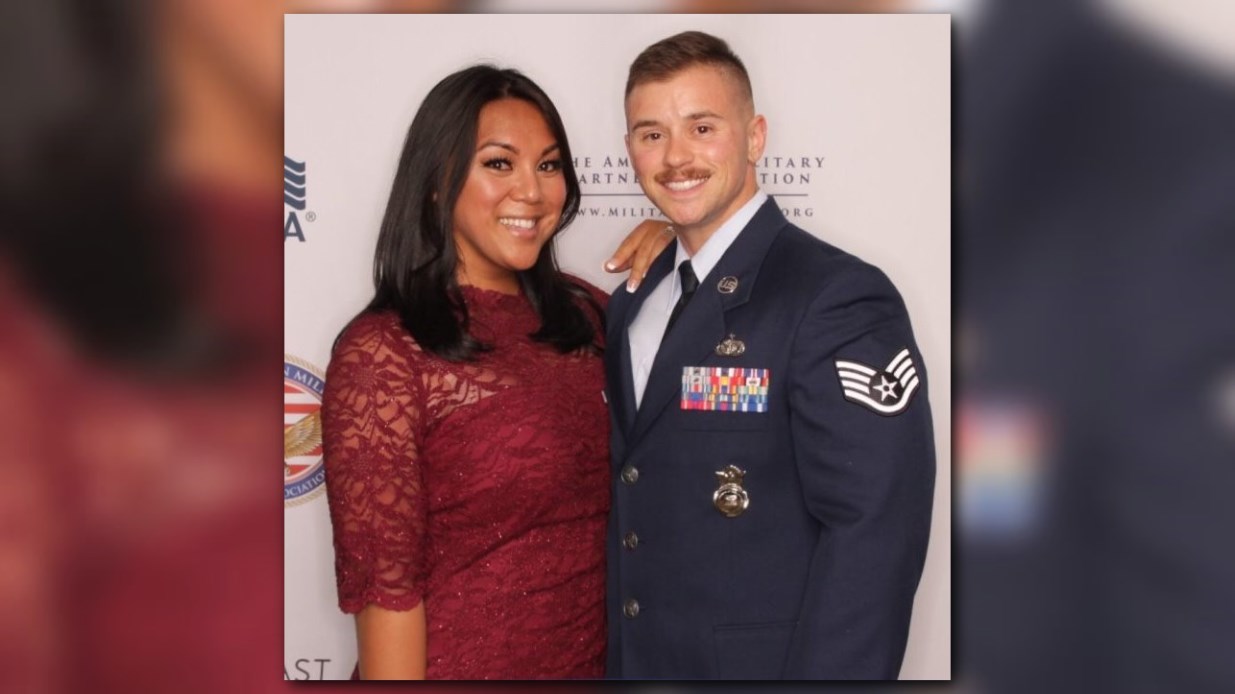 9NEWS asked Ireland what she thought of Wednesday's tweet from the president.
"Transgender service members have been serving honorably for decades upon decades," Ireland said. "So what does this do? This creates and causes great harm to people who want to simply just serve their country, not to mention there are many transgender people that fill critical roles today."
Ireland is married to Logan Ireland, Staff Sergeant U.S. Airforce, who is also transgender.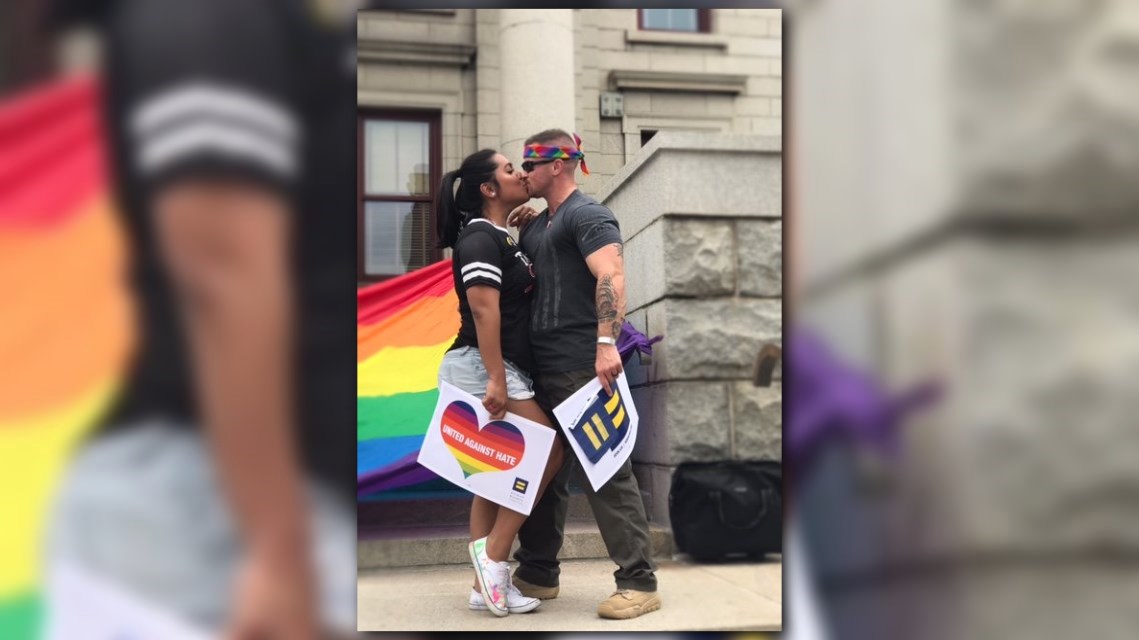 "As both prominent leaders in the community, it's hard to even say what it means or what's going to happen," Ireland said. "Because we don't have a true factual grasp of what is happening. But what we do know is that whatever happens we'll continue to work hard and push forward and advocating for our rights. These are human rights."
SSgt. Ireland messaged 9NEWS on Facebook. He said he couldn't do an interview as he was in the field for Combat Leader Course, but he provided this statement for 9NEWS to publish.
"For the President to deny an able bodied, fully qualified person the inherent right to raise their right hand and serve their country, potentially giving their own life for our freedoms, is doing this country an injustice. I would love for my President to meet me so I can tell him about the 15,500 honorably serving transgender military members that are fighting right now for their liberties and for their country," Ireland wrote.
Emma Shinn retired from the Marines in 2014 as a Captain. She spent 20 years in military service, including deployment overseas in Fallujah during Operation Phantom Fury.
She's currently an attorney in Castle Rock.
Shinn transitioned in 2016.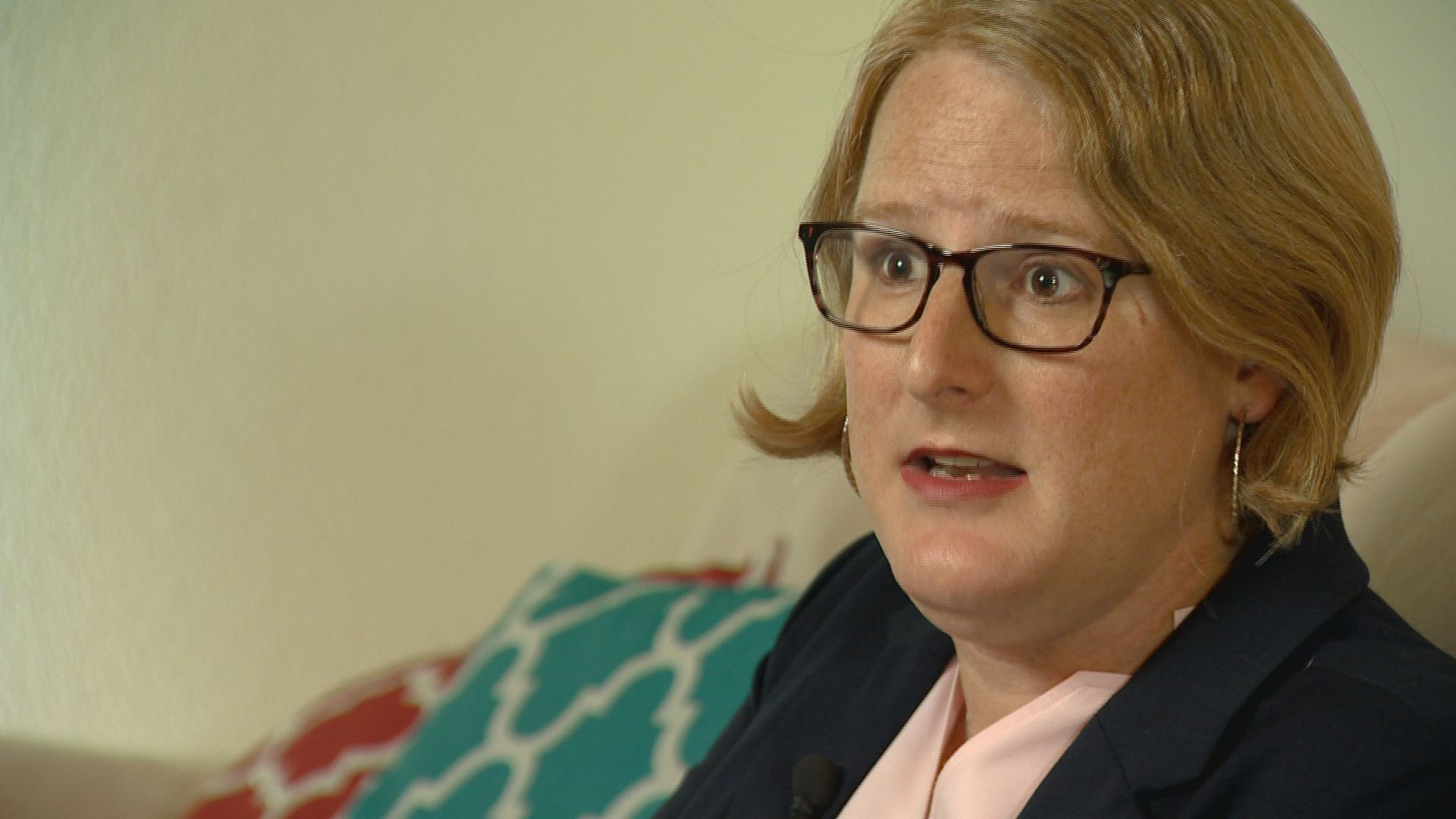 "Angry, disappointed, sad, those are just the range of the emotions that initially went through my head," Shinn described how she felt after reading president's tweet. "I think it's incredibly disrespectful and reckless the president to tweet out a major policy change like that that affects the lives of men and women serving our country and some of them in harm's way."
Shinn said some of her fellow Marines knew she was queer. She said that didn't make any difference in the combat zone.
"I would say Mr. President, you've let us down," Shinn said. "That seems almost too trivial to say, those words aren't important enough to really convey the message. Playing politics with the lives of our service men and woman is incredibly disrespectful and puts our men and women at danger being attacked, discriminated against whenever they need to focus on their primary mission."