In honor of Veterans Day, the Colorado Fallen Heroes Memorial Fund will honor those who made the ultimate sacrifice for their country.
A ceremony will take place at the Colorado Veterans Monument, on the west side of the Colorado State Capitol.
The Daughters of the American Revolution will toll the Liberty Bell at 9:25 a.m. before the ceremony begins at 9:30 a.m.
RELATED: Veterans Day free meals, deals and discounts in Denver
Names of service members who died in the line of duty will be read during the honor roll reading.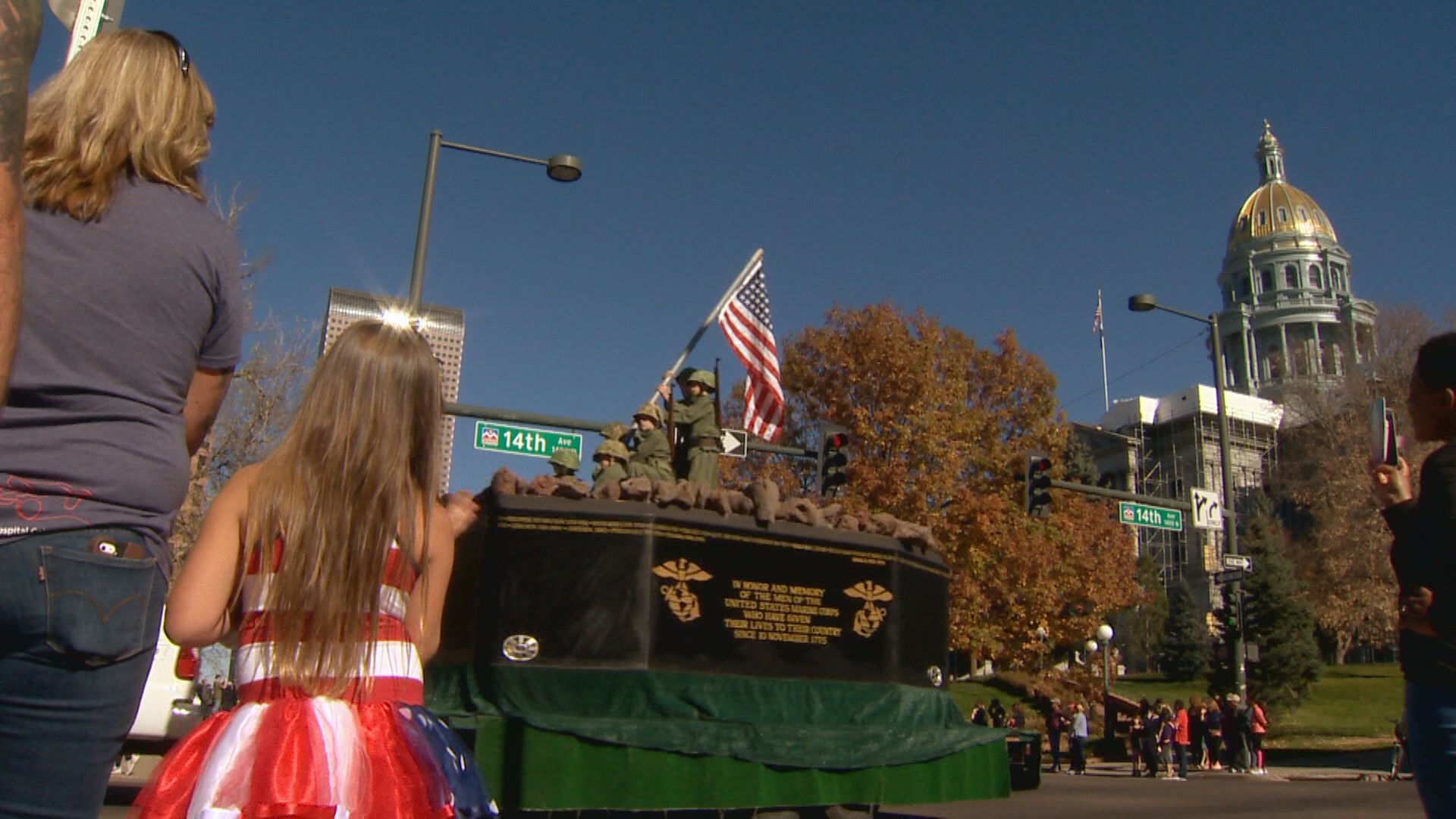 After the ceremony, people can then attend the Veterans Day Parade that begins at 10 a.m.
Local veterans and supporters will start their march at 14th Street and West Colfax Avenue.
This year, the parade will be broken into sections that represent each conflict in military history, from the Revolutionary War to modern times.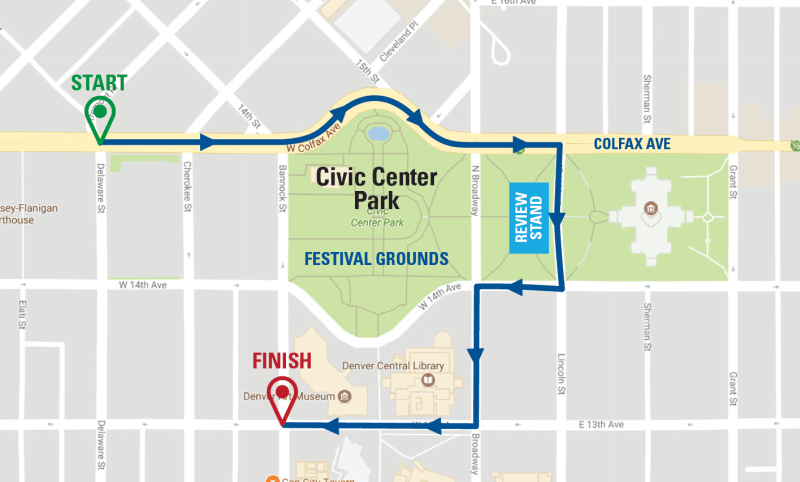 Also on Saturday is the Denver Veterans Day festival, which is scheduled from noon to 3 p.m. at Civic Center Park.
The family-friendly event offers free admission, a music stage, kids and family activities, food, military displays and more.
There's also an open house at the Colorado Freedom Memorial where workers installed a new glass panel with names of 188 Colorado veterans after someone vandalized it back in July.
The open house in Aurora goes from 12 p.m. to 2 p.m.