DENVER – No one was injured after an SUV crashed into an RTD light rail Saturday night.
It happened just before 7 p.m. at Colfax and Auraria.
Denver Police say the driver of the SUV was cited for a right of way violation for allegedly turning into the train.
The back driver's side of the SUV suffered significant damaged, along with the bumper.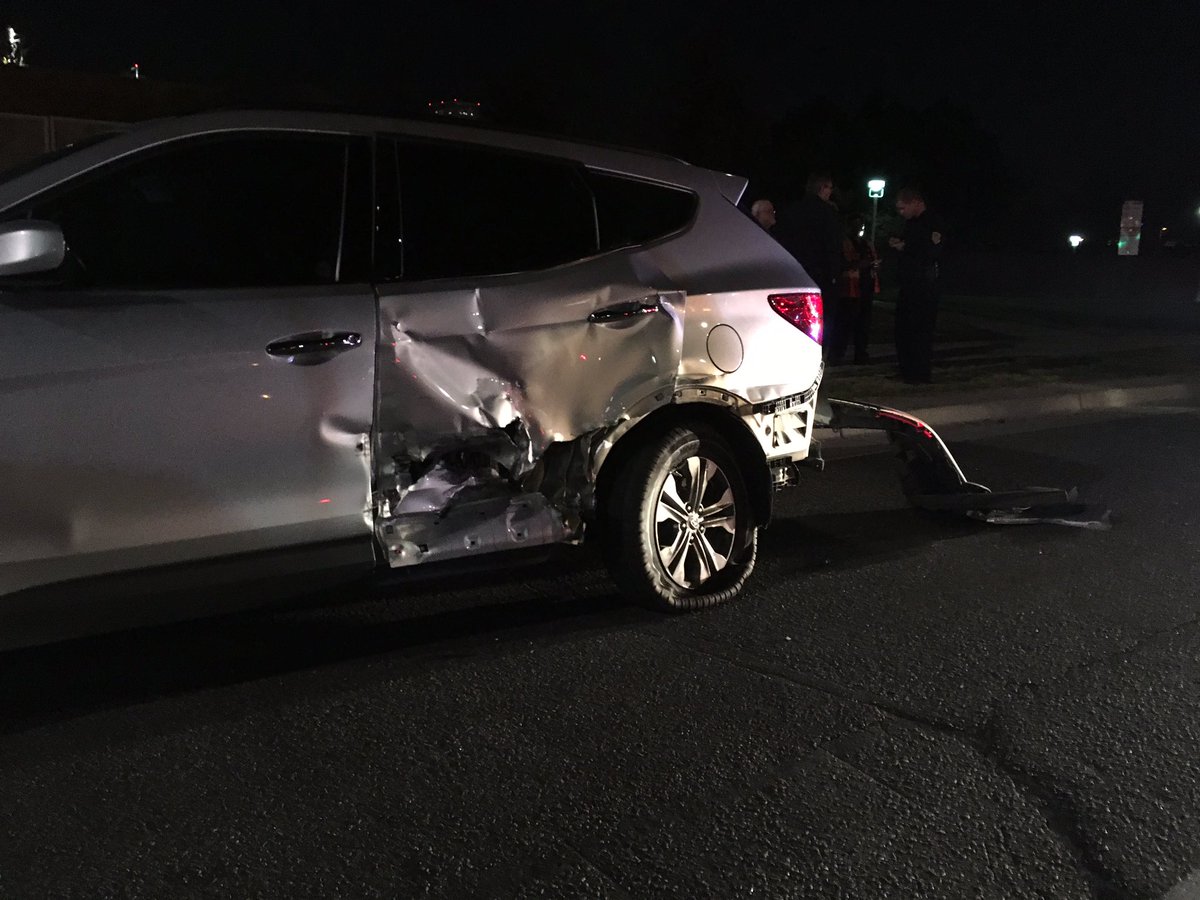 The light rail has since resumed service.