Denver Police have blocked off a portion of 31st Avenue between Marion Street and Downing Street after a shooting.
Crime tape is stretched across much of the area and a black Volkswagen sedan is pulled over to the side of the road with the doors open.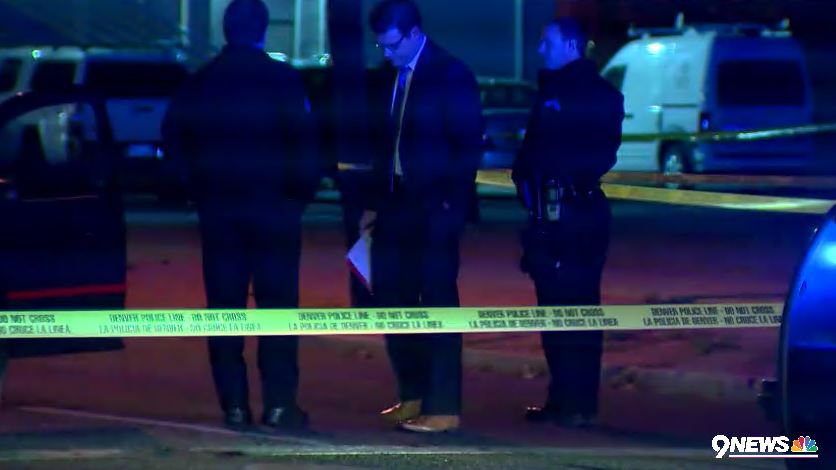 Denver Police say one person was taken to the hospital. There's no word yet on a suspect.
9NEWS has a crew at the scene and will provide additional updates as they become available.