Pueblo Police and the Colorado Bureau of Investigation are searching the backyard of a home where the ex-boyfriend of a pregnant woman missing since 2013 previous lived.
Kelsie Schelling, 21, was last seen on Feb. 4, 2013 -- one day after she sent her eight-week ultrasound to her boyfriend Donthe Lucas.
That night, at the request of Lucas, Schelling drove from Denver to Pueblo. She arrived at Walmart at around 11 p.m., and texted she was "tired of waiting" around an hour later. She was never heard from again.
RELATED: She sent her boyfriend ultrasound photo, vanished
RELATED: Pueblo Police say CBI joining Kelsie Schelling investigation
RELATED: Man steals signs about Kelsie Schelling's disappearance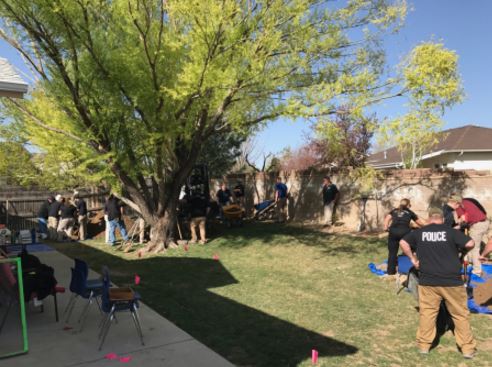 Later that morning, reports say Lucas took out $400 from an ATM in Schelling's car using her card. He was also filmed driving her car to the Walmart parking lot. Three days later, a hooded figure drove off in the car, which was ultimately found at a hospital.
Lucas remains a person of interest but has never been charged.
Pueblo Police confirmed Thursday morning they are searching the yard in the 5100 block of Manor Ridge Drive for evidence related to Schelling's disappearance.
In a photo, authorities were seen digging homes in the yard. What evidence they're looking for is unclear.
Court records show he was arrested on Feb. 15, 2013 and charged with theft under $500 and identity theft.
Police alleged Lucas committed both crimes on Feb. 5, 2013 -- just one day after Schelling was last seen.
Both charges have been dismissed.
Lucas was convicted of driving under the influence in 2014. He was sentenced to 12 months probation and 24 hours of community service.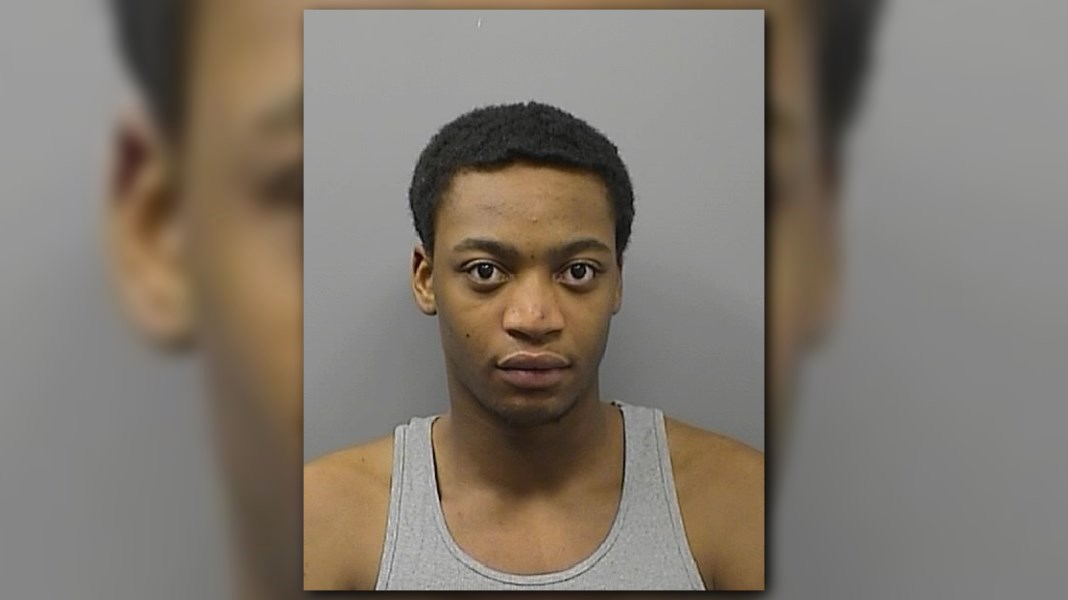 9NEWS is following this developing story and will post updates as they become available.