Nearly 200 mayors are pledging to uphold the Paris climate accord despite President Donald Trump saying otherwise on Thursday.
On the growing list are nine Colorado cities -- Aspen, Boulder, Breckenridge, Denver, Edgewater, Lakewood, Lafayette, Longmont and Vail. All nine vow to reduce greenhouse gas emissions and commit to clean energy.

"For the moment, it's a message of solidarity," said Dr. Benjamin Sanderson, a project scientist with the National Center for Atmospheric Research.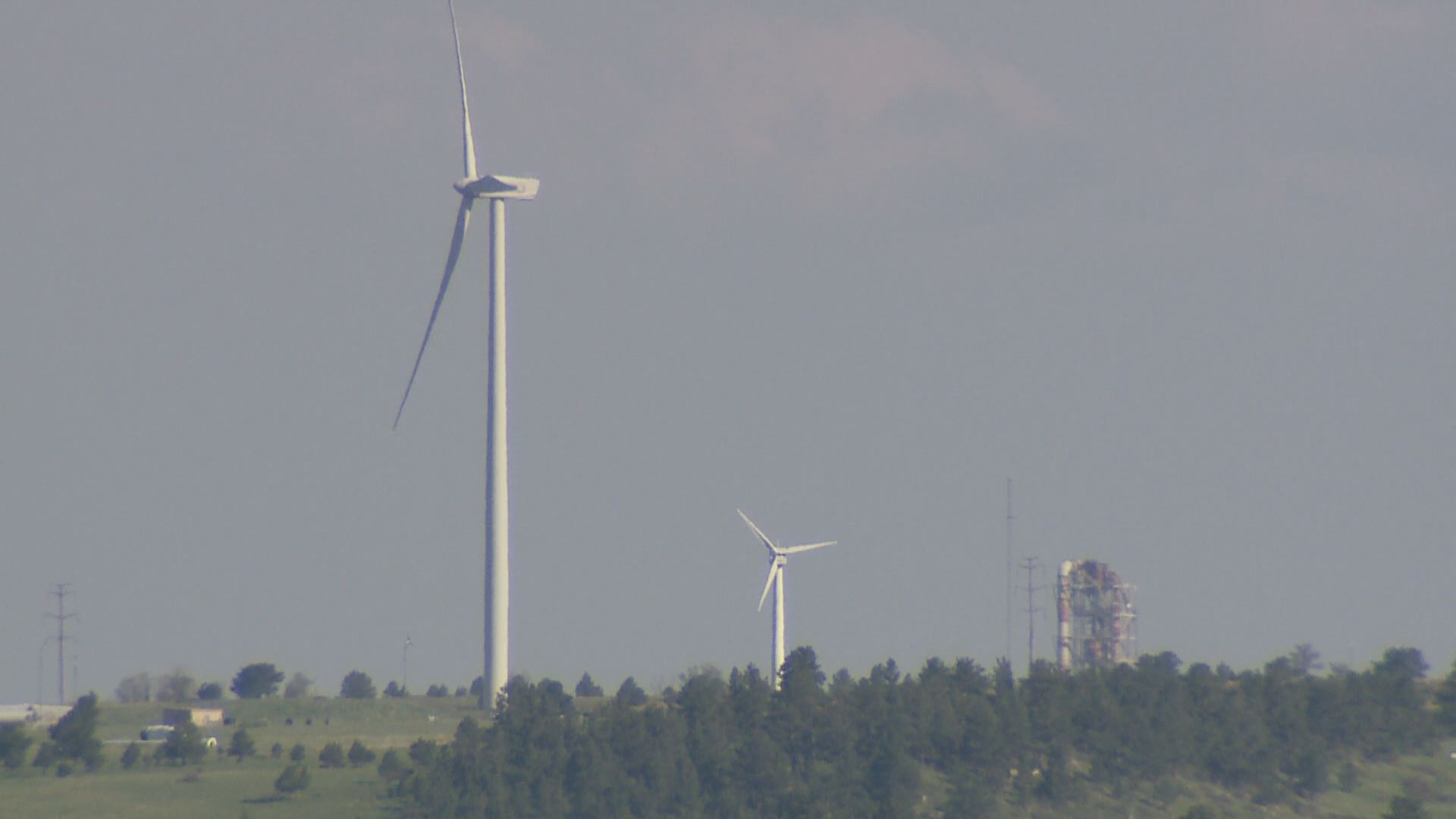 Denver's Climate Action plan says cities are responsible for two-thirds of the worlds' energy use. So far, 187 mayors are committing to clean energy and reducing gas emissions.
"It's not enough in the long-term for a only a certain fraction of American cities to do this, but it has to start somewhere," Sanderson said.
Sanderson says cities can encourage the use of public transportation and invest in clean energy, but it's up to the federal government to offer country-wide tax and financial incentives to go green.
RELATED: What the Paris climate agreement withdrawal means for U.S. economy
RELATED: Fact-checking Trump's speech on Paris climate agreement
Globally if the agreement fails, it's entered unchartered territory.
"The temperature we see in Denver would be unrecognizable by the end of the century. More similar to historical temperatures like in Phoenix, Arizona," Sanderson said.
Trump said he made his decision to protect jobs and to get out of a deal that's unfair to the United States.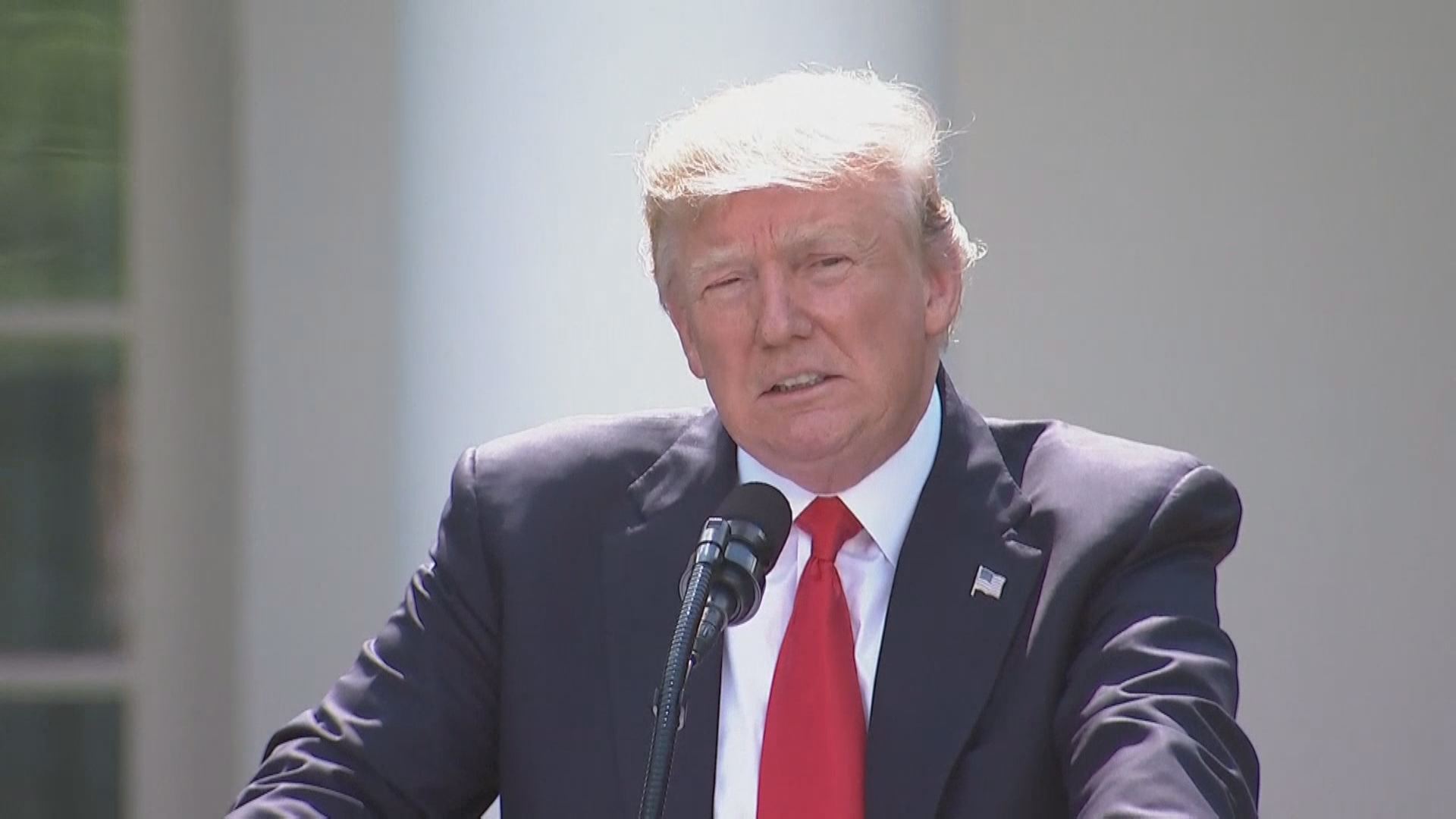 "We will be environmentally friendly, but we're not [going to] put our businesses out of work and we're not [going to] lose our jobs," Trump said. "We're going to grow."

"We were going to take steps -- front loading our costs -- while the rest of the world waited to reduce their CO2 footprint," said EPA administrator Scott Pruitt said. "That's the reason it put us at an economic disadvantage internationally."
It will also be up to the other countries to determine the future of this deal.
Sanderson says other countries could step up and shoulder more of the responsibility with this agreement or the opposite.
While developing more clean energy could generate jobs, it could also mean losing current energy jobs.
One thing that did happen is it started a conversation about the environment not only in the U.S., but around the world.