More tests are coming up with the same answer: victims and survivors of a chemical attack in Syria were exposed to the banned nerve agent sarin or similar toxins.
This was the latest word from the Organization for the Prohibition of Chemical Weapons on Wednesday. Turkish and British tests came to the same conclusion earlier.
The attack killed nearly 90 people earlier this month and prompted the U.S. to fire 60 missiles at a Syrian air base.
The United Nations says the war caused the worst humanitarian crisis of our time, and for six years has preyed on the future of Syria.
#OPCW DG shares incontrovertible laboratory results concluding exposure to #sarin in Khan Sheikhun, #Syria https://t.co/SnRBc9rleF pic.twitter.com/aQLgdxzB8h

— OPCW (@OPCW) April 19, 2017
Around half of the refugees are children. A Colorado pastor is working with some of those kids to help with their trauma.
"They have a hunger to turn the page," interim-pastor Howard Dotson with the First United Presbyterian Church in Loveland said.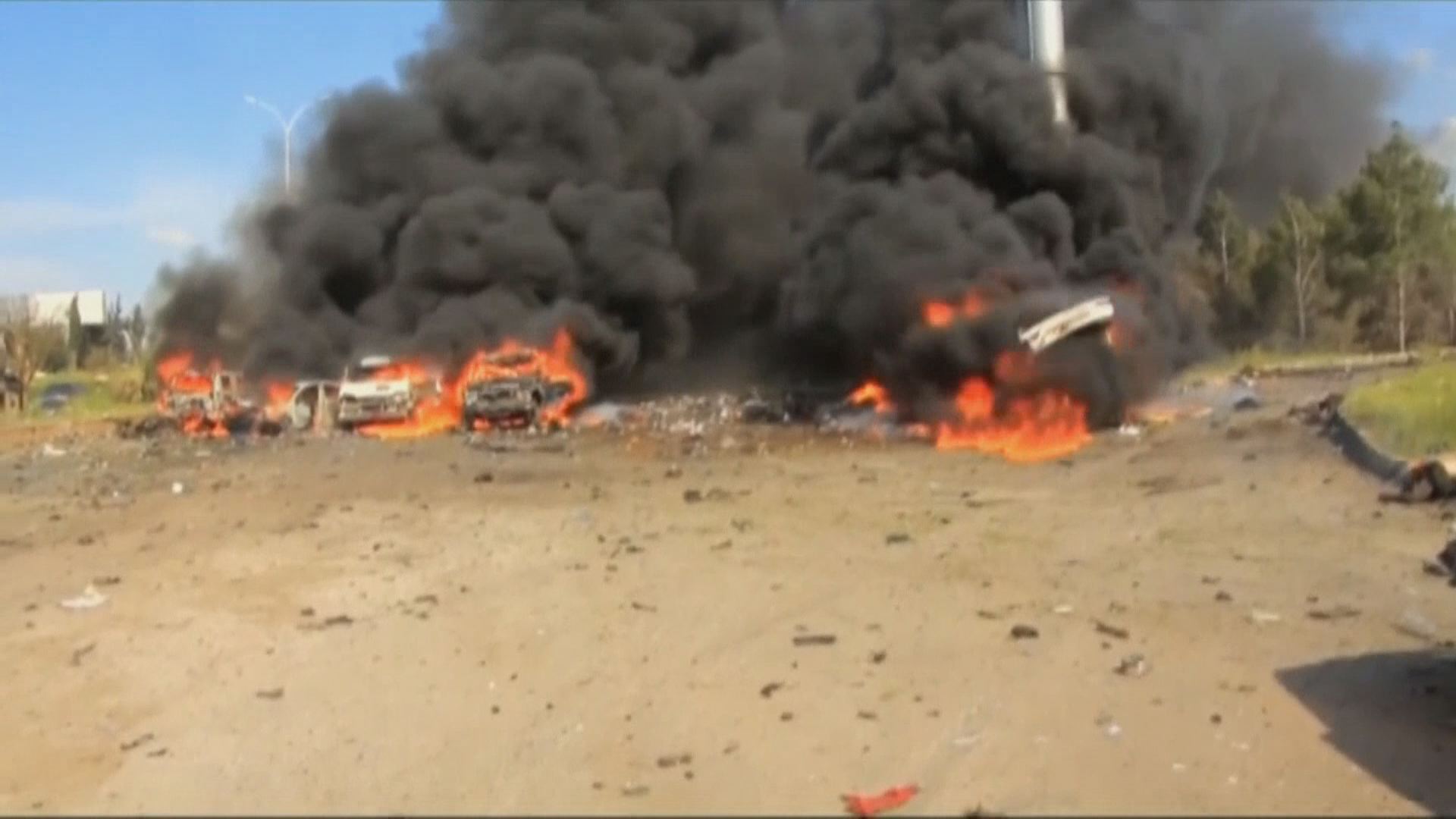 Dotson Skyped with 9NEWS from Beirut in Lebanon, where around 1.5 million Syrian refugees have fled, making up a third of the country's population.
"What they can't say in words, they can put on paper," Dotson said.
He's using what kids know well -- play and art therapy -- to help them process their trauma.
"See, a lot of the art therapy are images of planes, images of violence. That's what they've experience and they have to work it out," he said.
The UN says there are more than 5 million registered refugees, and around half of them are younger than 17.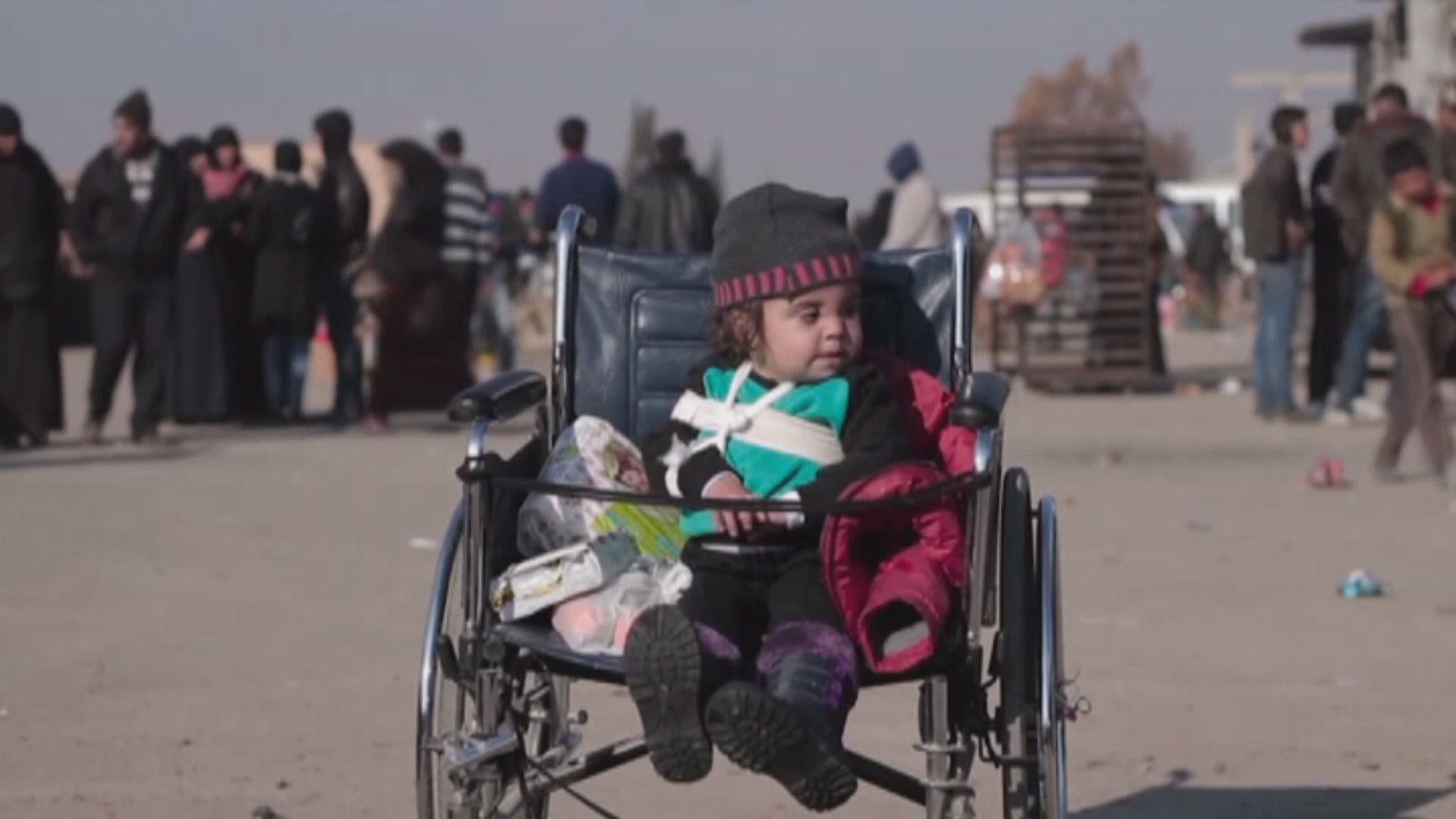 "Many of these kids will start self-medicating if they don't treat their trauma symptoms," Dotson said.
Dotson said if he doesn't act now, he's giving up on an entire generation.
"We take care of them so they can go home and rebuild Syria."
This is Dotson's second trip to Lebanon.
Colorado isn't far from his mind; he's hoping to set up a program so local medical students can work more with refugees so they are better trained to treat refugee families relocated in the state.
The Colorado Department of Human Services say over the last 18 months, 227 people from Syria initially resettled in Colorado, representing around 50 families.
That's about 1 percent of Syrian Refugees resettled in the U.S. over the same time frame.