Monday marked 16 years since the Sept. 11, 2001 terrorist attacks.
It's a day that has not and will never be forgotten, and one that was marked in different ways across Colorado.
North Metro Fire help a remembrance ceremony that involved a piece of steel from one of the Twin Towers. It is now part of a memorial in Broomfield.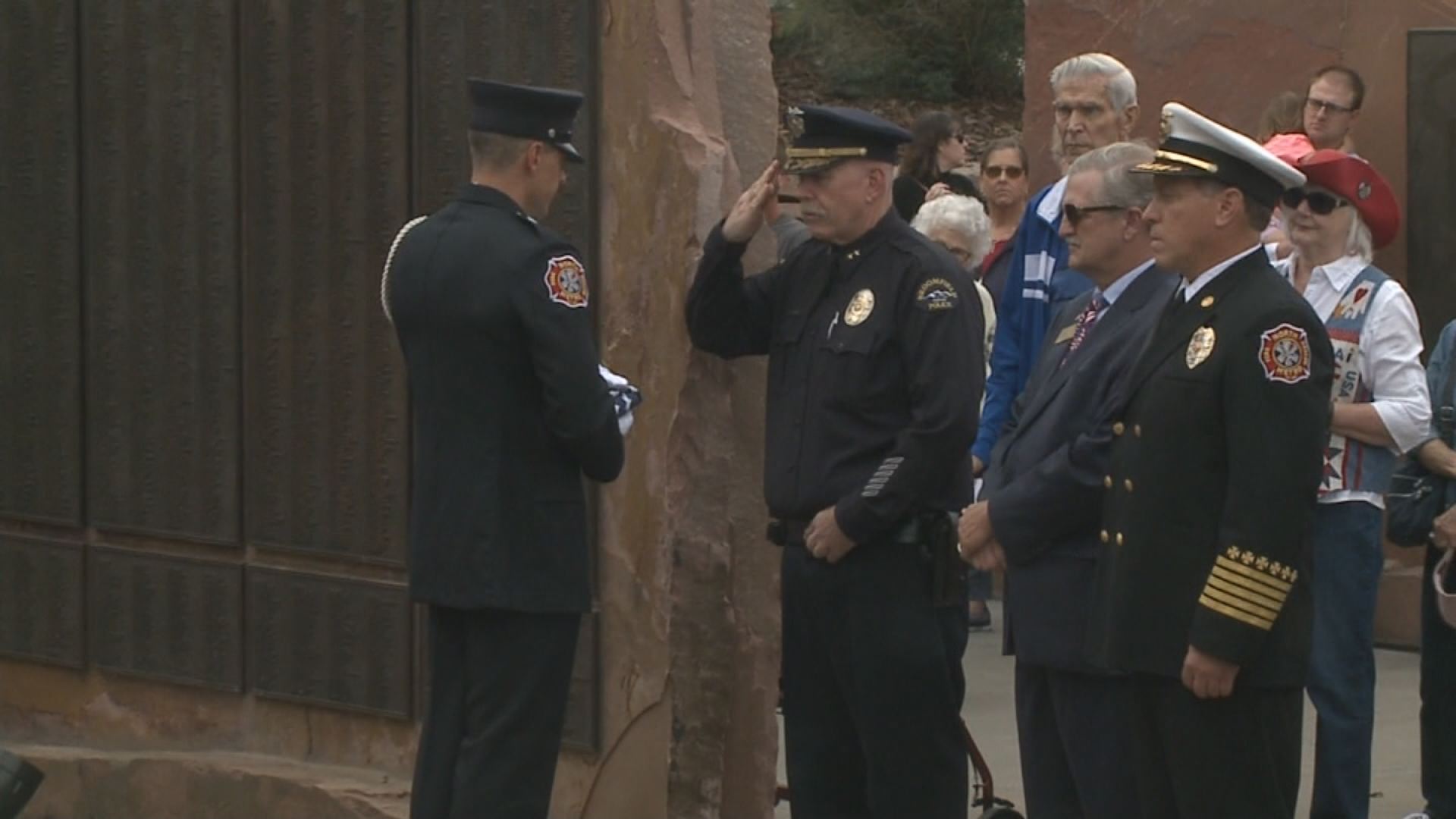 The daughter of a stock broker who was in the north tower and who did not survive spoke at the service.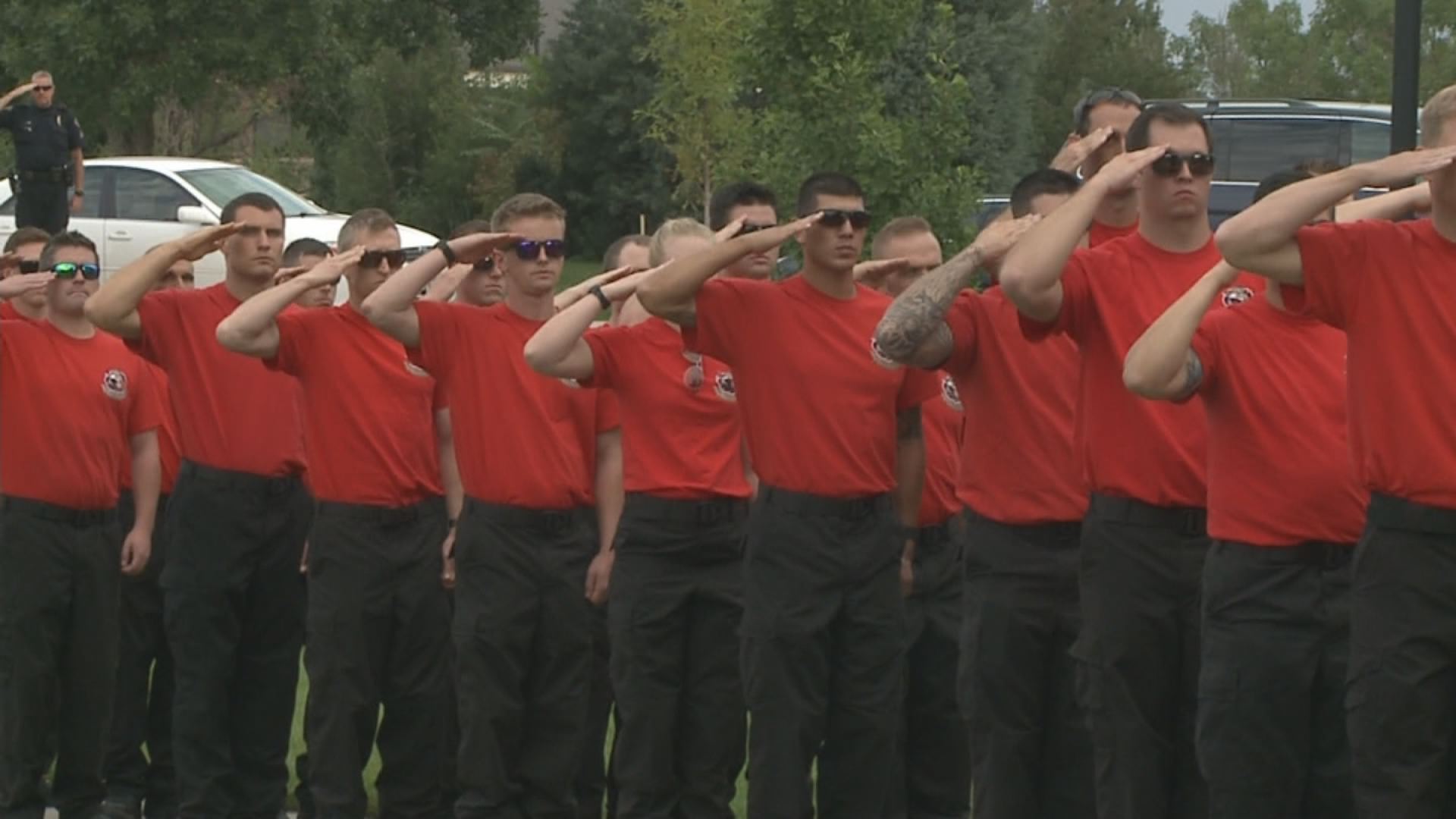 The fire chief also honored the fallen and the first responders who died years after the attacks due to deadly toxins they inhaled on that tragic day.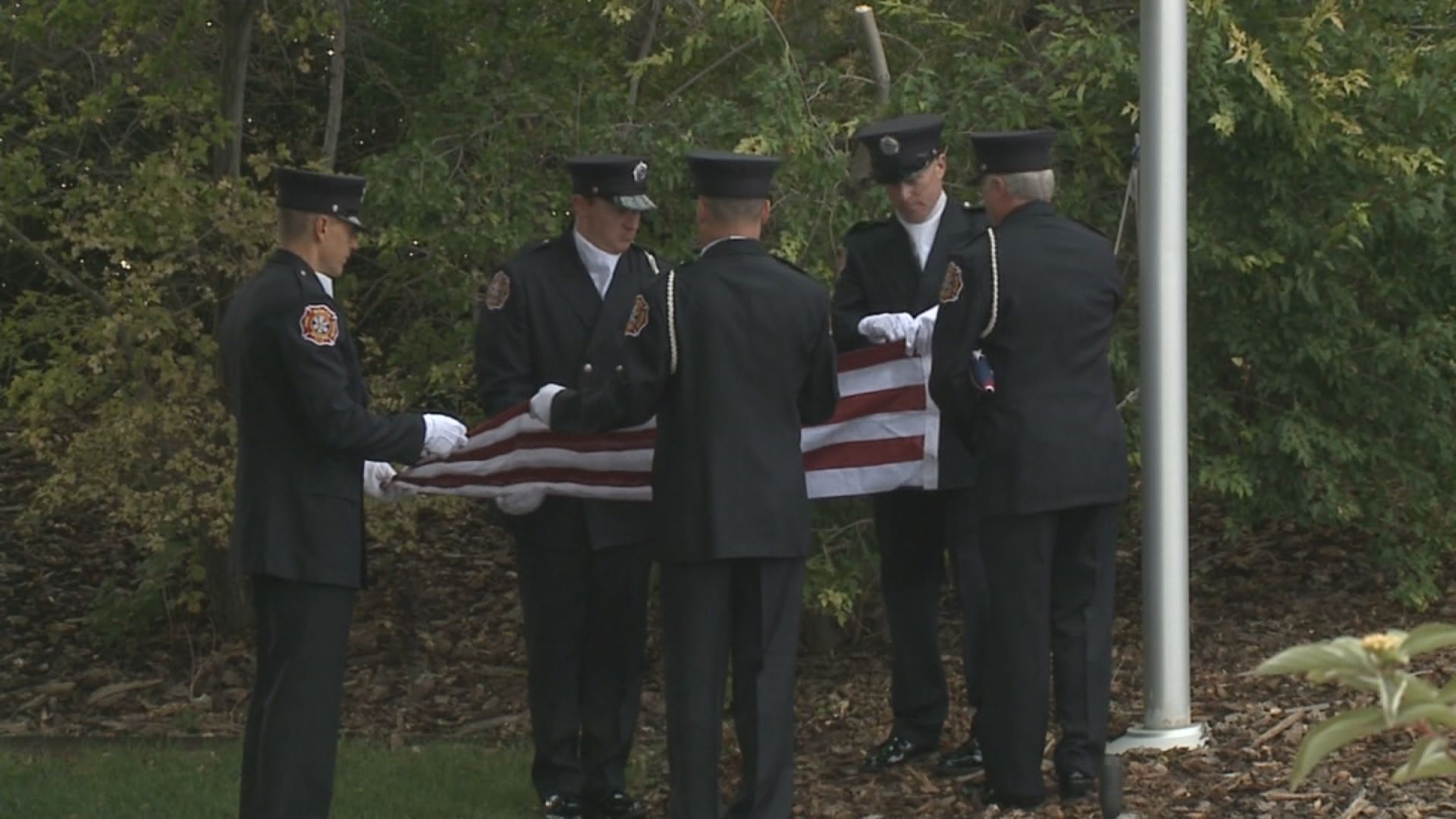 At Red Rocks, dozens of people – led by local firefighters – climbed the stairs to honor the first responders who lost their lives 16 years ago.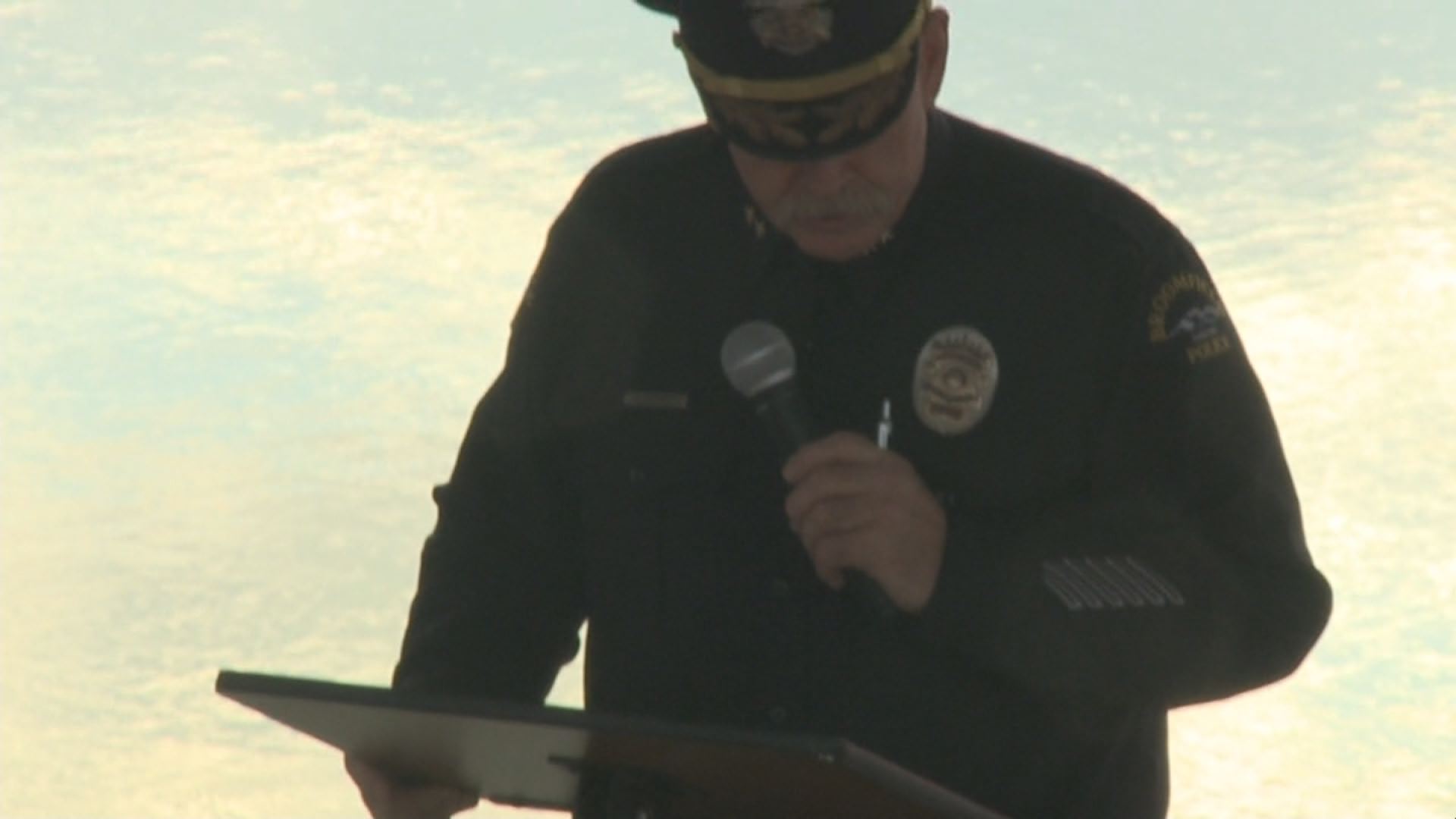 Climbers carried pictures of the 343 firefighters who died trying to save lives at the World Trade Center.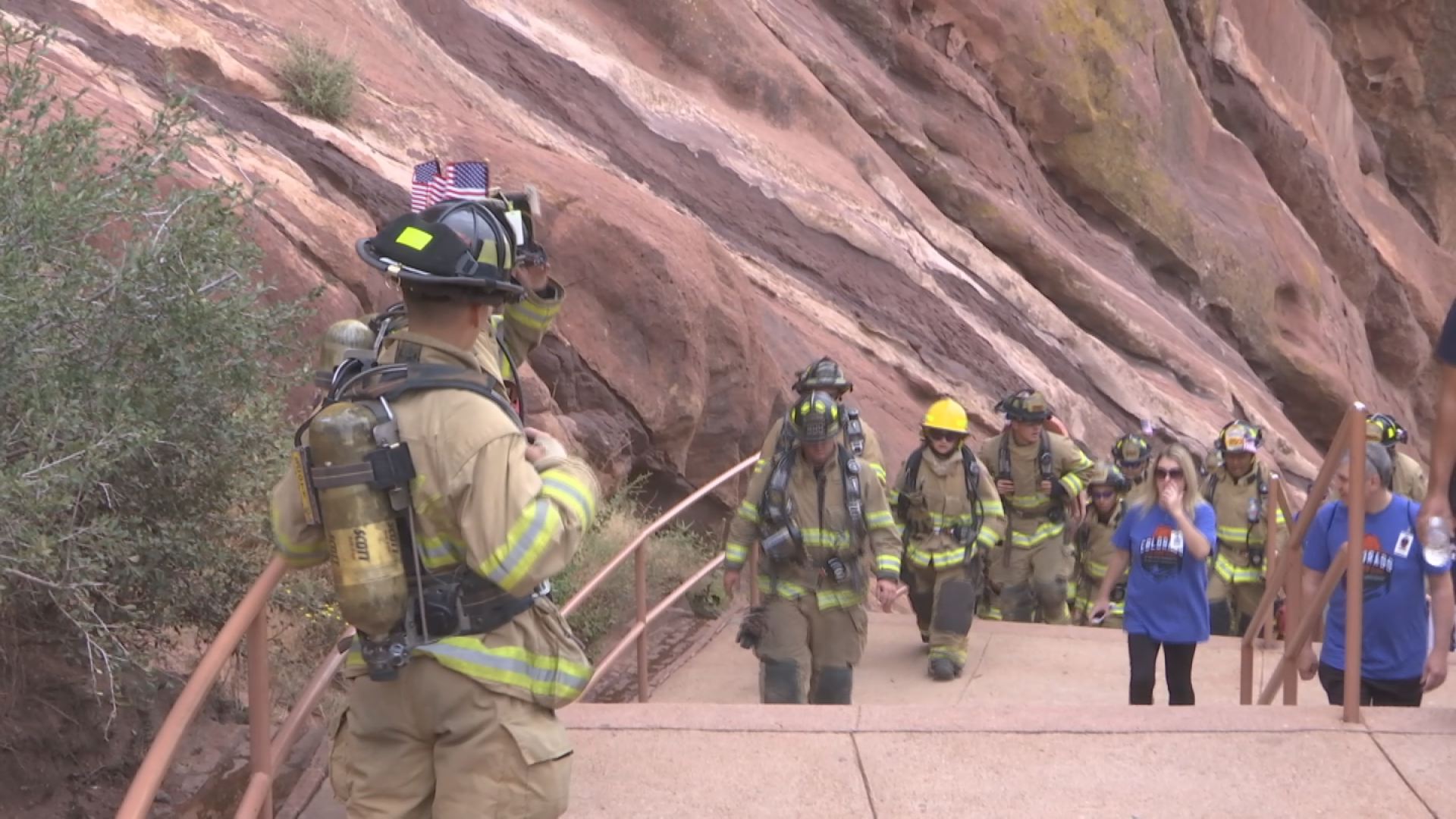 Each participant paid tribute by climbing the equivalent of 110 stories of the World Trade Center, which equals around nine laps around the amphitheater.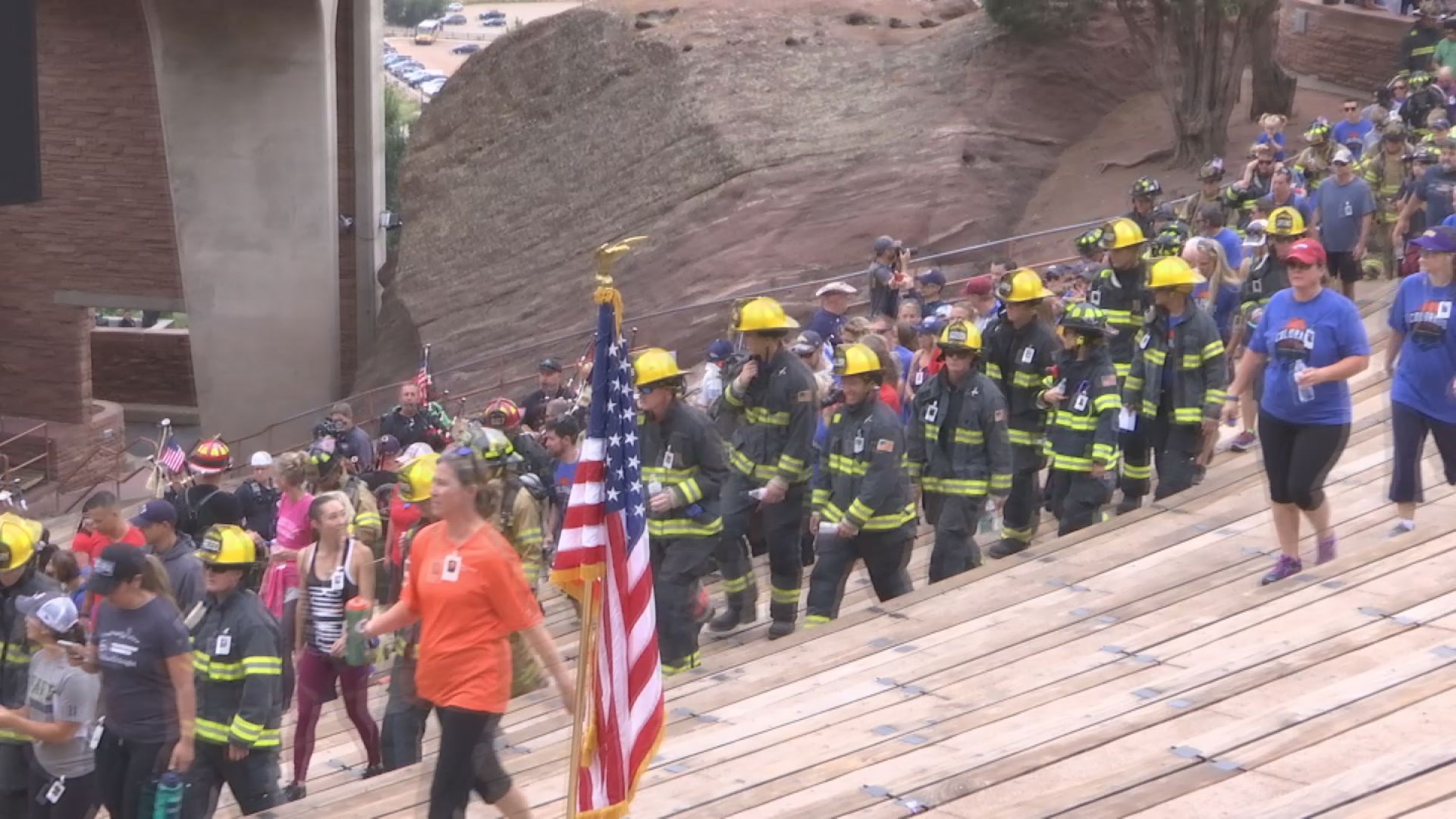 Colorado's stair climb is one of the largest and most well-attended in the country, according to West Metro Fire.