ATLANTA -- The Secretary of State's office is investigating a Henry County nursing school for running a possible illegal operation.
State investigators told 11Alive News the Atlanta Medical Technical Institute in McDonough is not a state-approved nursing school and may have been collecting tens-of-thousands of dollars in tuition money.
11Alive's Ron Jones spoke with several students who, after several years, are now concerned they wasted their hard-earned cash and time. Those students first came forward earlier this year saying Atlanta Medical Institute made promises of a registered nursing degree.
One of those students is Jackie. She had dreams of becoming a registered nurse to help others in need. And, with an annual salary of about $60,000, Jackie said becoming a Registered Nurse would bring a positive financial change for her family. But, she said that dream quickly changed into a financial crises after attending Atlanta Medical Technical Institute.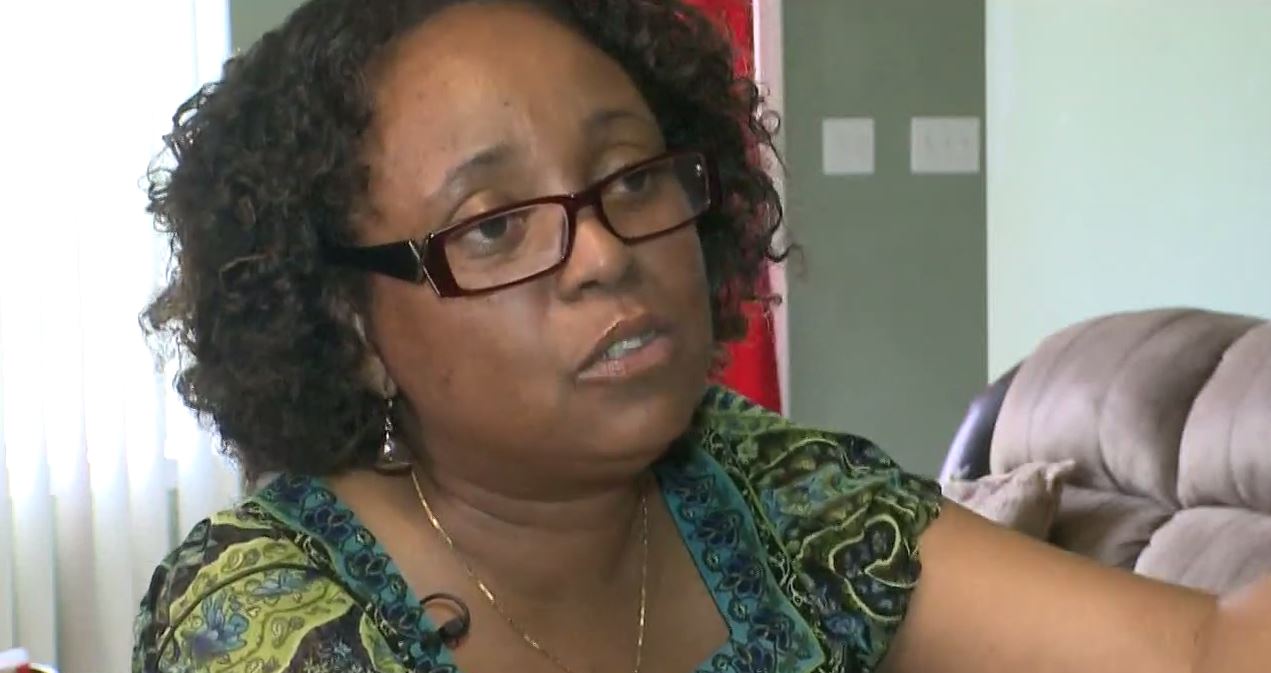 "I cry at night. I go to bed crying. I just feel empty," Jackie told 11Alive. "After paying almost over $12,000, and I must just leave it like that, and take it like that, and do nothing about it and just move on while this school is still open."
According to Henry County records, the school is owned and operated by Henry County resident George Nichols. 11Alive made numerous attempts to verify the school's accreditation, but Nichols hasn't returned any calls. When 11Alive didn't get any any answers from the school's owner, we contacted the state to hold the powerful accountable.
The Secretary of State's Office called Atlanta Medical Institute "problematic" and said they're now investigating the medical school.
"We're taking it very seriously," the office told 11Alive. "They're not an approved nursing program and that's what's required under the law."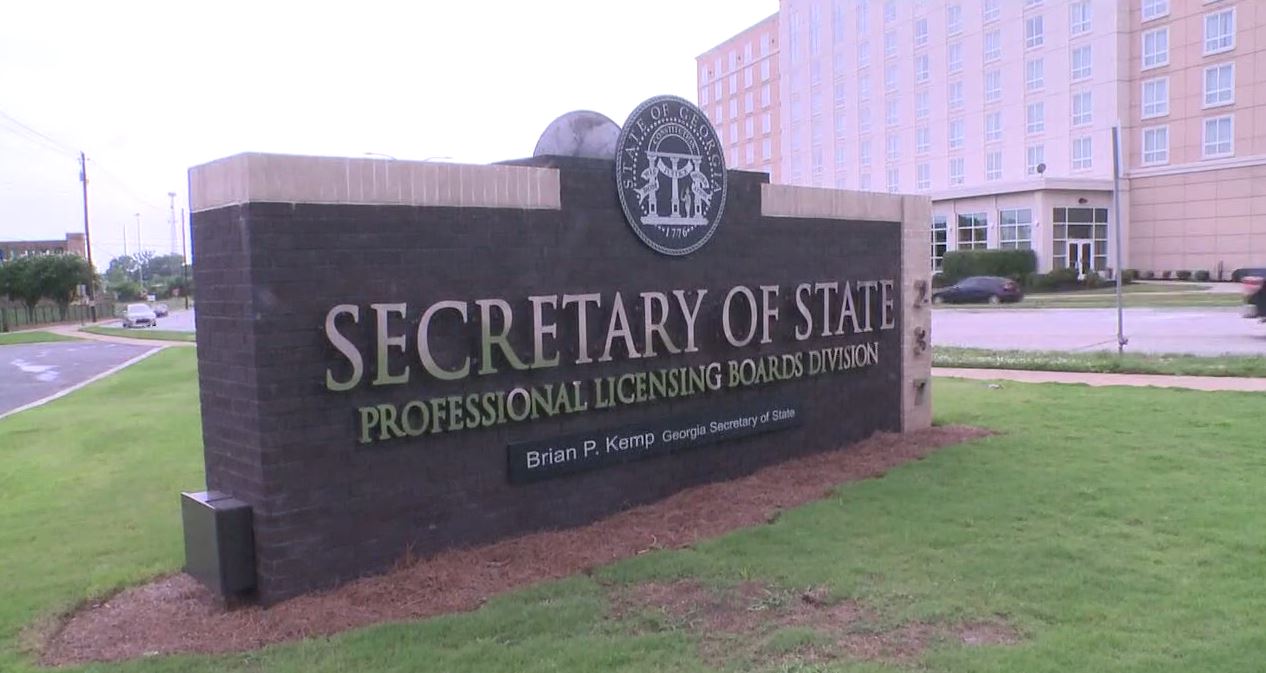 State officials said all registered nursing school programs have to be approved through the Georgia Board of Nursing in Macon, but Atlanta Medical Institute is not.
"Whenever you're going operate a nursing program like what's being offered by Mr. Nichols, you need to go through the board approval process, and so far, that has not been completed," the state told 11Alive.
Jackie is just one of almost a dozen former students that provided financial documents to 11Alive, claiming to have paid thousands of dollars in tuition to Nichols. Students said he promised them a nursing degree, but our reporter obtained financial records from some students that show they have already borrowed more than $50,000 in private student loans. The state is now digging deeper into Nichols' financial operation and asking more students to come forward.
"We're interviewing people we're pulling records. We're pulling financial information and it's an exhaustive process and we're going to follow any leads that we get," the state said. "It's incredibly unfortunate that these students may have been affected by an unlicensed school but we're going to do everything we can to help them out in this situation."
Meanwhile, Jackie and her fellow students said they have no choice but to pay back those private loans. And they're considering getting an attorney to go after Nichols.
"I have to figure out how to start all over again," she said. "I can't afford for him to keep having a school like that...I want him locked up so he can never abuse anyone again."
A decision on whether charges could be filed will depend on the outcome of Secretary of State's investigation. That could be several months away.