Jesse Christensen's music and voice could be heard coming from every corner of Steamboat Springs for many years.
In February of 2017, that voice was quieted by the raging sound of an avalanche.

Christensen, 55, was killed by a slab avalanche -- the biggest and most powerful type of avalanche -- in the Flat Tops, not too far from his home in Steamboat. His best friend, Sean Searle, was with him that day.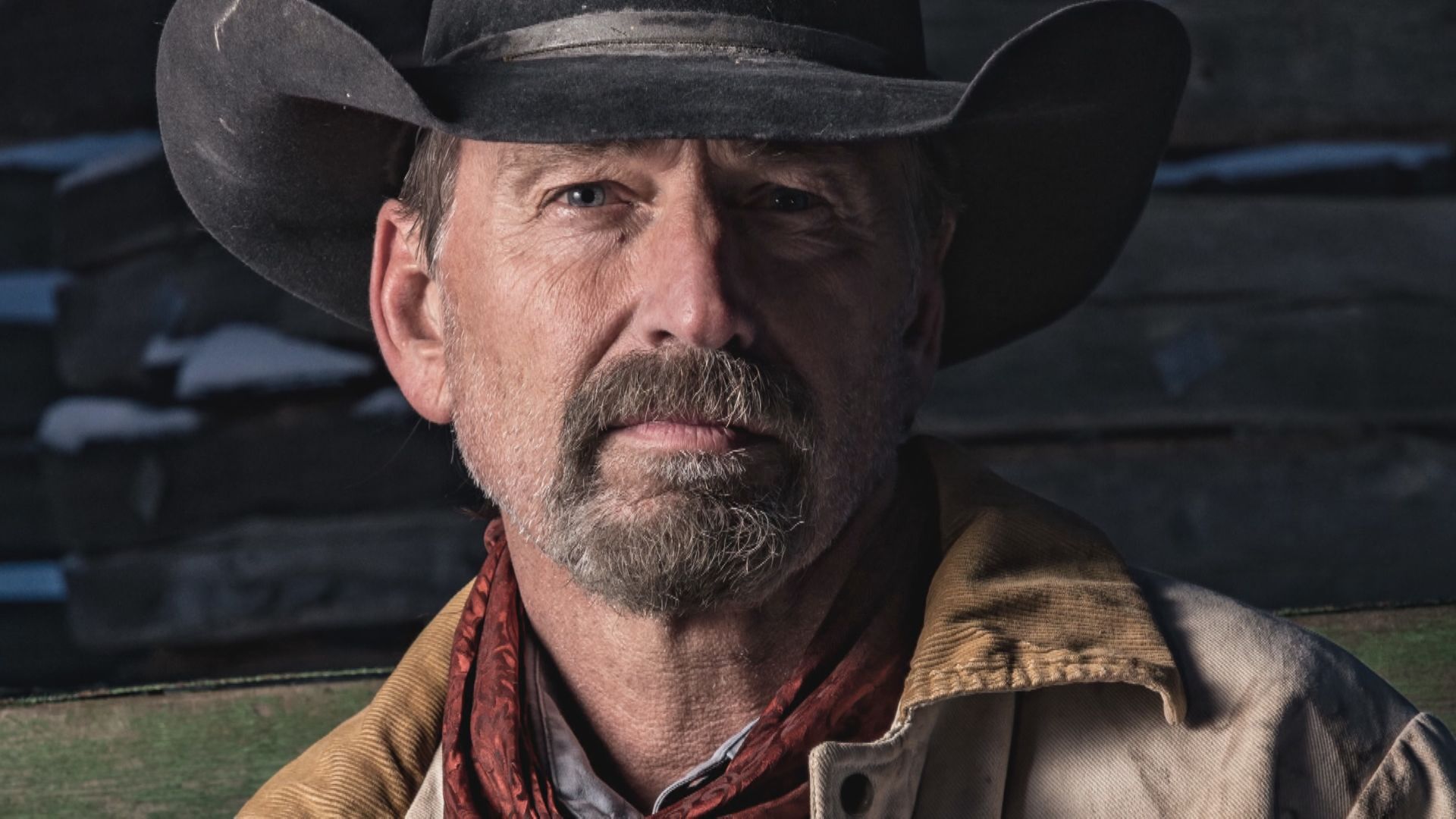 "He was just the most truly love sharing person you could ever imagine," Searle said about his friend. Both men were husband and fathers.
Searle said that Christensen loved his family, his music, and the Colorado backcountry.
Their wives stayed home in Steamboat on that Valentine's Day as the two experienced mountaineers set off for a day of adventure and exploration.

Searle said it was a warm and sunny day and there hadn't been new snow in quite some time. There was a storm forecast to move in that day, but Searle said it was to arrive later that night.
Given the lack of new snow, Searle said they just decided to go on a leisurely bike ride to explore some new terrain instead of going to bigger terrain on their snowmobiles.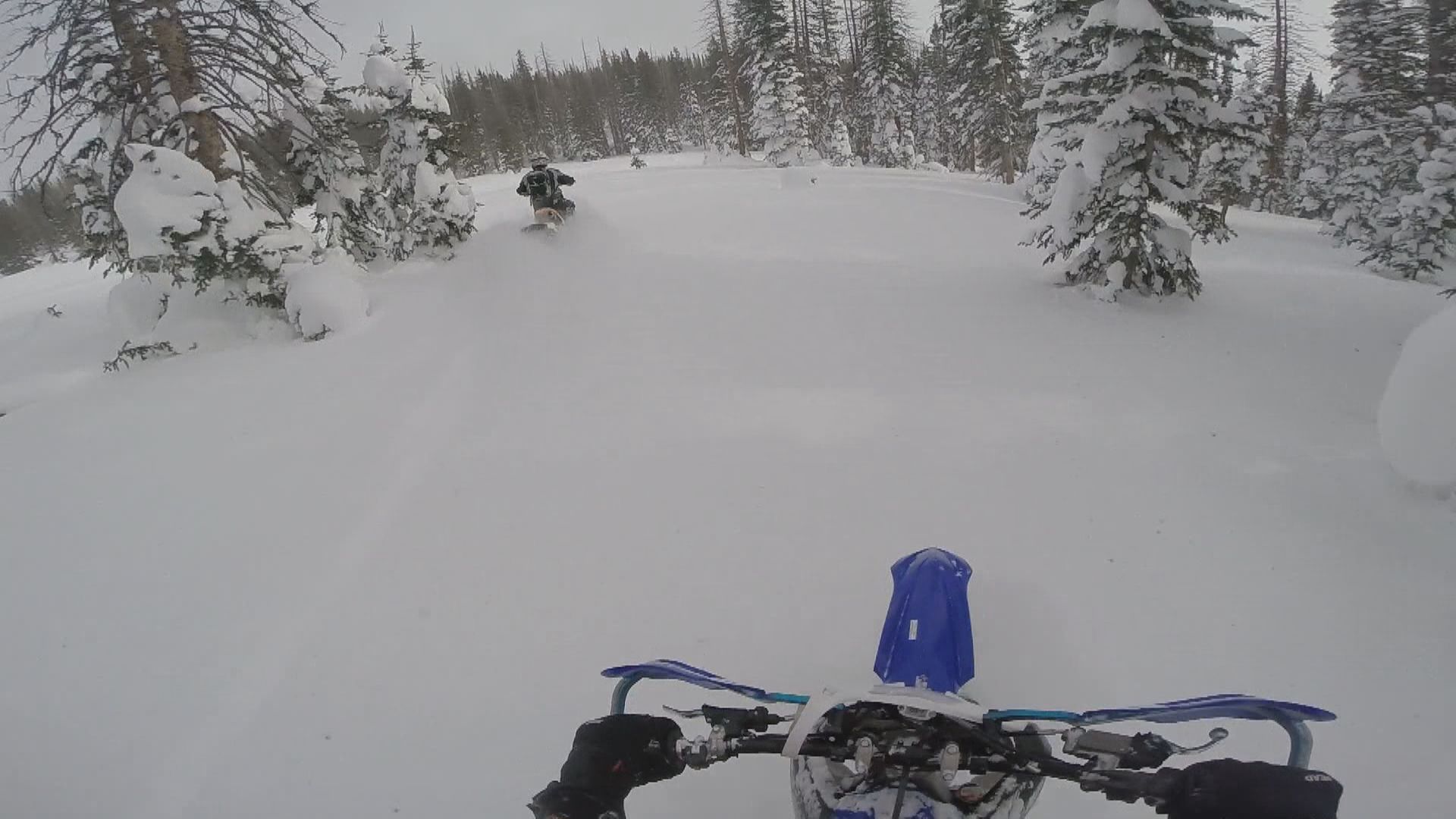 "Avalanches were the furthest thing from our minds on that day," Searle said.
Searle said they were riding across a slope in some trees. He said he had earbuds in and still heard the crashing sound of the snow slab breaking over the music.

"I looked up and as far as I could see up the mountain, the entire mountain was moving," Searle described. "And then immediately I felt like I was just thrown into a class 4 raging river"

Searle's airbag failed to inflate. He felt himself sinking into a river of snow. He was losing his breath, and all he could do was react as if he was in the water.

"So I just started swimming as hard as I could -- backstroking and dolphin kicking."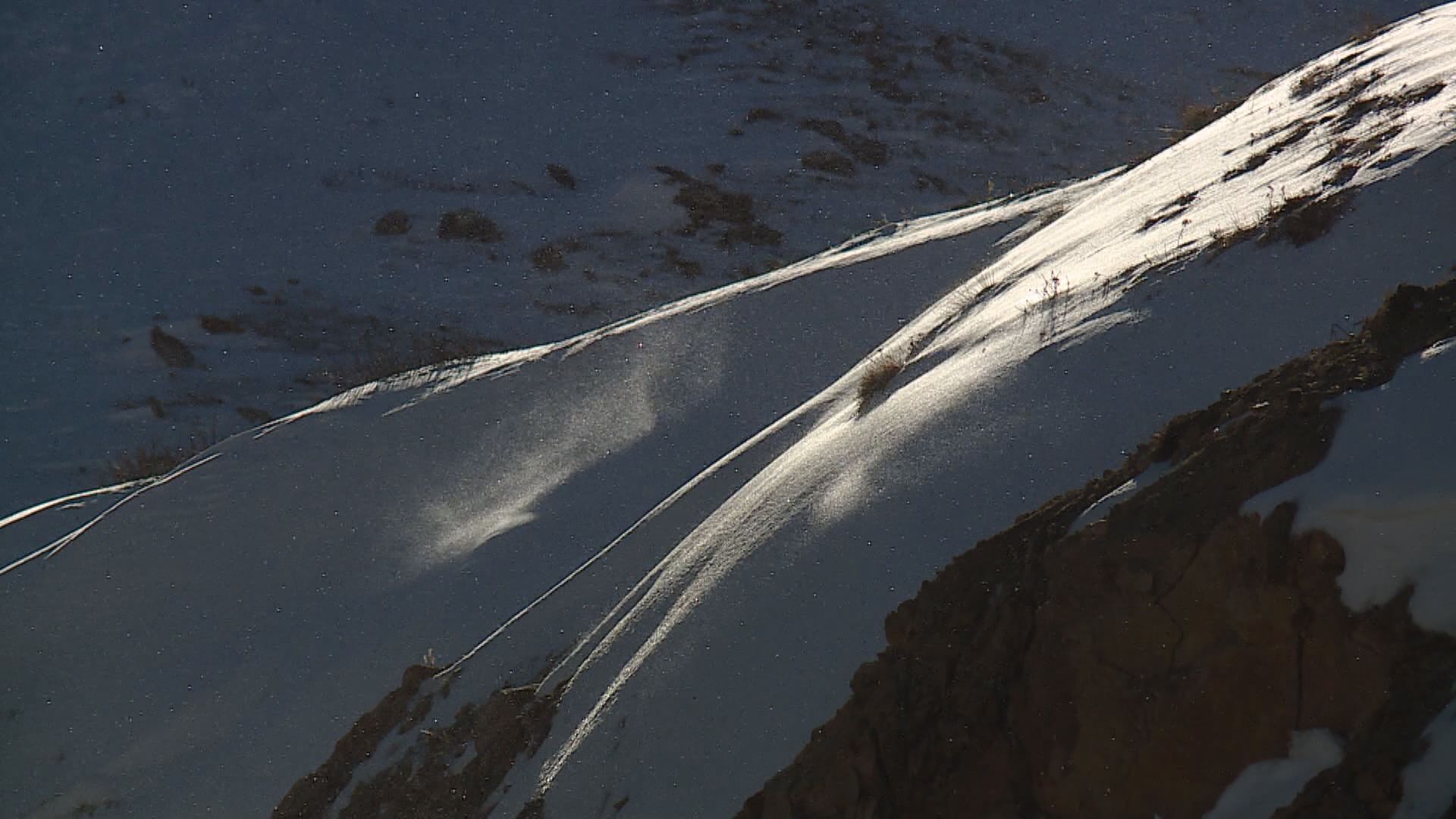 It came naturally to Searle, who used to be a firefighter and did plenty of swift water rescue training.

He said he turned his body into the flow of the snow, pointed uphill and literally swam to the top of a roaring avalanche.

"There is no question in my mind, I am 100 percent certain that I would be 10 feet under the snow and dead if I didn't swim out," Searle said.

When the slide stopped, he was alive, breathing, and waist deep in thick packed snow. His thoughts immediately went to his friend Jesse, who was buried somewhere in a massive field of snow and debris.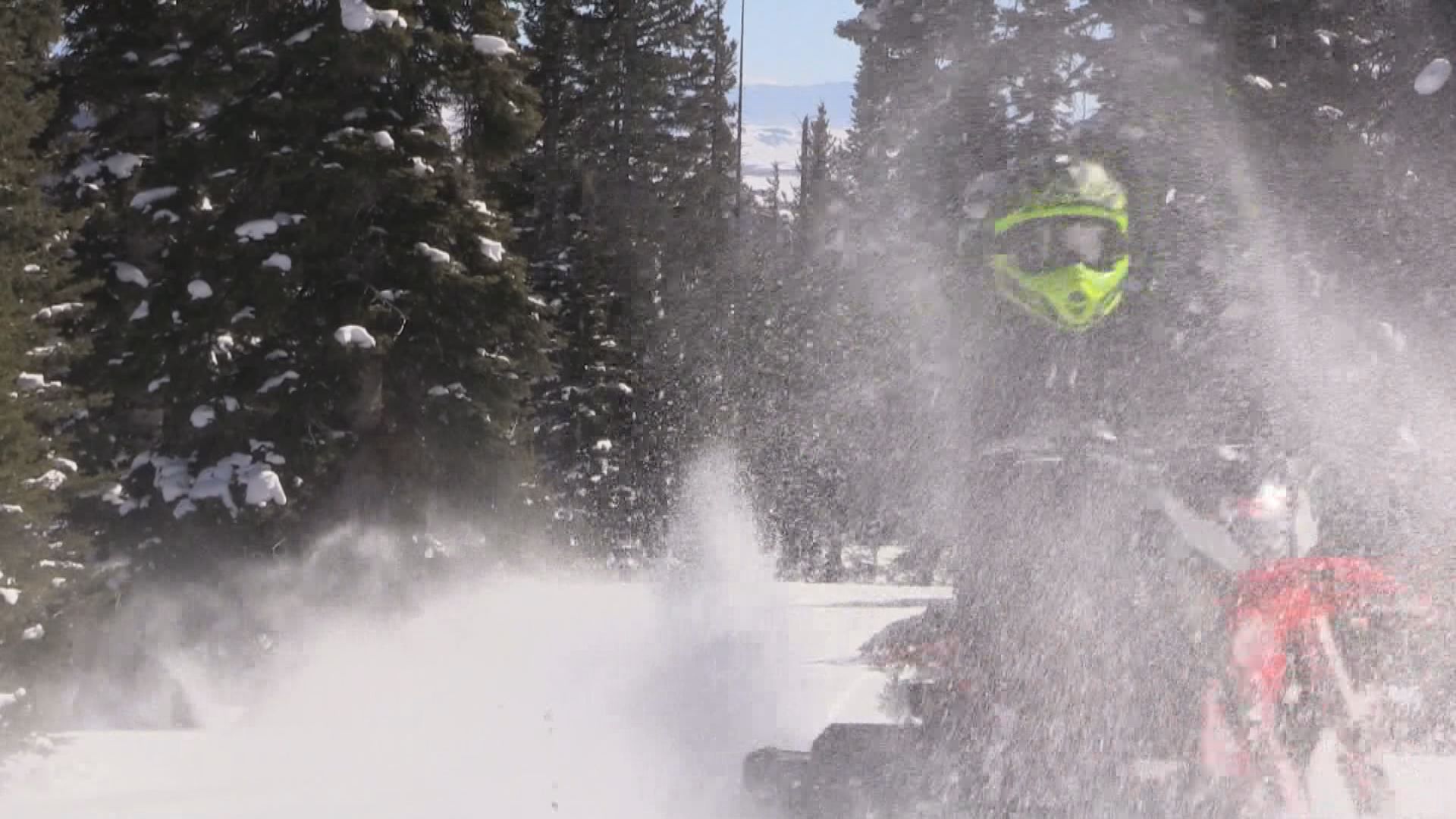 It was then, he said, he had the worst realization of his life.

"And that is knowing that the next 4 or 5 minutes of my decision-making and actions, would be the difference between whether another person lived or died. It's a terrible feeling," Searle said.

He frantically searched for his friend but had no idea where to start. The slide was massive and Sean wasn't sure where Jesse was when the avalanche was triggered. They were not expecting danger.

"What got us that day was that that wasn't a steep mountain. It didn't look scary or dicey at all. It didn't present itself as any kind of danger."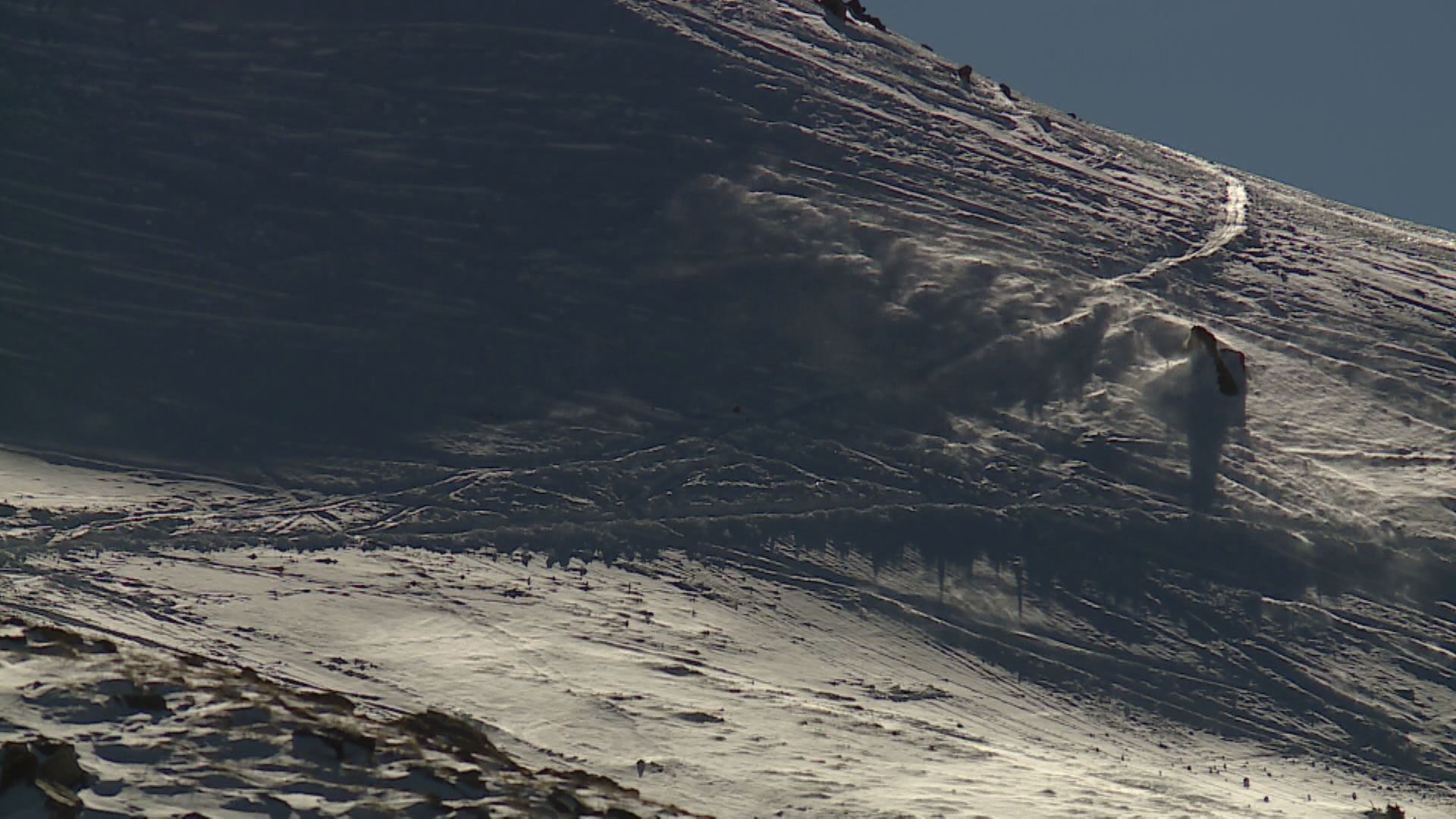 They had underestimated the power of the mountain and the snow. Searle had never felt so alone.

"It's the most horrific experience and feeling of loneliness that you can ever imagine. Being on that mountain, looking for your best friend, only to come up short," Searle recalled.

Now, Searle speaks for his best friend. With an important message, he wants everyone who goes into the backcountry to hear.
"I think people need to plan for a worst-case scenario on all terrain," Searle said.
His message is all the more meaningful, considering what he lost.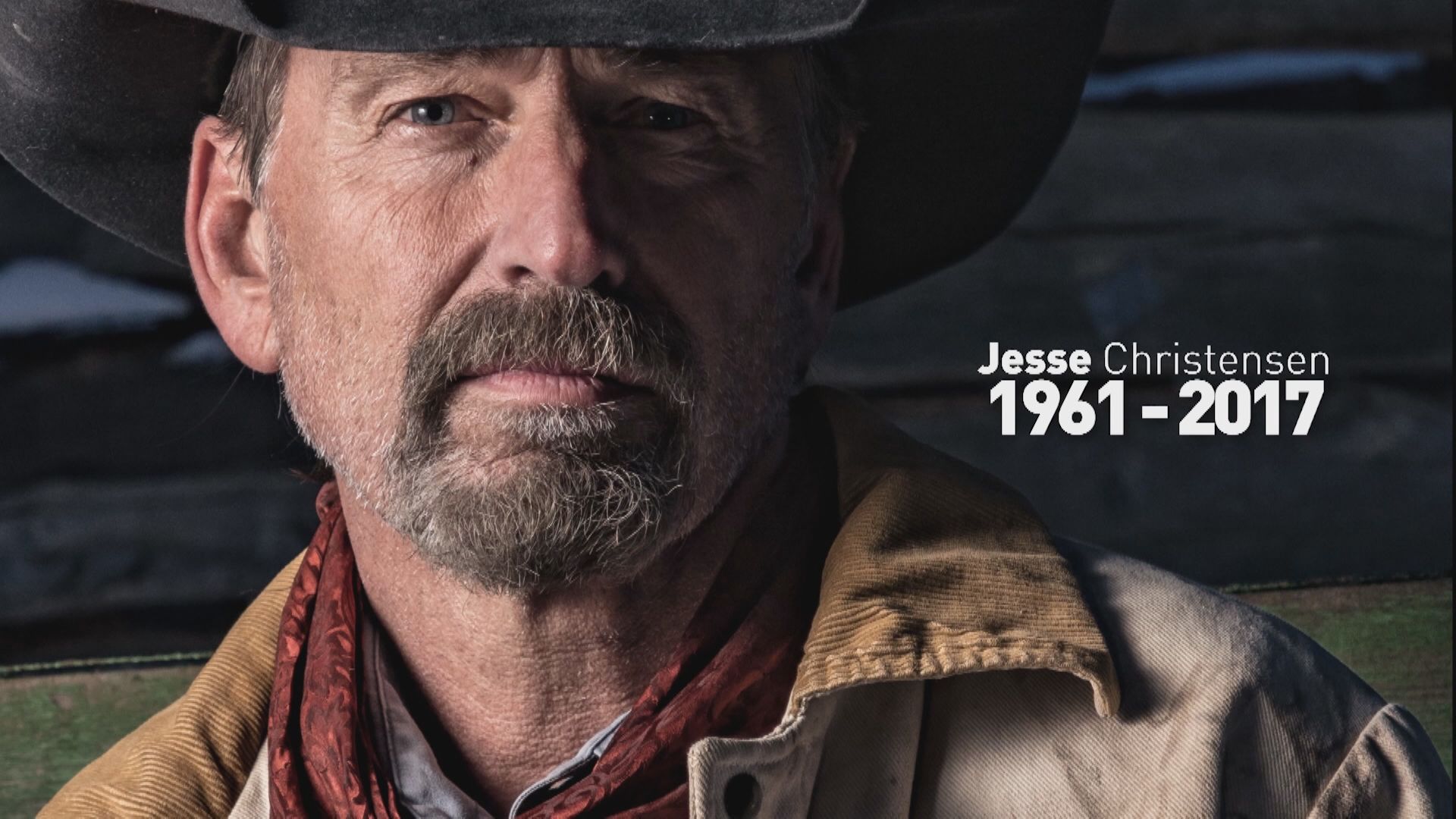 "He's left a big hole in a lot of our lives, and we'll miss him."

MORE: Lessons learned from a man who survived the avalanche that killed his friend
Searle said it is a miracle that he is alive today to tell stories of his best friend and teach people about preparing for backcountry riding.

The search for Sean Searle was called off, as the darkness of night was setting in, and a snowstorm was forecast to hit Colorado that night.

Searle said his soaking wet clothes were starting to freeze. The temperature was dropping fast after a hot and sunny day. He was trying to hike back to their truck but knew he wasn't going to make it much further.

He said that a Routt County Sheriff helicopter spotted him as they were bringing search and rescue personnel out of the forest.
Searle doesn't believe he would have survived the night if that last pilot didn't spot him.