During the busy Thanksgiving holiday travel week 42 firearms were discovered in carryon bags around the nation according to a blog post from the Transportation Security Administration.
The data is from November 21 through November 28.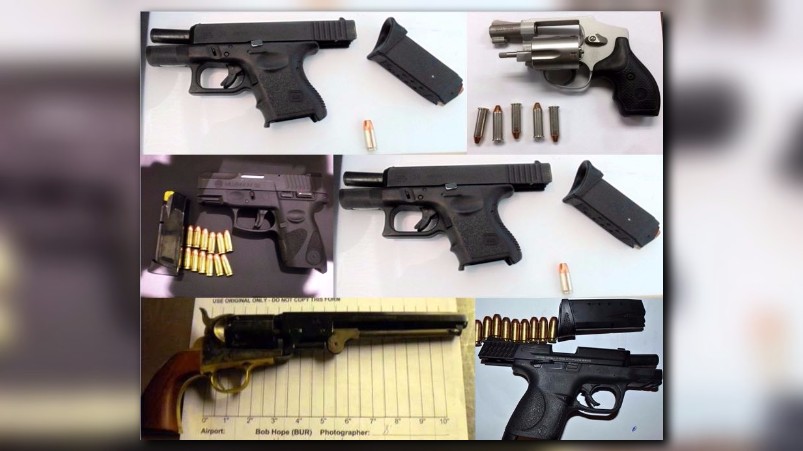 Of the weapons found, 33 were loaded and 17 had a round chambered according to the TSA. Two weapons were found at Denver International.
You can travel with your firearms in checked baggage, but they must first be declared to the airline. Visit here for details on how to travel properly with them.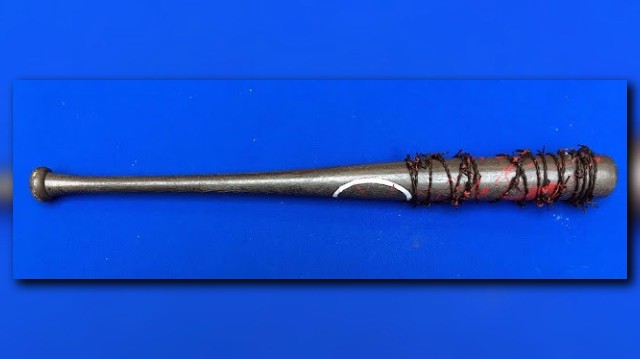 A replica of Negan's "Lucille" bat from the Walking Dead was found in bag at Atlanta's airport. The barbed wire on it was fake and made of rubber, but TSA says bats must be packed in checked luggage.
Also in Atlanta, a blowtorch was discovered. TSA says the torch head is permitted but the propane canister is prohibited.
Numerous knives including one disguised as a pen and a replica grenade were found. The grenade actually contained hot sauce.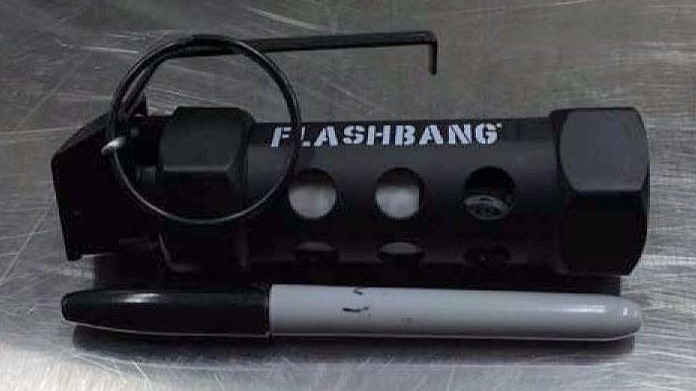 While not dangerous, anything that resembles an explosive device is banned from both carryon and checked bags.