The Colorado Department of Transportation is adding a round trip to its Bustang service on Interstate 70 between Glenwood Springs and Denver during the busy spring break period.
Beginning on March 15, and continuing until April 16, the first run of Bustang will continue to depart the South Glenwood Station (27th Street and Glen Avenue) at 7:05 a.m., with the new second run departing for Denver at 7:30 a.m.
It is scheduled to arrive at Union Station at 11:10 a.m.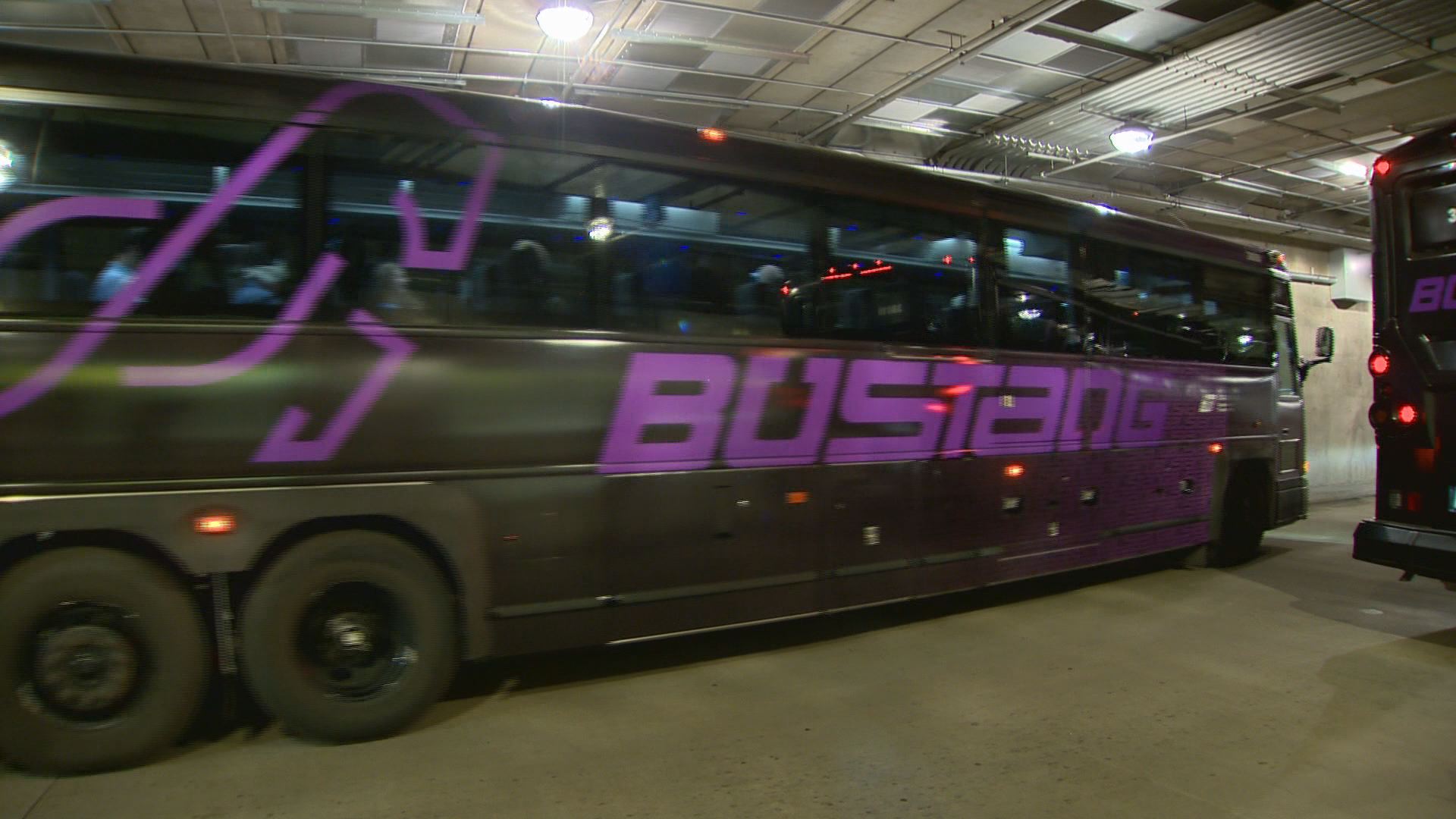 The second westbound bus will leave Denver Union Station at 6:10 p.m., arriving at the South Glenwood Station at 9:20 p.m.
Arrival and departure times in Glenwood Springs will allow passengers to connect with the Roaring Fork Transit Authority's scheduled runs to and from the Aspen/Snowmass area.
"We're increasing service along I-70 because we've since passenger numbers increase significantly in March, especially during spring break," Bustang's Operations Manager Mike Timlin said. "By adding an extra run, it'll avoid the need to add an extra bus at the last minute due to a passenger spike."