Along Highway 9, warm and sunny weather means it's time for Colorado Department of Transportation engineer Grant Anderson and his team to start with summer road work in the mountains.
They're getting back to expanding the highway to four lanes while realigning the road between Frisco and Breckenridge by getting rid of a dangerous curve.
The downside will be delays this summer with crews doing periodic traffic stops.
"Hopefully no big impacts more than 15-20 minutes," Anderson said.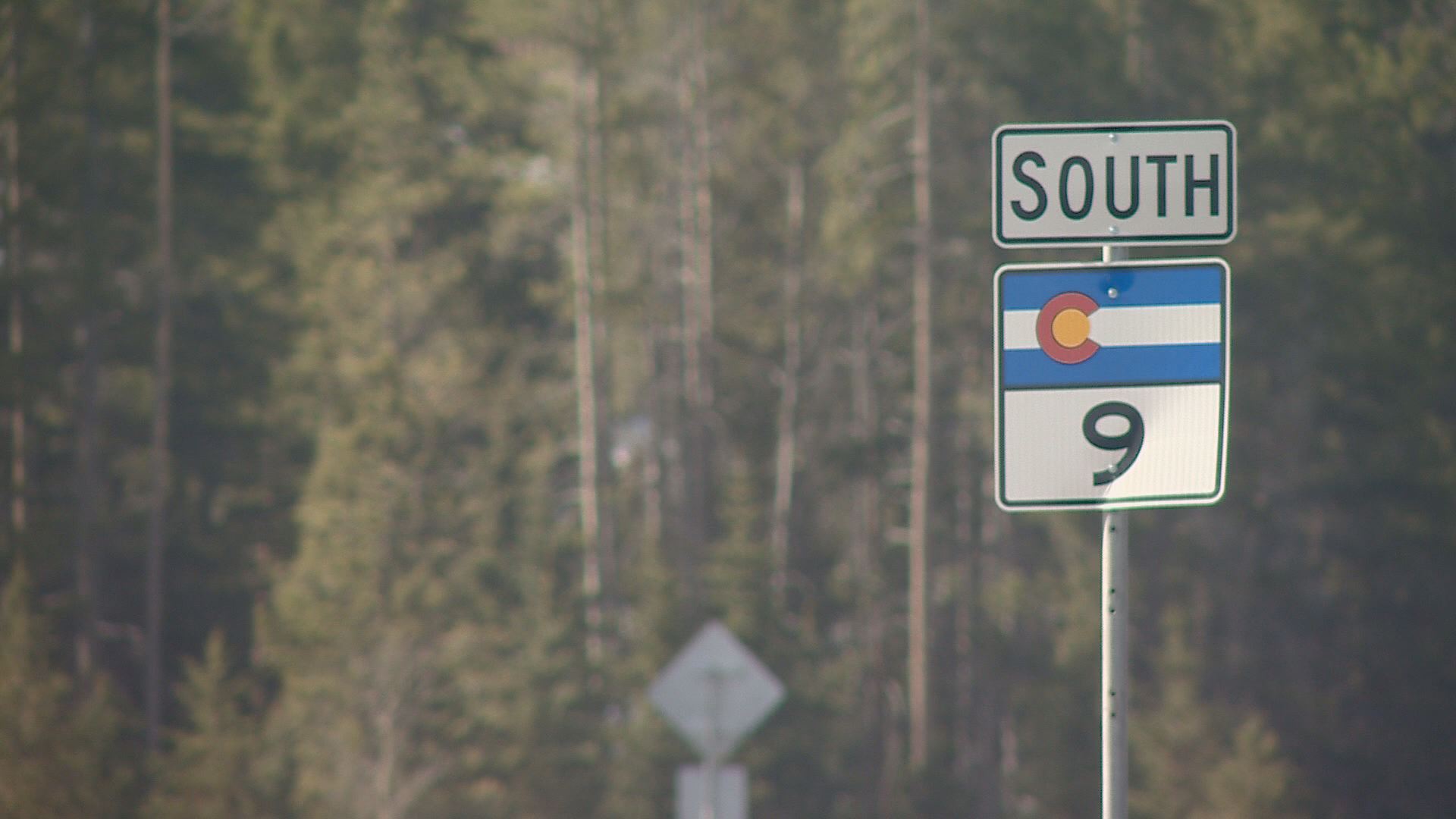 The hope is by May traffic will move to the new stretch of Highway 9 with one lane in each direction so everyone can see the new alignment.
That's as long as snow doesn't slow Grant and his team down. He's still got a set of meaty winter tires on his rig just in case.
"It's kind of rolling the dice in April and May up here," Anderson said."We're good for now but we'll see what happens."