An accident that occurred early Thursday morning has closed northbound US 85 for an unknown amount of time.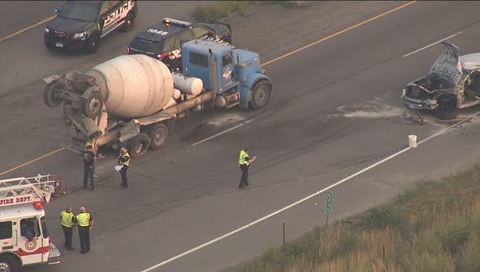 The accident took place between West 120th Avenue and West 124th Avenue on northbound US 85.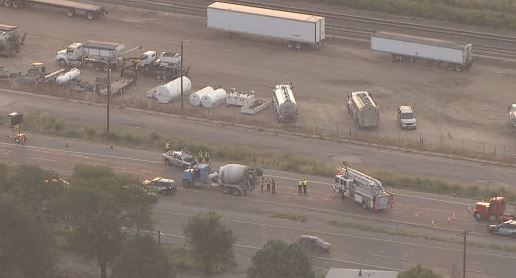 No information is available at this time regarding what vehicles were involved, if there were injuries, or when US 85 will re-open.
NB US 85 closed b/t 120 Ave - 124 Ave b/c a crash;No reopen time

— CDOT (@ColoradoDOT) August 31, 2017
We will update as more information becomes available.