If you're looking for a change of pace - or, more literally, a change of scenery - some temp jobs coming up for grabs soon might be just the thing.
The U.S. Forest Service is looking to hire 900 temporary workers for positions in national grasslands and forests throughout the mountain states and bread basket.
Technically considered 'Region 2,' this area covers Colorado, Wyoming, Kansas, Nebraska and South Dakota - and the Forest Service needs YOU.
The hiring blitz starts Nov. 15, so you've got some time to get your resume tuned up.
At this time, 9NEWS isn't sure if 'loves outdoors' is a good idea to put under applicable skills, but more than likely that'll be intrinsic in the work.
The job list goes live this coming Wednesday, so bookmark this if you're interested: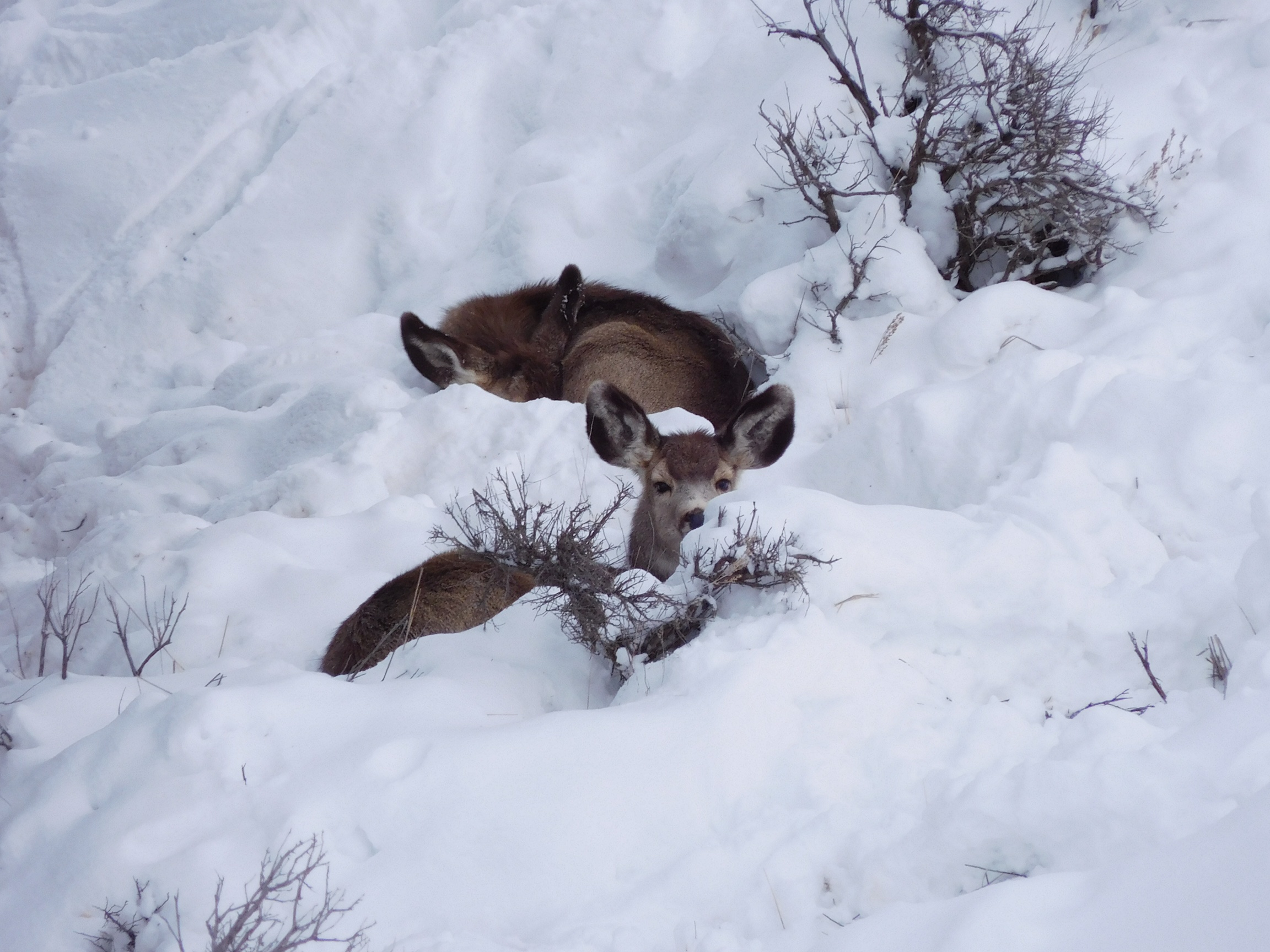 Working for the Forest Service means conservation, first off, according to their about page. "We work for nature because we believe in caring for the land and serving the people, and we are vigilant in serving the needs of both," the site reads.
Just as an example, in Colorado, the U.S. Forest Service manages the Arapahoe National Forest, Gunnison National Forest, the Pawnee National Grassland, and the Pike and San Isbel National Forests.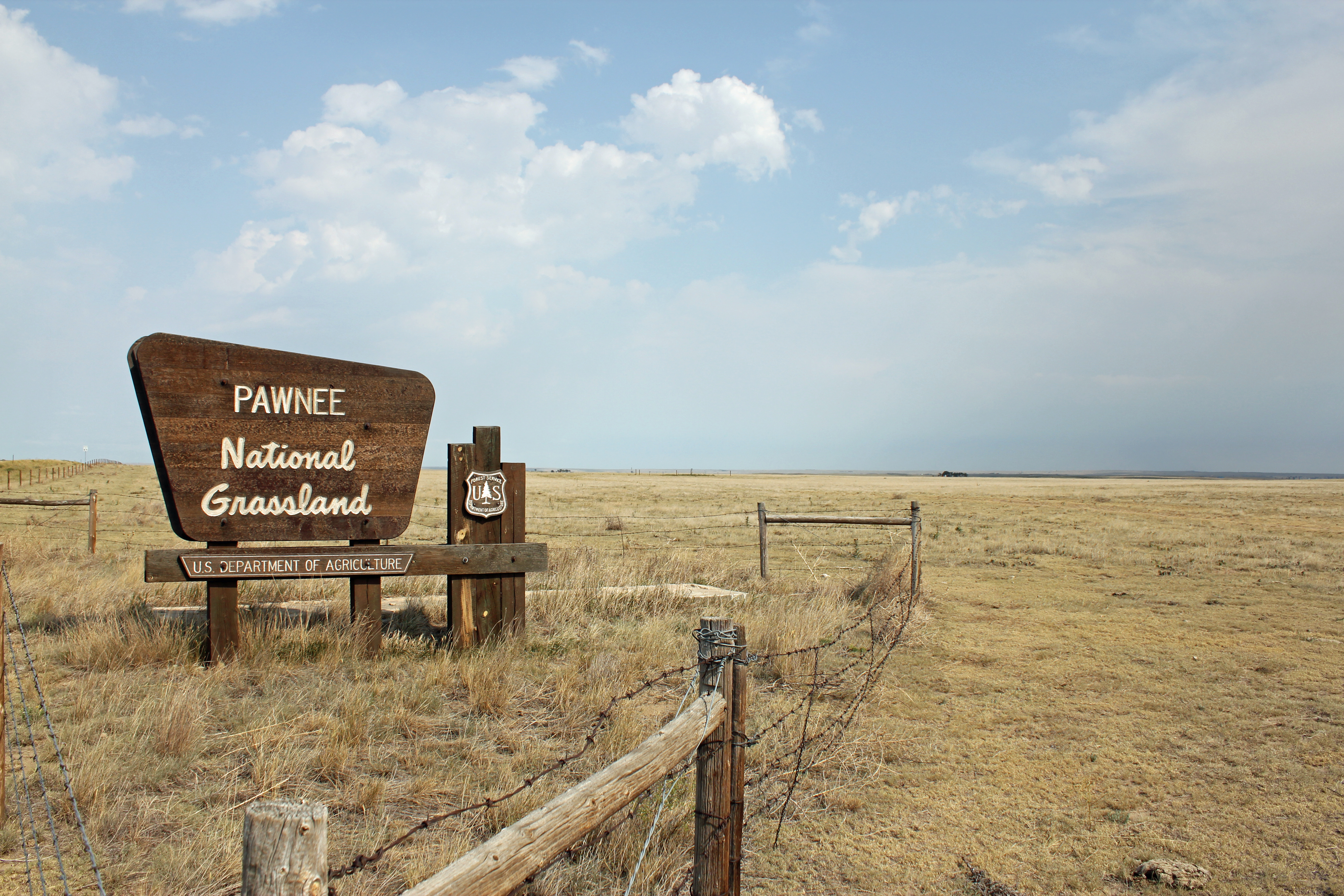 Make sure you've got warm clothes - it's gonna be cold out there.