We've already seen destruction on U.S. soil from Irma.
It passed north of the U.S. Virgin Islands as a category five hurricane. Leaders on the island say three people died there in what's being described as "catastrophic" damage.
Irma ripped the roof off St. Thomas' only hospital. The coast guard says most of the ports are damaged. The President approved a disaster declaration.
From the beginning, the signs were unmistakable, Irma was different. Even for a group of islands in the middle of the ocean, used to facing mother nature.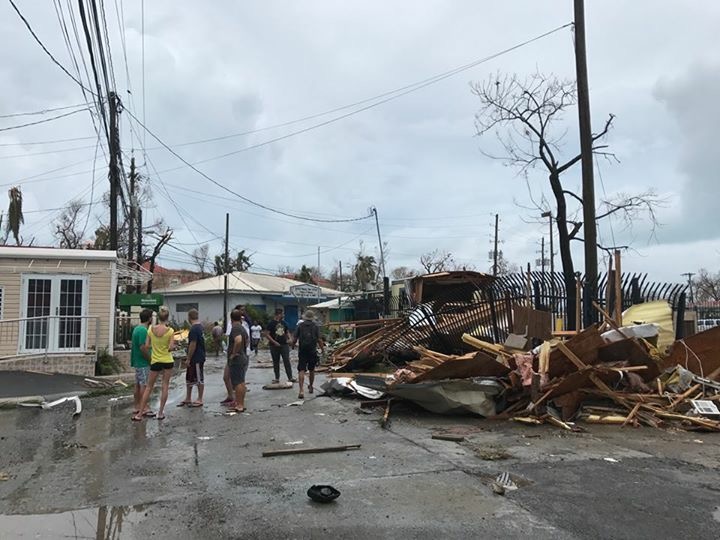 "We still haven't heard from everyone on the island," said Eric Hovgaard.
He lives in St. John in the U.S. Virgin Islands and is back in Colorado to visit friends and family.
"They have suffered something absolutely catastrophic," he said. The rebuilding process will be years."
He shared friends' photos giving a first-hand hand look at Irma's wrath. Hovgaard wasn't spared. His boss walked to his home, where Hovgaard and his girlfriend also live.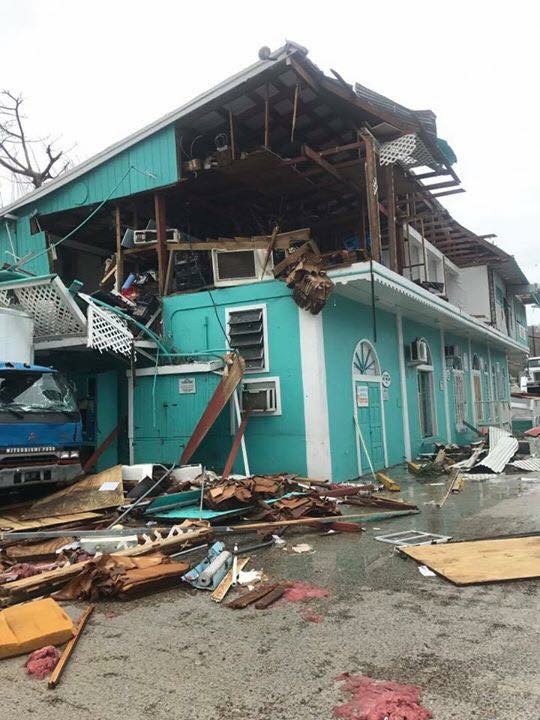 "The entire roof ripped off. All the bedrooms, the hurricane shutters broke and the wind started coming through,' he said.
The U.S. is using military planes and helicopters to rush food, water and troops to the Caribbean.
But, for those stranded getting home is tough.
Rose Chamberlain is from Longmont and chronicled Irma's descent on Turks and Caicos through Facebook Live with a friend.
Friday night she was still there with no water and no power, her flight cancelled again.
As Irma relentlessly pushes forward, those already victim to its damage are asking people to not forget.
"We really need help down there," said Hovgaard.
The U.S. Coast Guard says it doesn't have any active search and rescue missions going on right now in Puerto Rico or the US Virgin Islands. But they are working closely with the emergency operations center and are on standby if they need to help.