Do you love the thrills, chills and spills of roller coasters? Well then throw your hands up in the air and scream, because Thursday marks a big anniversary for the exciting ride.
On June 16, 1884 -- or 132 years ago -- the first roller coaster in America opened in America. The roller coaster -- dubbed the Switchback Railway -- premiered at Coney Island in Brooklyn. It went about 6 mph, and it cost 5 cents to ride. The bench-like car would careen down a 600-foot track, go up another tower where the vehicle would then return to its starting place.
It was considered an instant success and, in turn, hundreds of roller coasters started to roll out around the country.
But this roller coaster wasn't the first in the world -- simply the first in the U.S. Some historians say the first one was built nearly 100 years earlier under the orders of Russia's Catherine the Great in Saint Petersburg inside the Gardens of Oranienbaum. However, there's more proof that the first one was built by the French in Parc Baujon and was called the Promenade Aeriennes. Another French roller coaster was built in the same year called Les Montagnes Russes a Belleville. Both of those were constructed in Paris in 1817.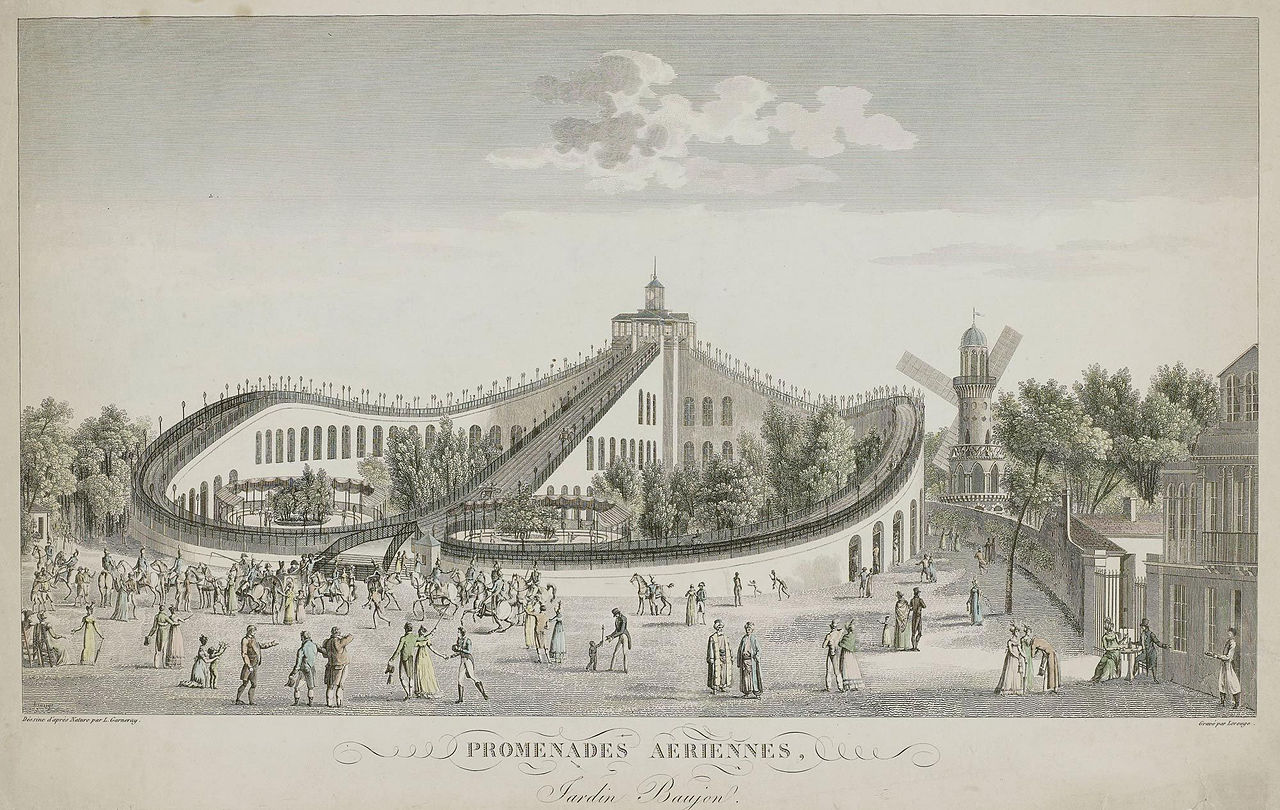 A mining company in Summit Hill, Pa. made the Mauch Chunk gravity railroad which was a downhill track back in 1827. By the 1850s, people were riding the "Gravity Railroad" for 50-cents a pop, but very few people decided to test their nerves by riding it -- not making it the official "first" roller coaster in America.
However, it was the Gravity Railroad that inspired LaMarcus Adna Thompson who created the Switchback Railway on Coney Island.