This is yet another reason why getting to the polls early in the day is a wise choice.
9NEWS viewer Dave Masters got stuck in ... well ... an odd traffic jam Tuesday morning on his way to vote in Evergreen.
These deer were headed to the Evergreen Library to get their ballots in early, around 7:10 a.m.
Luckily, however, Dave was able to get to the library before the herds arrived.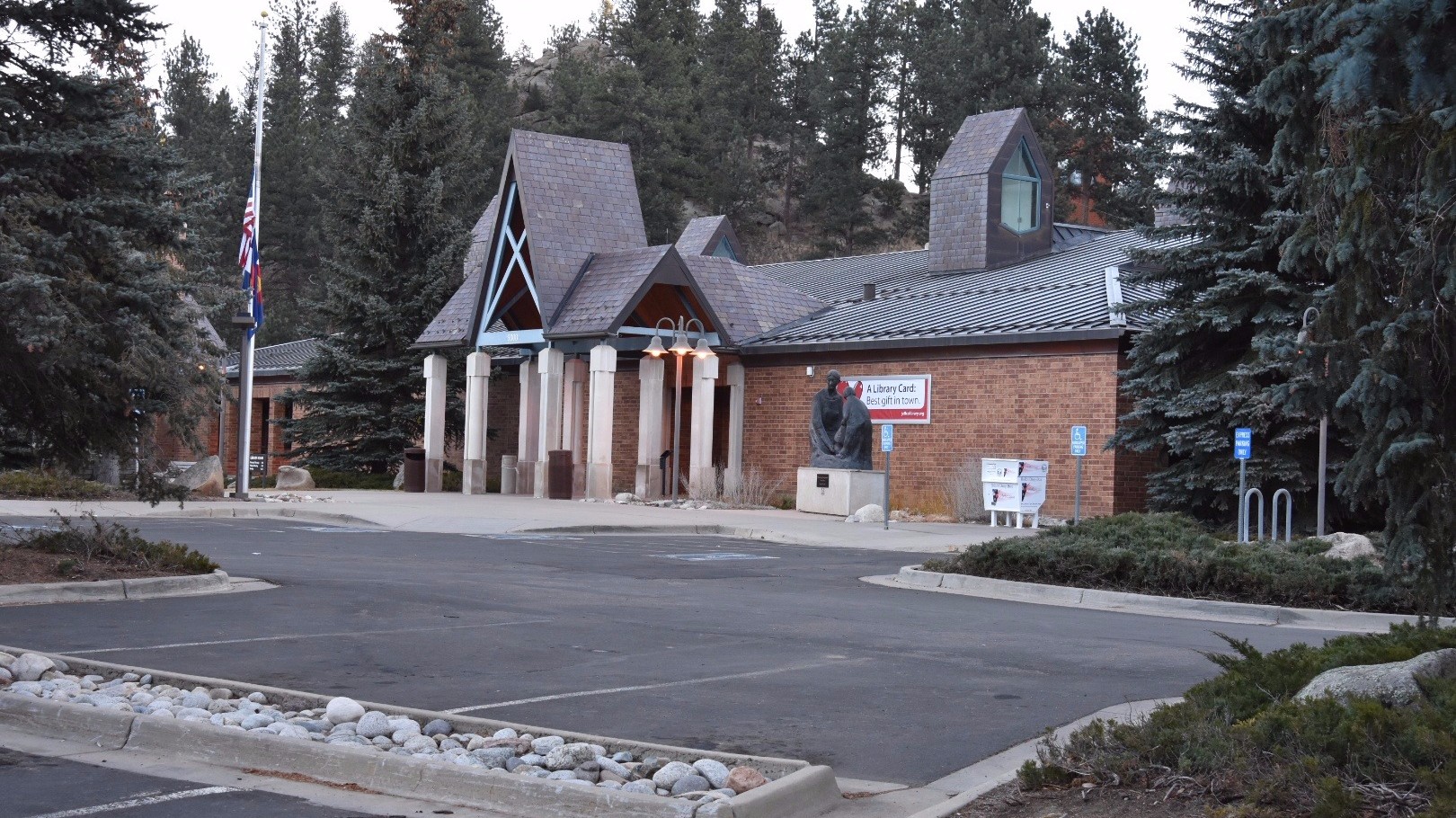 The crowds at the library were just as bad.
Those deer ... and Dave ... were lucky they left home early.
Be like Dave and these deer - go vote.