In an annual appreciation of autumn, dozens of people watched eagerly as two majestic elephants stepped on enormous gourds and subsequently devoured them with their trunks at the Denver Zoo.
Aptly named "Squish the Squash," the annual event at the Denver Zoo is made possible by what the zoo calls a "giant pumpkin hobbyist" named Brian Deevy. He donates the gourd in cooperation with a local landscaping company.
With Deevy's donated pumpkins, pachyderms Bodhi and Groucho were let loose in their elephant habitat to have their way with the squash.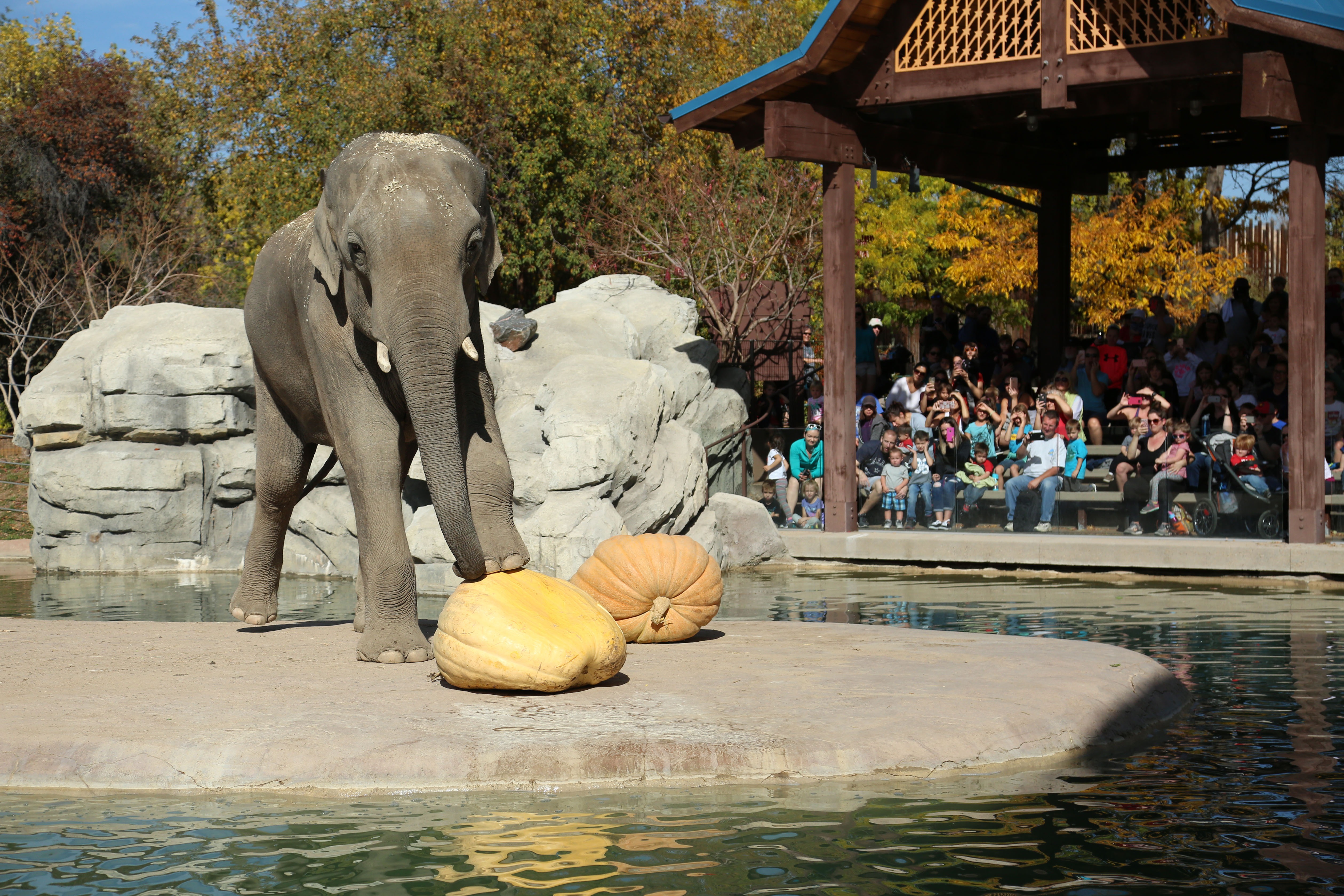 The 500-pound pumpkins, despite their elephantine size, didn't really stand a chance against the pair of Proboscidea.
Apparently living up to his moniker, Groucho, who is 47 years old, stole 13-year-old Bodhi's thunder by walking into the shot of him smashing the first pumpkin before stepping on the second himself.
While the elephants may not move with the speed and grace of a cheetah, the pachyderms have a certain majesty about them, especially while shoveling large pieces of pulverized pumpkin into their mouths via their trunks.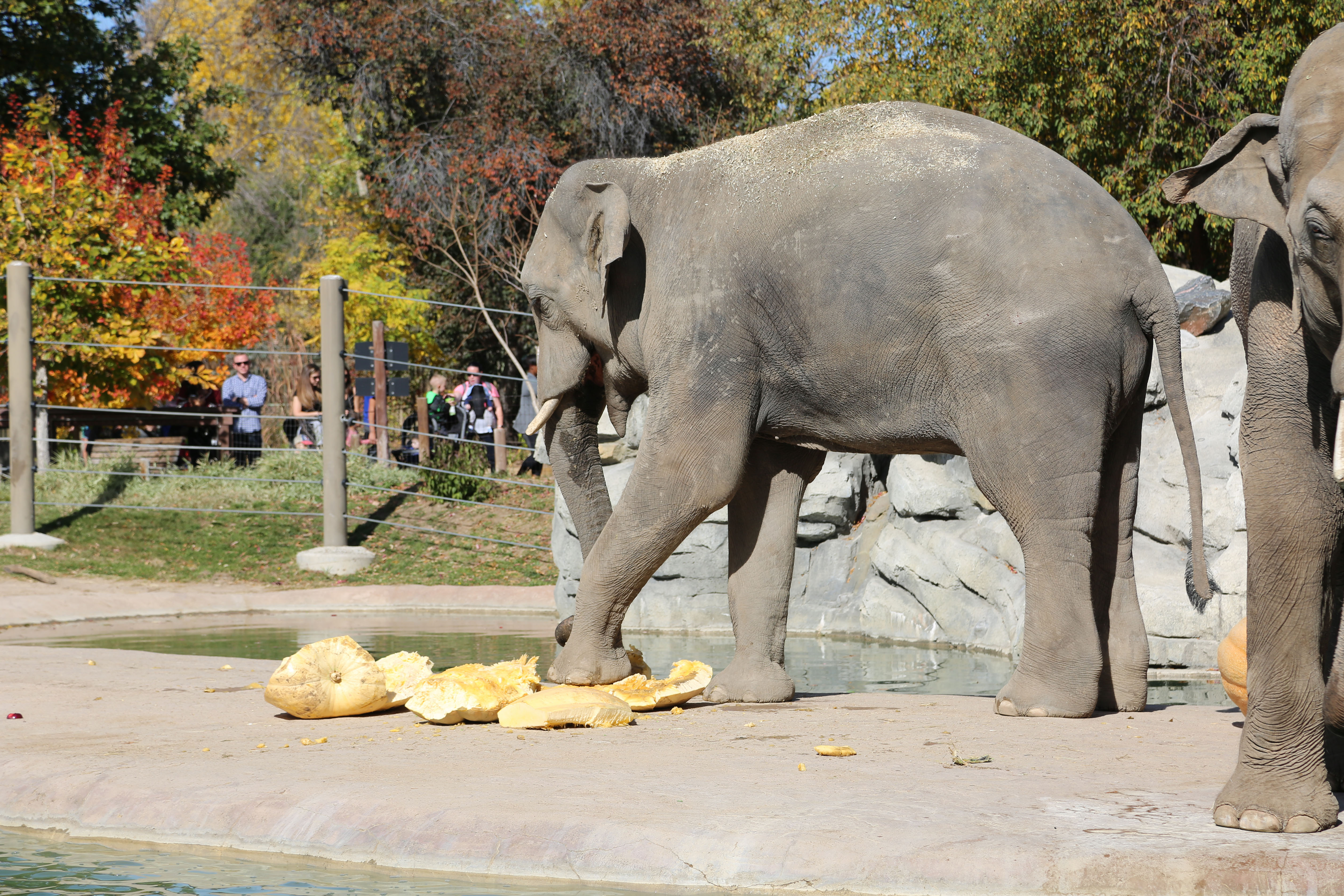 The event is meant to hype people up for the Denver Zoo's 'Boo at the Zoo' event, which runs from Oct. 20-21 and Oct. 28-29.
For more on the event, click here.