The Broncos may be in the process of ironing out some preseason issues (like who the backup QB is going to be), but one fan thinks they may be overlooking something.
Why, if the team represents the Centennial State - and draws fans from every corner of our rectangular homeland - are they called the DENVER Broncos and not the COLORADO Broncos?
Before you grab the pitchforks and torches, think for a second about our city's NHL and MLB teams. It's not the Denver Avalanche or the Denver Rockies (that just felt weird to type).
So what's with the Broncos and Nuggets repping only part of the state?
Before we go into what the thinking is behind this, Twitter's reaction, and a bit of Broncos history, first check out the site: www.ColoradoBroncos.com (he bought it so it wouldn't fall into the wrong hands).
The 'Frequent Questions' section is a gem. First question: Is this serious? Answer: Yes. Third question: Is this thing for real? Answer: Yes. - They're not messing around.
Michael Scanlon's from Commerce City and he believes Colorado is more diverse than Denver and writes in his explainer, "Isn't Colorado more representative of Broncos Country than Denver County?"
Interesting point, but, to be honest, his idea isn't catching on at all. His petition went live Wednesday and by 8 p.m., he's got this many signatures: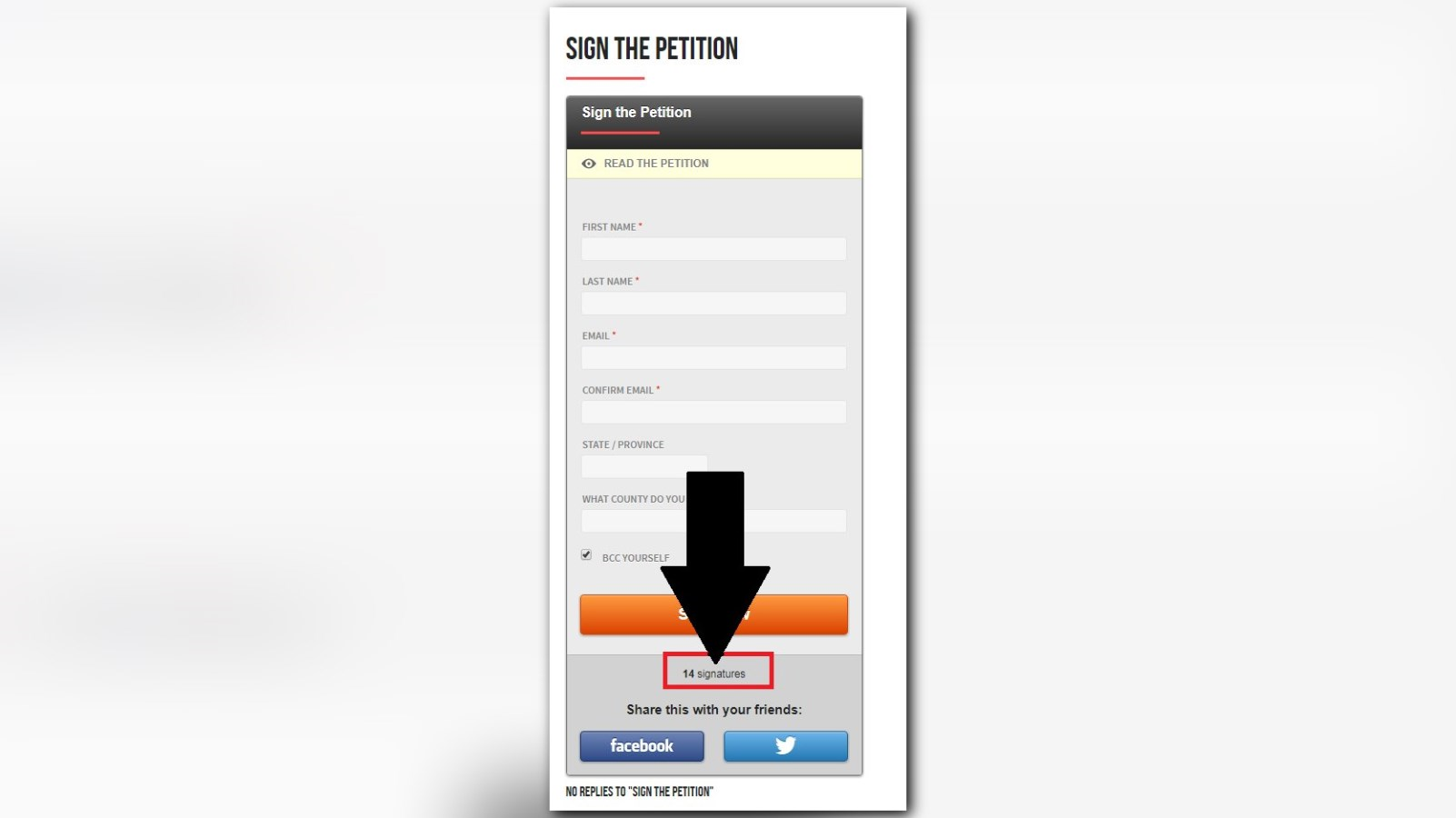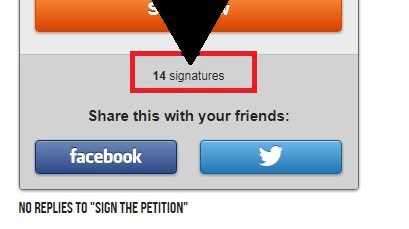 That's 14 if it's not showing up for some reason.He said if he gets 76,000 (the number of seats at Mile High Stadium), he'll give the petition to the Broncos staff.
Let's see what Twitter thinks:
Colorado Broncos... nah it doesn't flow

— Stefan (@RealStefDaddy) August 31, 2017
Could it be a Raiders fan?
Whoever started the petition to change the Denver Broncos to the Colorado Broncos is probably a raiders fan.

— MannyFresco (@MannyFresco1) August 31, 2017
Broncos fans are... a little upset, it would seem.
If the Denver Broncos change the team name to the Colorado Broncos, I'll be mad a little bit.

— Lucky Luciano (@Robstradamus_) August 30, 2017
Kevo doesn't have time for any of this and would like all supporters to leave.
Hello people not from Colorado. Our football team is called the Denver Broncos. If you sign that petition please leave our state now

— Kevo_303 (@Kevo_303) August 30, 2017
And finally:
There's people with too much time on their hands...and then there's the person who wants the Denver Broncos to become the Colorado Broncos

— Petty Griffin (@Supahfly328) August 30, 2017
We asked 9NEWS Broncos Insider Mike Klis what he thinks about this whole thing. Here's his take:
"Can you imagine the Wisconsin Packers instead of Green Bay Packers? Or Illinois Bears or Missouri Chiefs? Denver is the big city that people identify with Colorado. Denver Broncos from the beginning and always."
A quick history lesson
It's not unfathomable to think about teams changing names. Remember the Boston Patriots and the Phoenix Cardinals? The New England Patriots came into existence in 1971 and the Arizona Cardinals did in 1994. In Arizona's case, that's a pretty recent name change.But Arizona doesn't have the same history that the Broncos do. We're a young franchise - and an exceptionally successful one at that. The Denver Broncos won a Super Bowl a year and a half ago. When Phoenix changed their name they hadn't been to the playoffs in 12 years - and that was as a St. Louis team.To recap (because why not), the Broncos have won the AFC Championship game eight times and already have three Super Bowl titles.Team history buffs will remember the Denver Broncos' first game in 1970 was against the Boston Patriots (we won 13 - 10). The Broncos' charter has existed since 1960 and the team has played every home game in the Mile High City. We were the only major football team between St. Louis and California until the Phoenix Cardinals came into being in 1988.One other interesting tidbit? We're the 'Broncos' thanks to a team naming contest.
What do you think? Let us know: