Crews are working to move a rolled over semi-truck that was carrying a bulldozer from the westbound ramp on Founders Parkway in Castle Rock.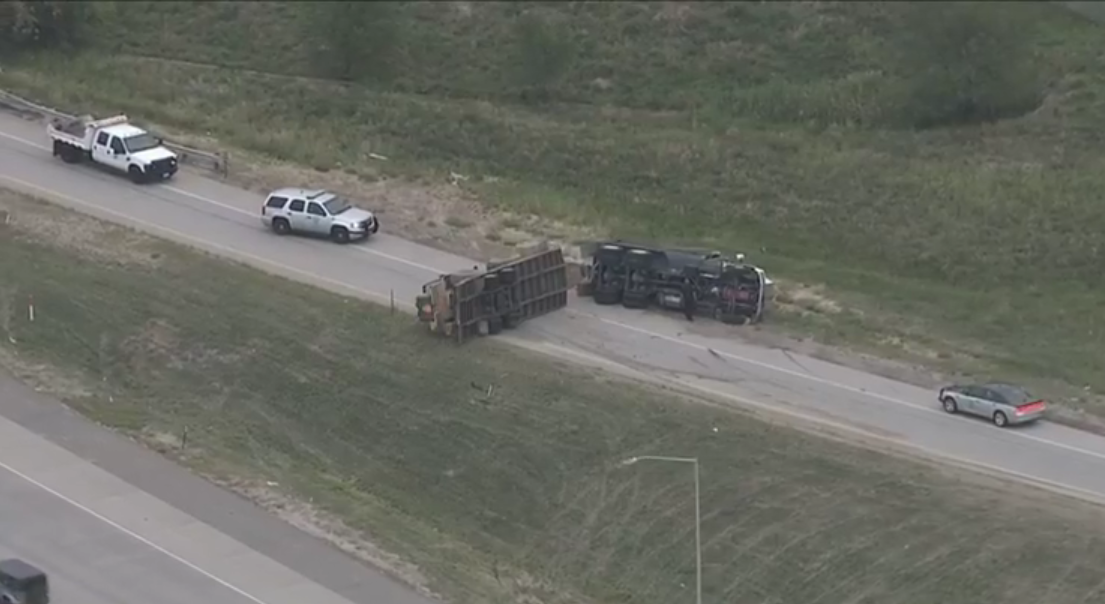 Trooper Nate Reed with the Colorado State Patrol in Castle Rock confirmed the call came in around 6:27 a.m.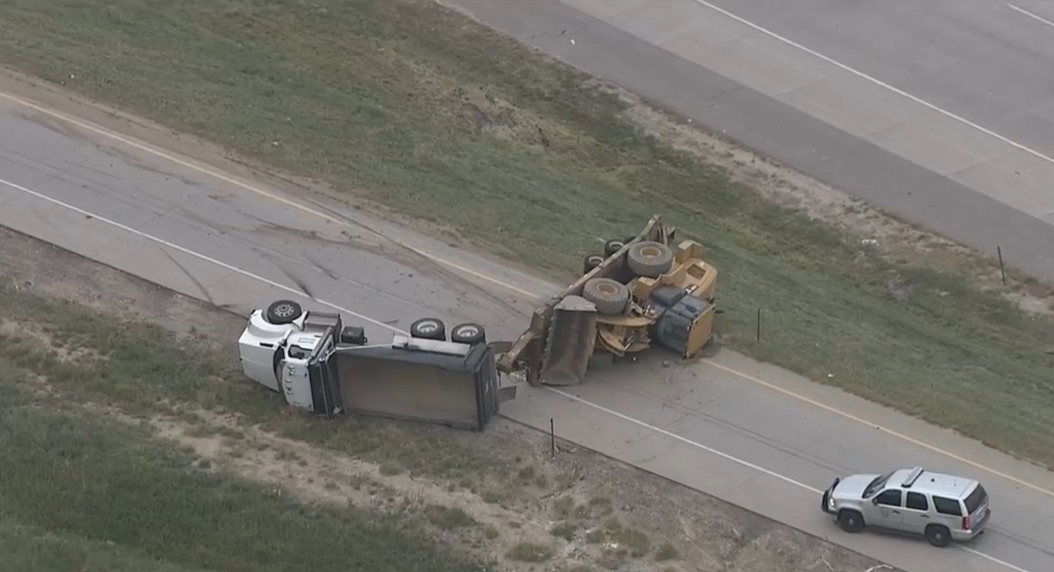 The driver of the truck was transported to Castle Rock Adventist Hospital but the Colorado State Patrol reported that there were no serious injuries.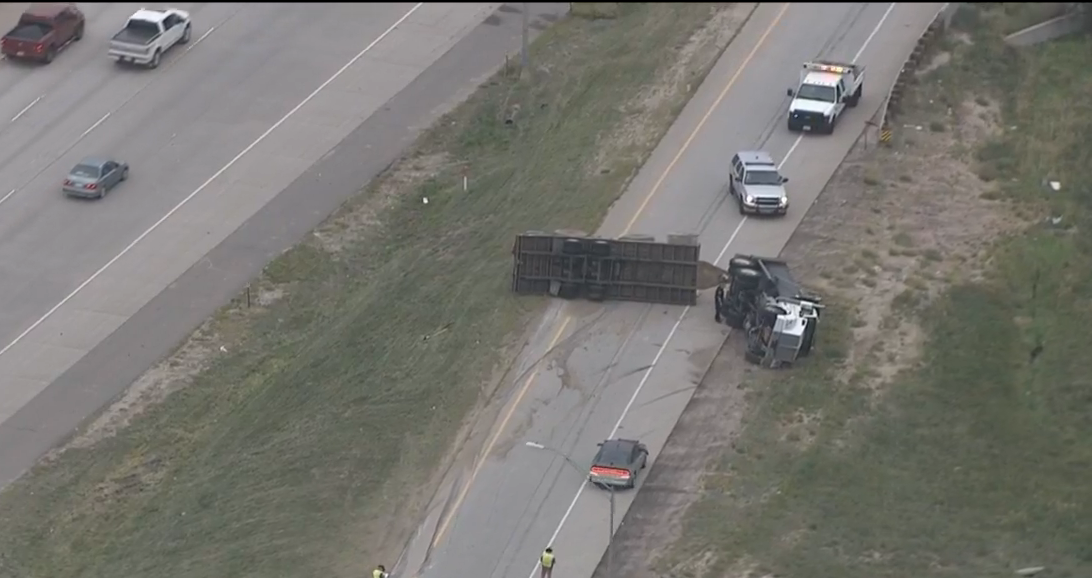 The ramp will be closed for at least 4 hours and the Colorado State Patrol is advising you take another route.