At Welton Street Café in Five Points, the food transports people to a place with palm trees and tranquil seas.
"Why is it good?" Said the owner, Miss Mona Dickerson. "'Cause of all the spices. I put everything in my food; I put the kitchen sink in there if I can."
Dickerson is from the island of St. Thomas, an unincorporated U.S. Territory in the Caribbean. She moved away decades ago, but it's still home for her sisters, some of her children and many other relatives.
"I haven't heard anything, at all, only I got one text," she said.
RELATED: Denver woman asks for bigger focus on Irma's disastrous effects on US Virgin Islands
The eye of Hurricane Irma went right over the U.S. Virgin Islands, killing four people, and destroying so much in its path. Dickerson hasn't heard if all of her family members are safe, but she does know some lost their homes.
"It's pretty scary," said Dickerson's daughter, Fathima, looking at a video her sister sent her from St. Thomas. "Just to see that the city is turned up like this, like to walk outside and the corner store's not there."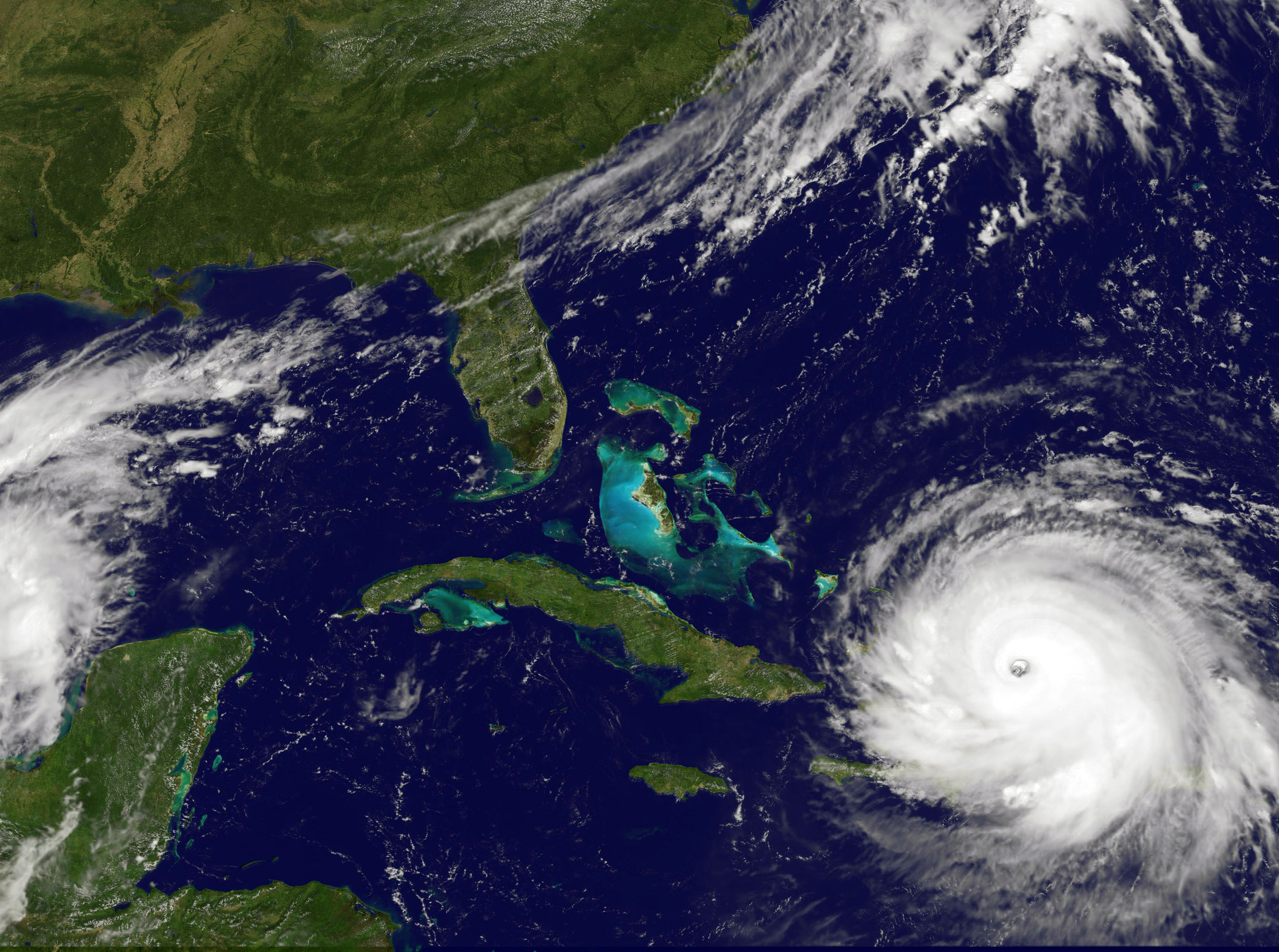 Those are the videos the Dickerson family wants to see more of right now.
"I've been looking at all the channels and I really haven't seen anything too much," Miss Mona said.
She wants people on the mainland to understand her island needs help.
"A lot of people on those islands, they don't have money," she said.
"If one house is destroyed, It's destroying multiple generations," Fathima said.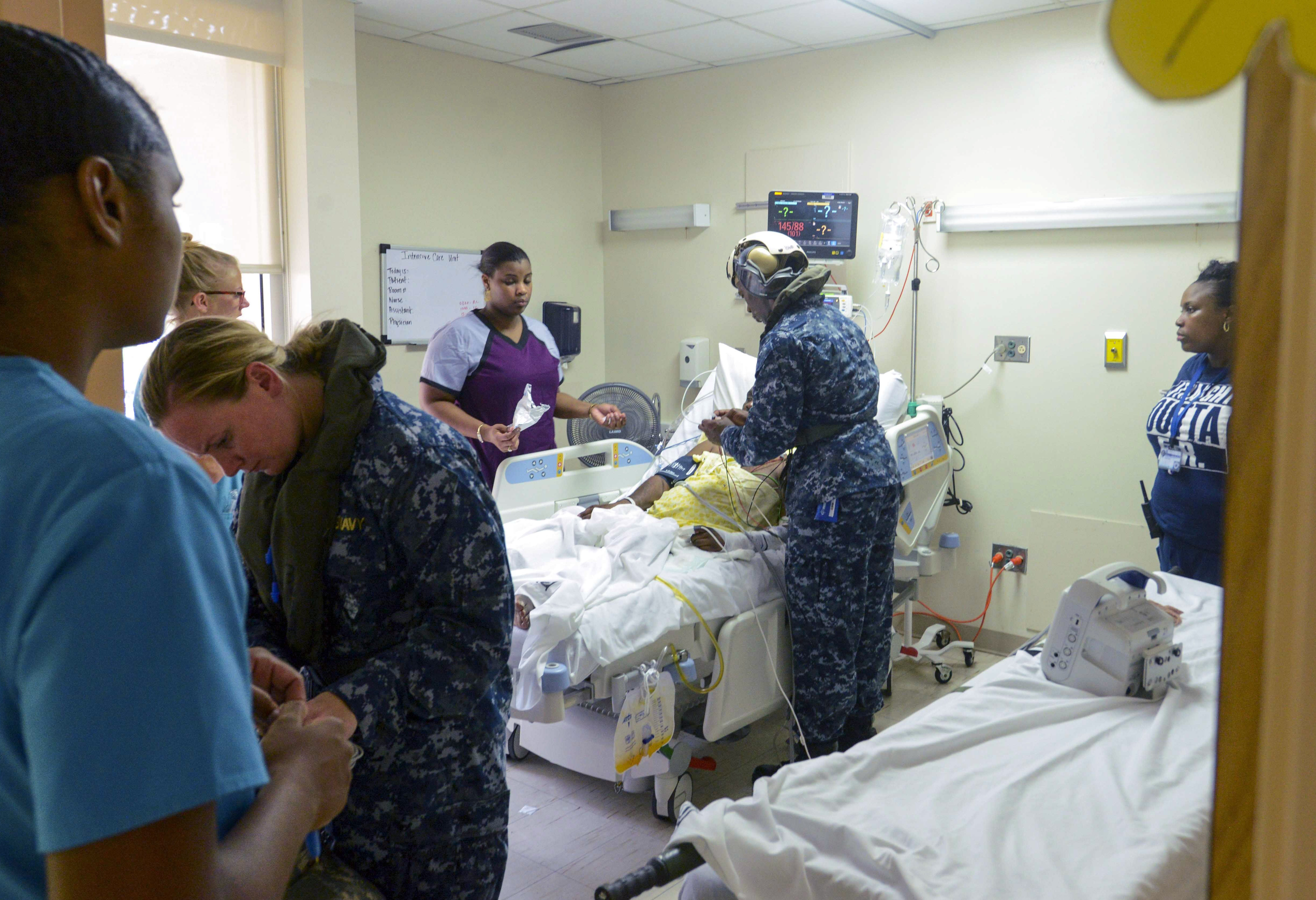 Miss Mona has seen it.
"I was maybe 6 or 7 and the roof blew off of his house, and all I know is we was asleep and the rain was coming in," she said.
And she knows it takes a community to build it back to beautiful.
"Looking at this video, everybody needs everybody," said Fathima. "This isn't every man for himself, this is like, how do we survive?"