CONTENT PROVIDED BY UNITED BUILDERS SERVICES, INC
Arizona businessman and CEO of United Builders Service, Inc, Lloyd Claycomb, celebrates topping out of Denver's new 35-story ultra-luxury apartment development, The Confluence.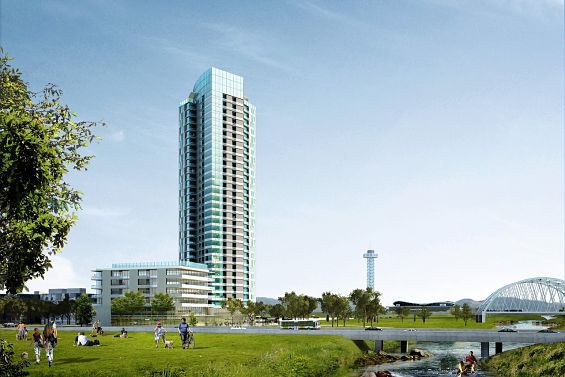 The topping out of groundbreaking development The Confluence marks a new high on the downtown Denver skyline, when final pieces of the building's 35-story structure were put in place. Full development will be complete by Summer 2017, bringing 288 elegantly crafted multifamily apartments to the luxury rental market.
A number of business magnates and prominent firms have partnered in the project, including specialty contractor Lloyd Claycomb and United Builders Service, Inc, commercial real estate firm PM Realty Group, and National Real Estate Advisors.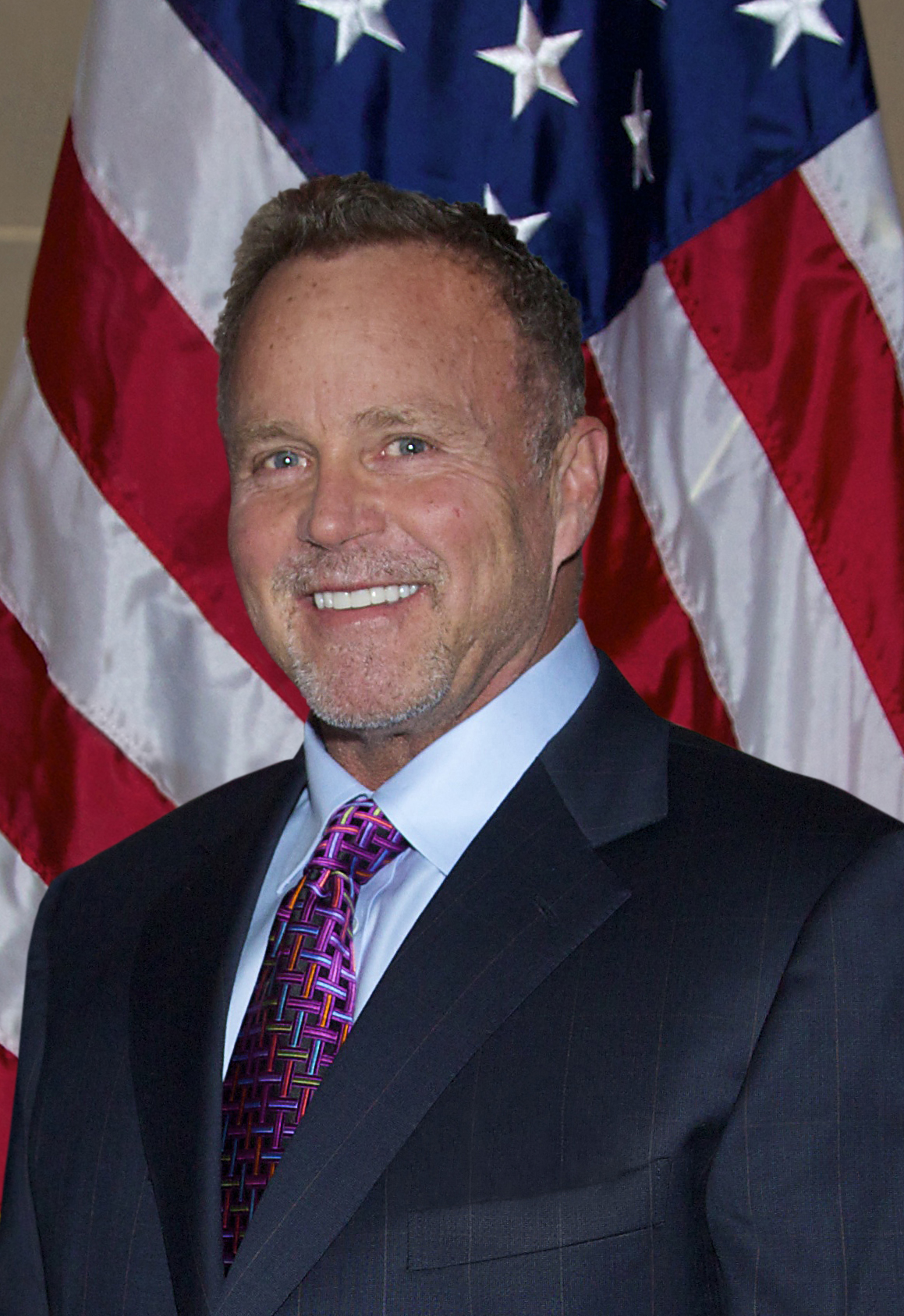 The last five years have seen a considerable boom of new multifamily residential units in the downtown Denver area – and with the city's population now nearing 700,000, demand for housing has never been stronger.
The ambitious Confluence development is now the tallest – and arguably most iconic – building in Riverfront Park. It occupies a 1.21-acre site adjacent to Confluence Park at the convergence of Cherry Creek and the South Platte River, with apartments offering sweeping views of downtown Denver and the Rockies.
Individual apartments come with a variety of high-end finishes as standard, including spa-style baths, hand-scraped hardwood floors and private terraces. Community features include an outdoor pool and heated hot tub, professional chef's kitchen and catering facility, two individual skyline lounges, cabanas with individual fire pits, shops at street level, and a state-of-the art fitness center.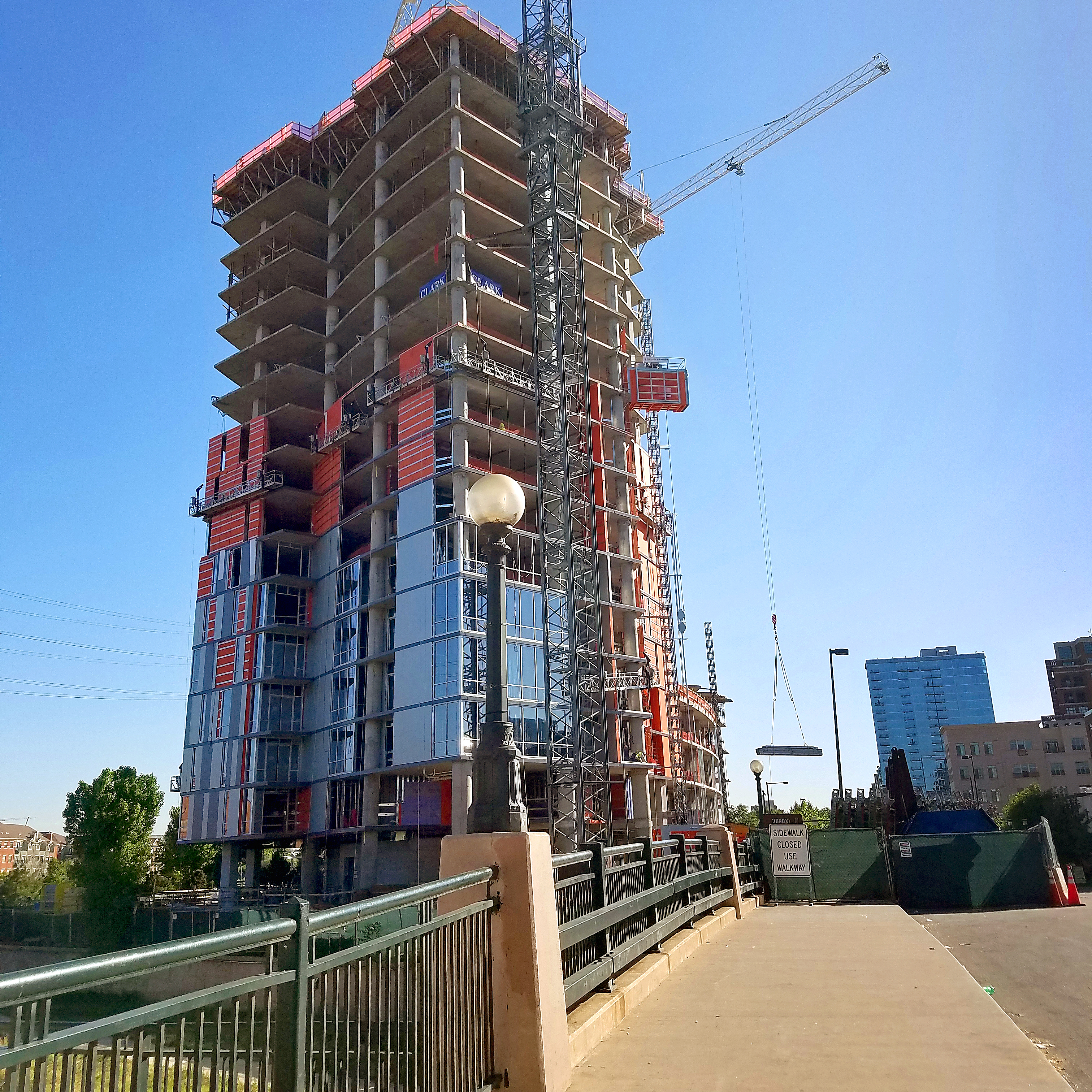 United Builders Service, Inc's CEO Lloyd Claycomb said "We are extremely proud of the part we have played in development of The Confluence, a building that makes a true architectural statement while bringing luxury living to one of the most important sites in downtown Denver."
Work on The Confluence stalled for more than a year when coal tar was discovered buried in the west bank of South Platte River. But the project moved toward its final phase in December 2016 when crews lowered 25,000-pound precast concrete steps into place along the edge of the South Platte River.
"This has been one of the larger projects United Builders Service, Inc has worked on," says CEO Lloyd Claycomb. "Reaching the stage of topping out is a cause for celebration. Denver will shortly have a cutting edge new development that's not only beautifully crafted inside, but aesthetically appealing from the outside."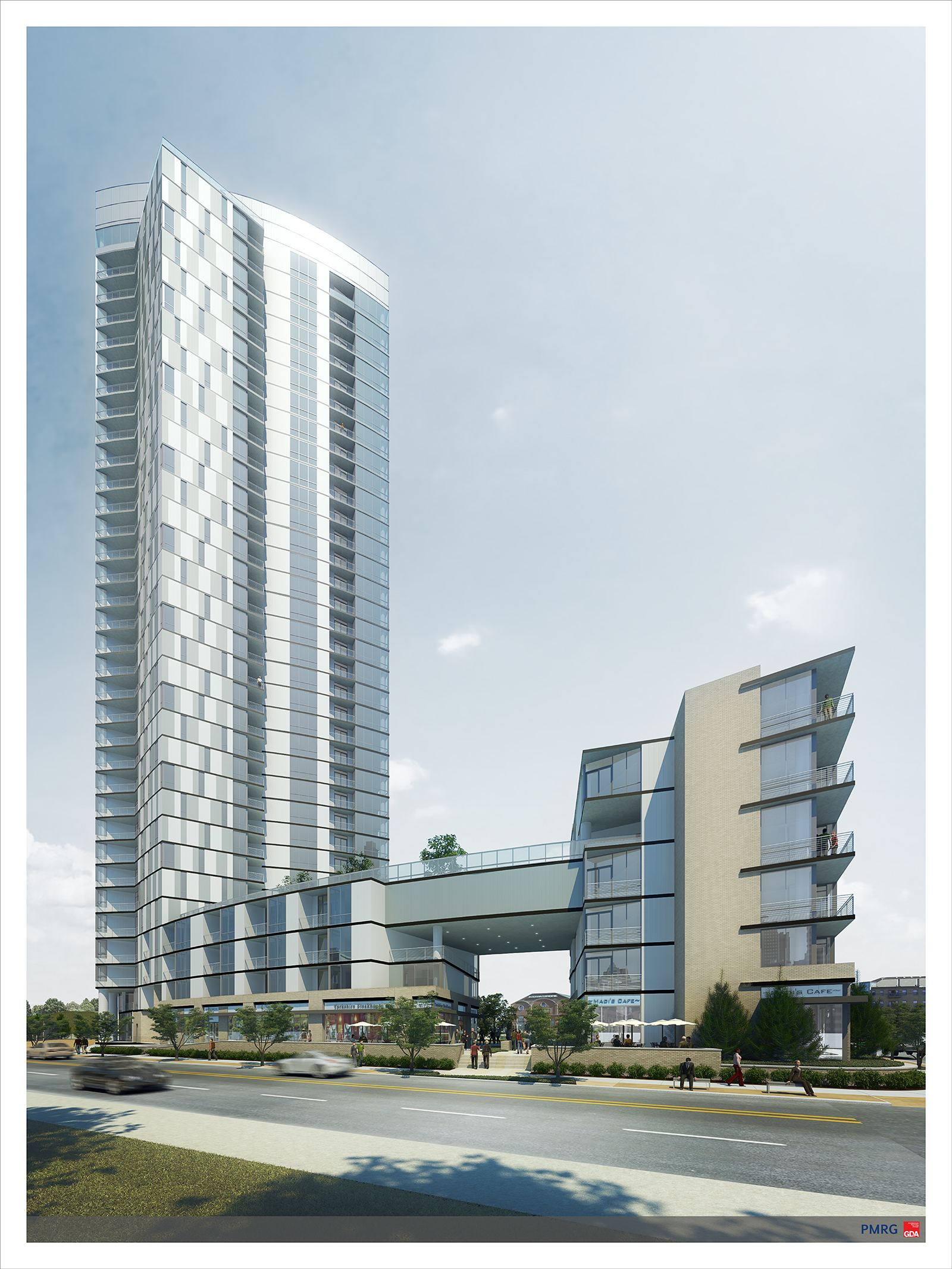 Lloyd Claycomb founded United Builders Service, Inc in 1978 with a mission to make a positive impact on society. Since then, the company has worked on over 3,000 projects across the nation. The success of United Builders Service, Inc has allowed Lloyd Claycomb, a prominent philanthropist, to pursue a personal involvement with many charities and organizations all over the world.
Lloyd Claycomb is also involved in politics at both a local and national level, and was recently appointed to Donald Trump's Transition Finance and Inauguration Committee. The Arizona businessman also serves as the Republican Party's State Victory Chairman, and has been an active fundraiser for the Republican Party. His son, also Lloyd Claycomb, serves as President of United Builders Service, Inc.
Digital Marketing Solutions is a branch of 9NEWS. For more information, email us.