KUSA—Here come the rooks.
The Denver Broncos are working to get all their draft picks under contract by the start of their rookie minicamp Thursday night.
The team reached four-year contract agreements Wednesday with sixth-round running back De'Angelo Henderson and seventh-round quarterback Chad Kelly.
Earlier the team signed the second of their two, fifth-round draft picks, receiver-returner Isaiah McKenzie.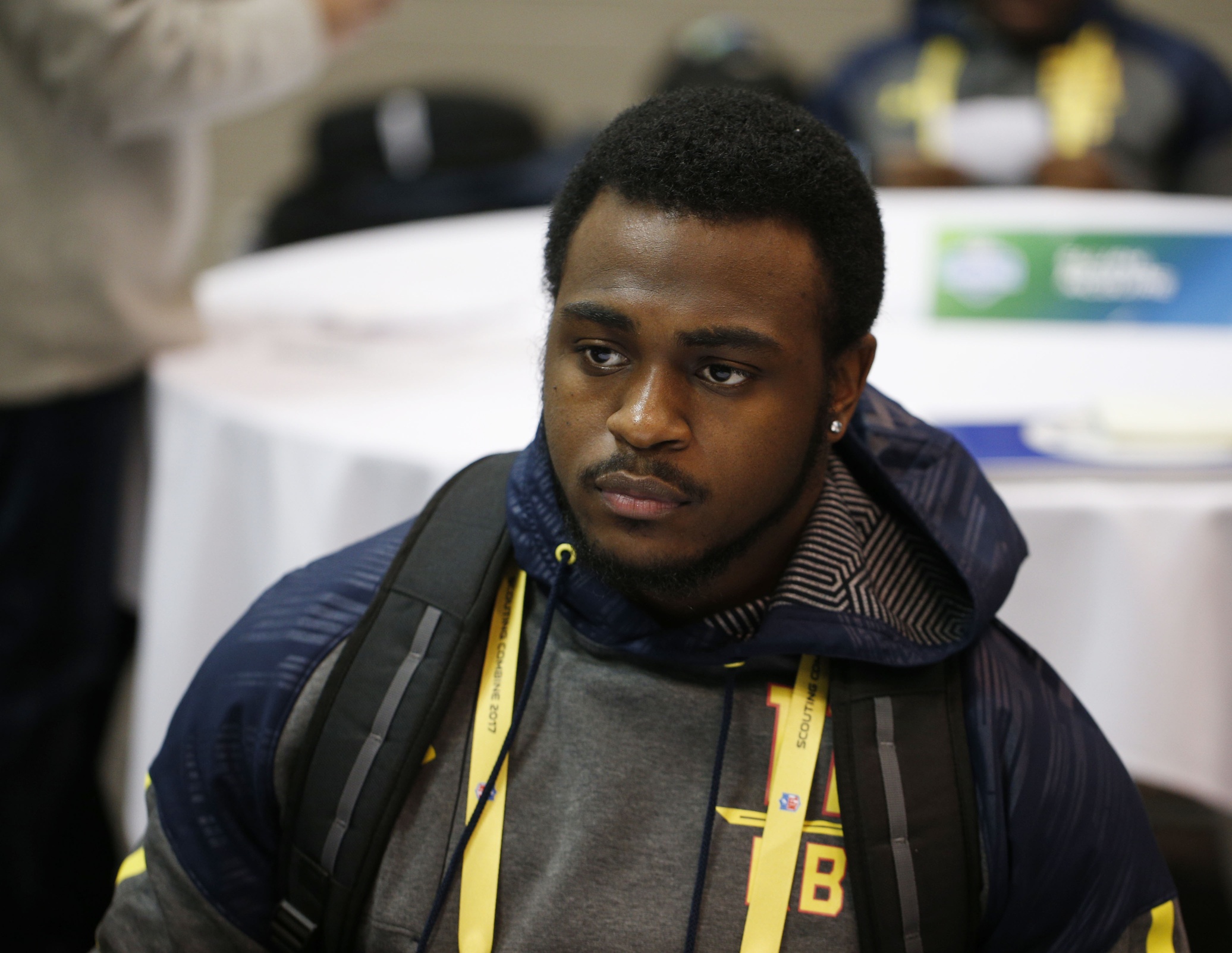 Henderson received a signing bonus of $145,164, plus four, minimum salaries of $465,000 in 2017, $555,000 in 2018, $645,000 in 2019 and $735,000 in 2019 for a total value of $2,545,164.
Kelly, the final pick in the NFL Draft, was scheduled to get a signing bonus of $64,270 and a four-year total value of $2,464, 270.
The team is close to reaching agreements with their first five draft picks, but still had some contract language to work out as of Wednesday evening.
Those five picks: Left tackle Garett Bolles (first round), defensive end DeMarcus Walker (second round), receiver Carlos Henderson (third round), cornerback Brendan Langley (third round) and tight end Jake Butt (fifth round).
All will receive four-year contracts. The team will hold a fifth-year option with Bolles as their first-round draft pick.
The Broncos also started making room for the rookies on their 90-man roster by waiving James Ferentz, the team's backup center last season. At 6-foot-2, 284 pounds, Ferentz is one of the league's scrappiest linemen, but he's also among the smallest, which makes him more suitable for zone-blocking schemes. The Broncos are going to more of a power-gap blocking scheme this season.
Connor McGovern, a fifth-round draft pick out of Missouri last season, has been playing center with the Broncos' No. 1 offense this offseason as Matt Paradis recovers from double-hip surgery. Paradis is expected to be cleared to join the team for the start of training camp in late-July.