The NFL Draft is 10 days away. Who will the Broncos select with their No. 20 pick in the first round?
There is a need for a defensive end. There are 32 teams in the NFL. The Broncos ranked 28th against the run last year.
"We just didn't have enough beef,'' Broncos cornerback Chris Harris Jr. said Monday. "We weren't big enough.''
Harris thinks the Broncos have enough size now following the free-agent additions of 325-pound nose tackle Domata Peko and 334-pound defensive end Zach Kerr.
So, who does Harris want the Broncos to draft?
"We definitely need a guy who can play running back, receiver and returner,'' Harris said. "Any guy who can do that, I would definitely love him.''
He didn't have to say his name. But Harris just described Christian McCaffrey. Or Oklahoma's Joe Mixon, or, to a lesser degree, Tennessee's Alvin Kamara.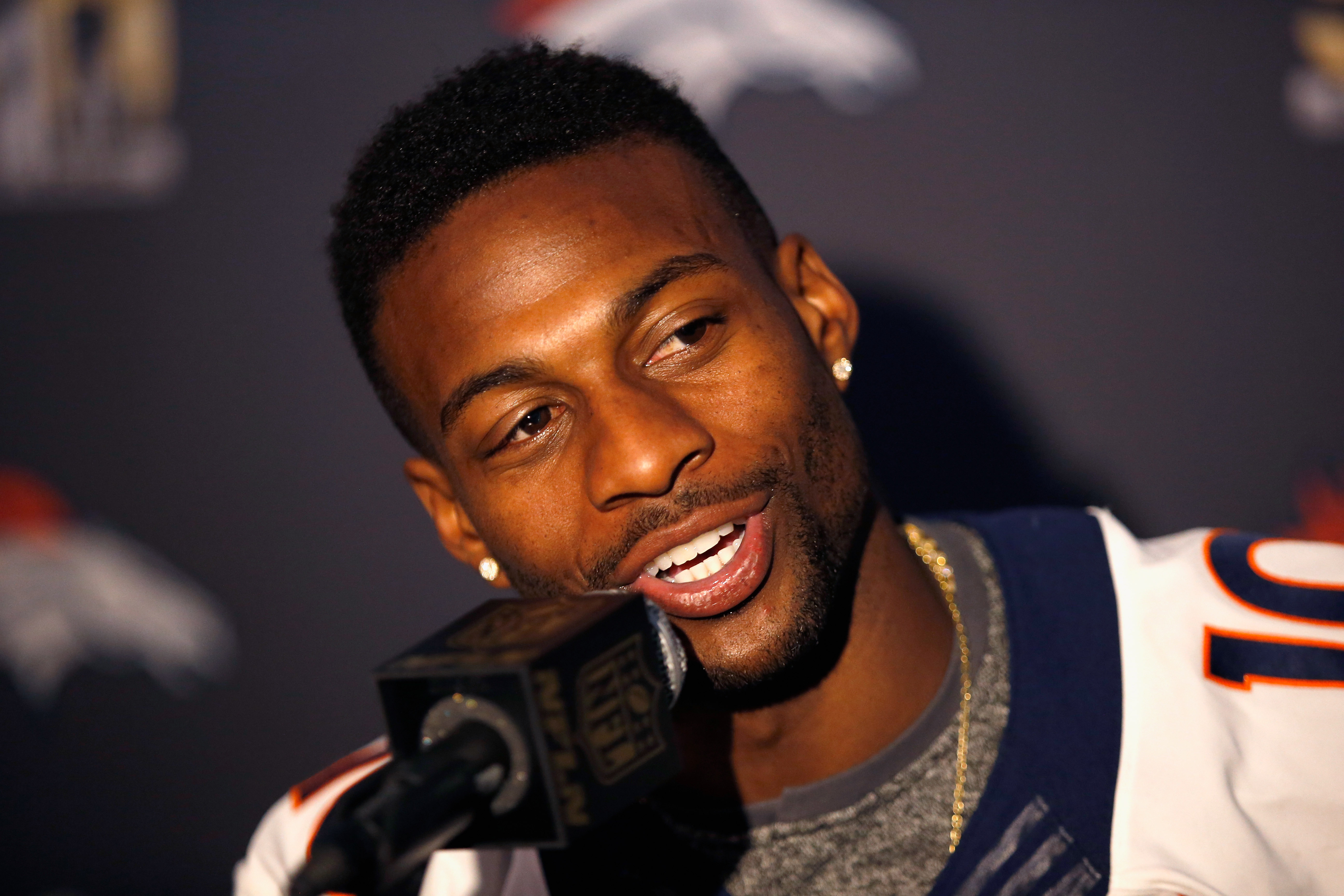 Broncos receiver Emmanuel Sanders has been paying attention to the prospects available in this draft that begins April 27 with the first round, continues April 28 with the second and third rounds, and concludes April 29 with rounds four through seven.
"I feel like we need help all around the board,'' Sanders said. "In terms of the offensive line, if we could draft a tackle. As far as our position, I like a lot of receivers. I like (Dede) Westbrook, John Ross.
"The tight end class is so deep. Look at those guys. A lot of explosive guys. I think this is a good draft and I know Elway and those guys will make the right decision.''