The Colorado State University Rams will play its first football game on Saturday against the Oregon State Beavers in its brand-new, state-of-the-art stadium.
Fans are hyped -- CSU actually sold out of single-game tickets for the opening game.
Below is a sneak-peak of the stadium in case you can't wait until Saturday.
TOUR: A first look at CSU's new on-campus stadium
HISTORY: The story behind the 'Rocky Mountain Rumble' sculpture at CSU's new football stadium
BEHIND-THE-SCENES: An all-access look at CSU's new on-campus stadium
Read more from our partners at the Fort Collins Coloradoan: http://noconow.co/2xwrsL5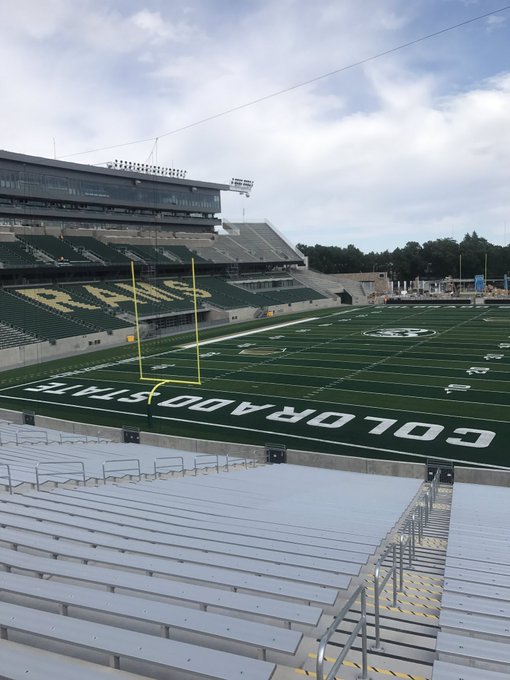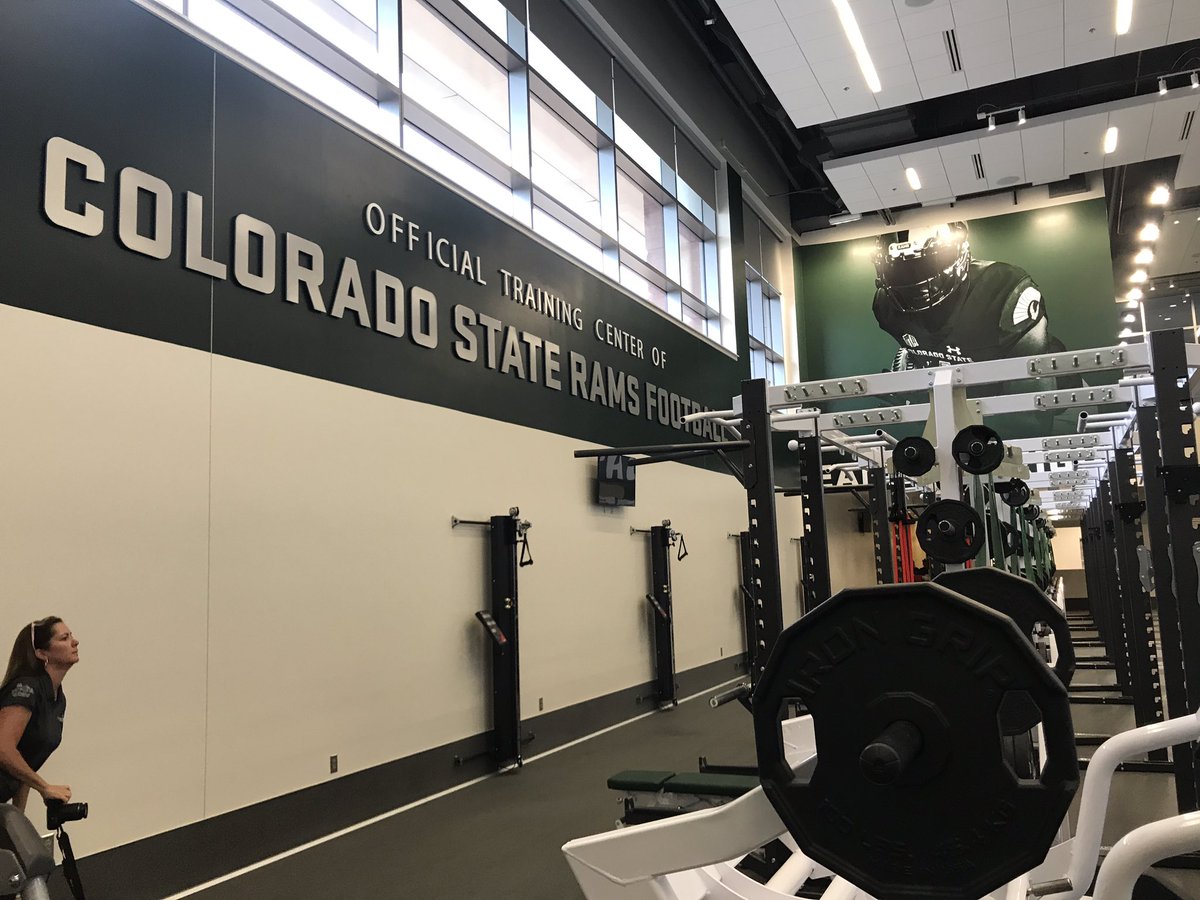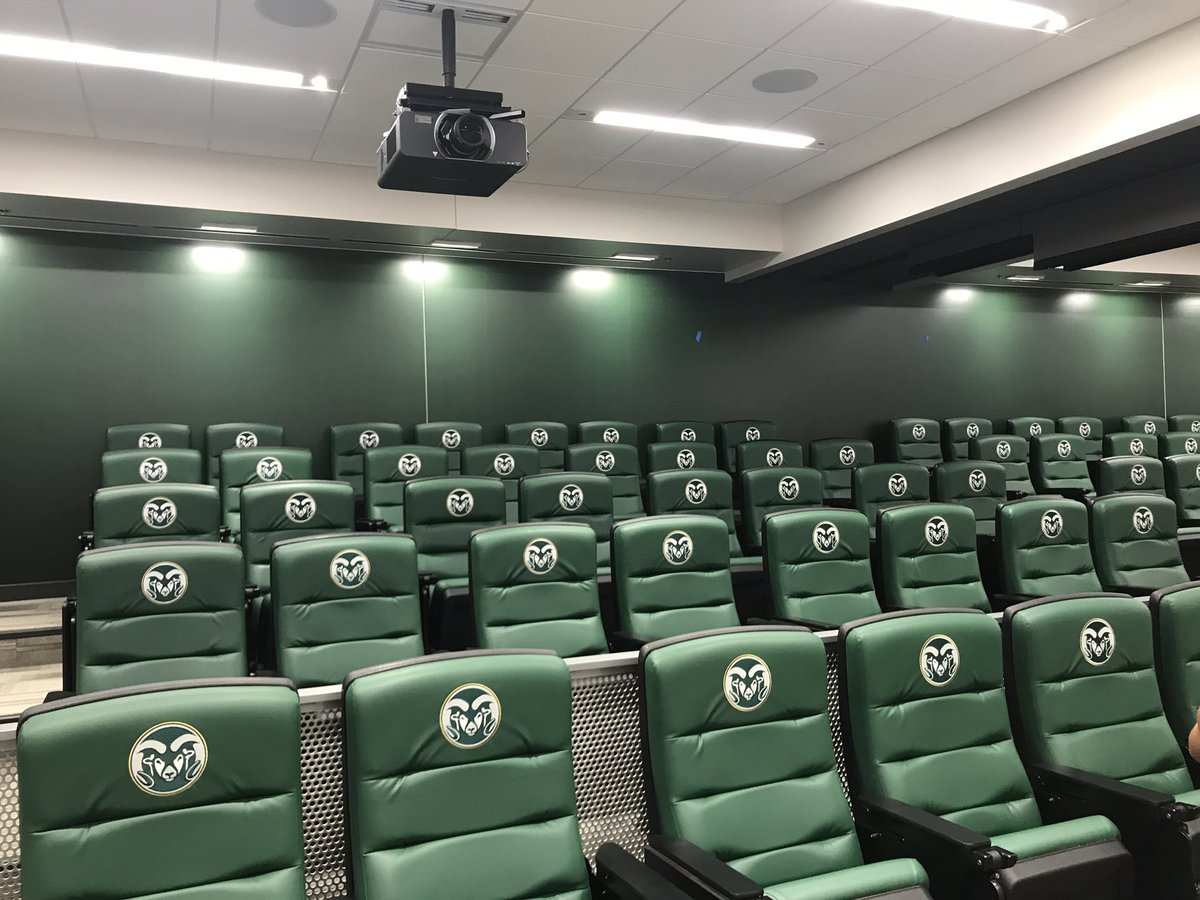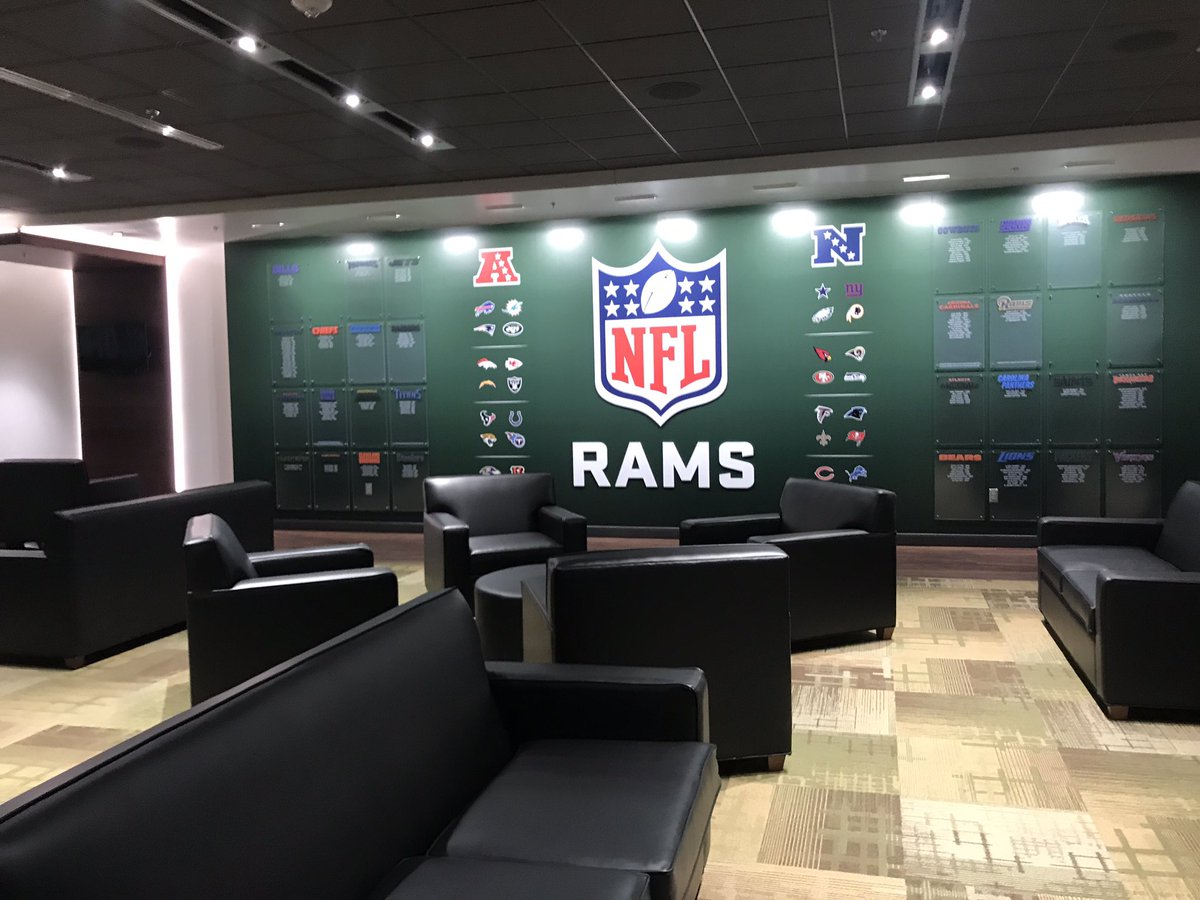 CSU on-campus stadium nearing completion