It's a good time to be a Buff.
CU is one win away from a trip to the Pac-12 title game.
The team's November 19th win over Washington State was the team's seventh in the conference this year. That's more victories than during their first five years in the conference: combined.
The Buffs are ranked number ten in college football playoff rankings.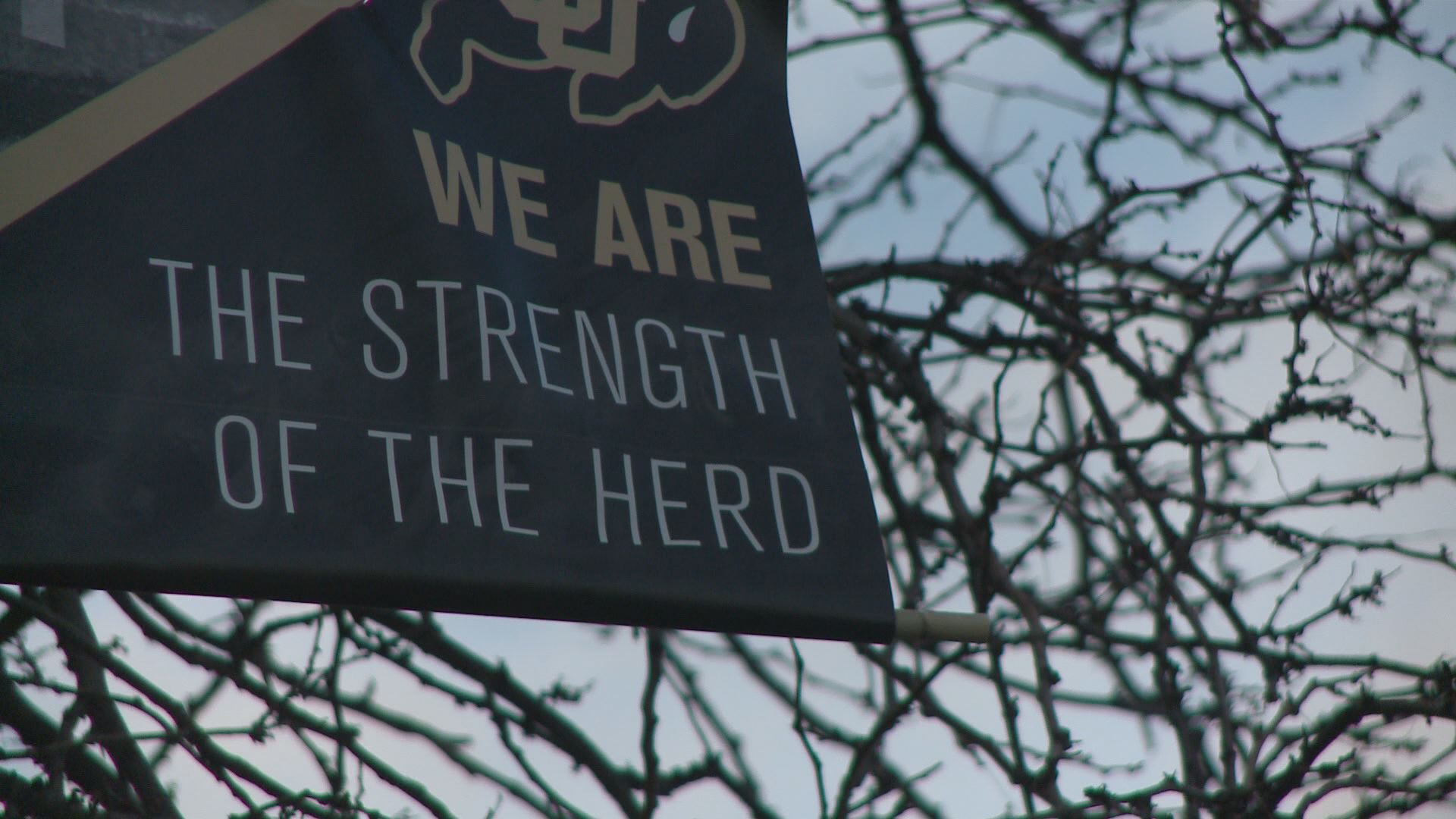 "We've got a couple of CSU fans that think we're wackos," said Rosie Gilbert alongside her husband of 17 years Jim.
The Gilberts are two people who haven't missed a single one of the Buffs home wins.
It's a streak they've been able to boast for 28 years.
"You just want to dance and run around," joked Rosie. "I know we're nuts.
After the 2008 season, the University honored the couple for their unwavering dedication by awarding them the President's Award for Outstanding Contributions to CU.
I was excited. I couldn't believe it," Rosie said.
Through thick, thin, cold, and snow the Gilberts have been there, even when others haven't.
"There were times that my heart ached for the players and coaches," Rosie said.
"It was almost harder when they came so close," added Jim.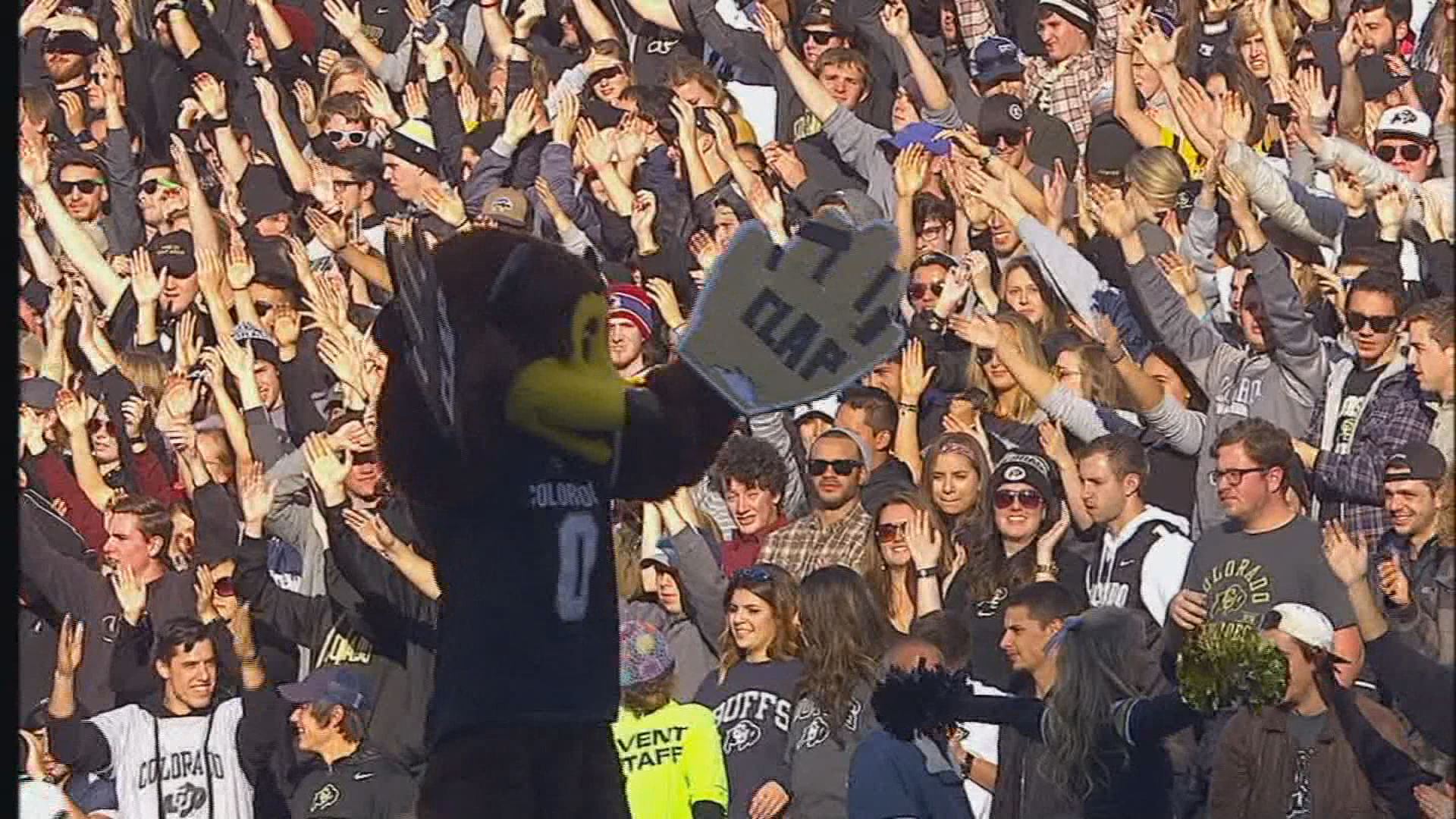 The obsession has finally started paying its dividends as the Gilberts have plenty to cheer for.
"It's like the game when we beat Nebraska 62 to 36," Jim said laughing.
This year the Buffs are seeing an average of 6,000 more fans per home game than last year.
It's led to $1.6 million in new revenue for the school.