City Park Golf Course is now closed for 18 months.
Starting Nov. 1, crews will begin digging ditches and pulling up trees as part of a hotly-debated $43 million flood control project.
It meant Tuesday was used as a goodbye of sorts for golfers who wanted to get in that final round.
"For this period and this [point in] time this is the end," said Ben Brahinsky, who was one of the last golfers to use the course on Tuesday. "We're not really here for the golf."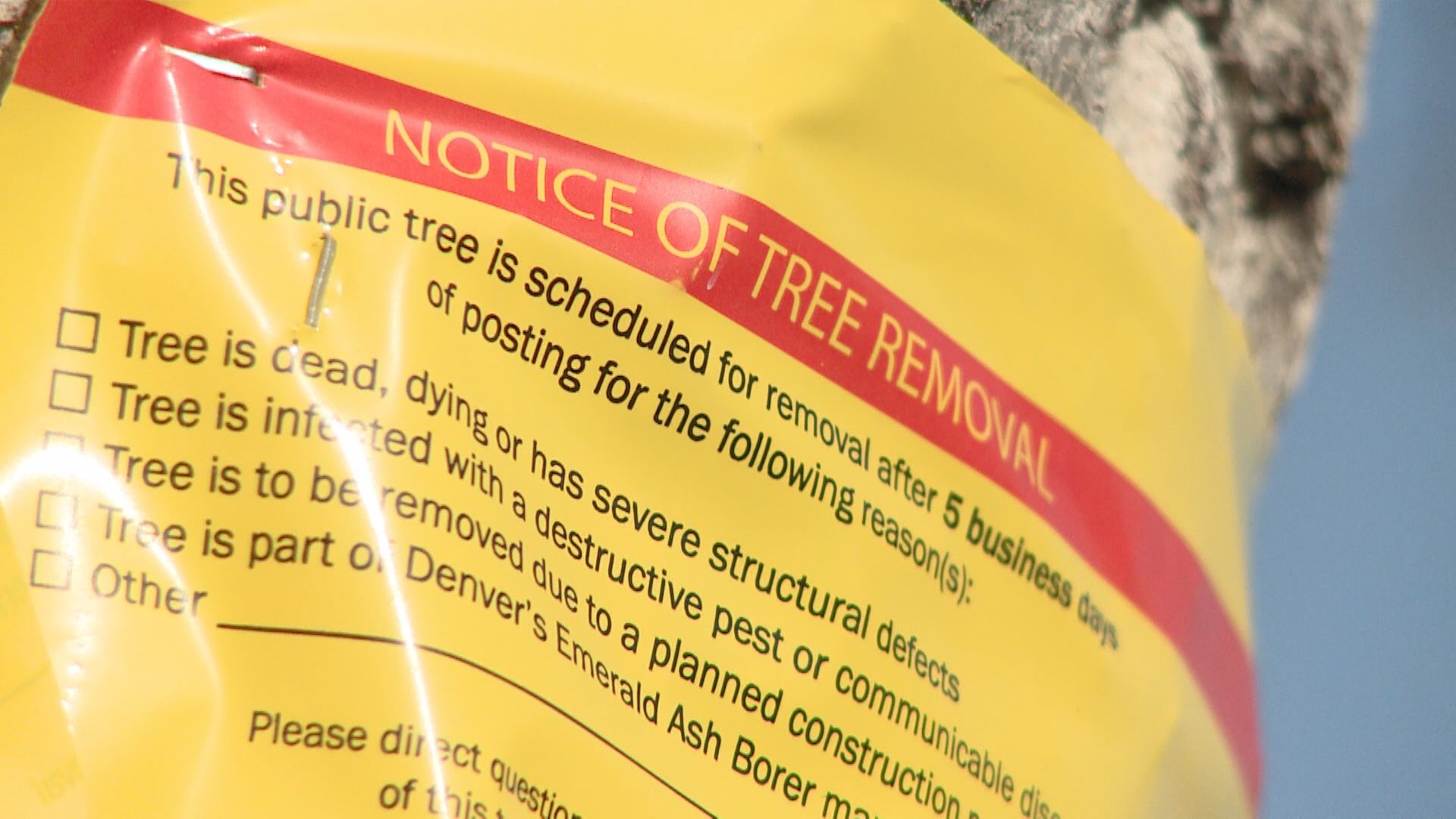 Brahinsky and his three friends spent the afternoon sipping beers as they moseyed their way through the course's Front 9.
"The course is going to be different. Denver's changing," Brahinsky said. "Bittersweet was the word that came to mind."
Yellow ribbons were wrapped around hundreds of tree trunks as they played, signaling the ones crews would begin tearing down on Wednesday.
The plan would cut 261 trees on the course to make room for the ditches, but it would also replant nearly 750 more to make up for the lost canopy in 10 years.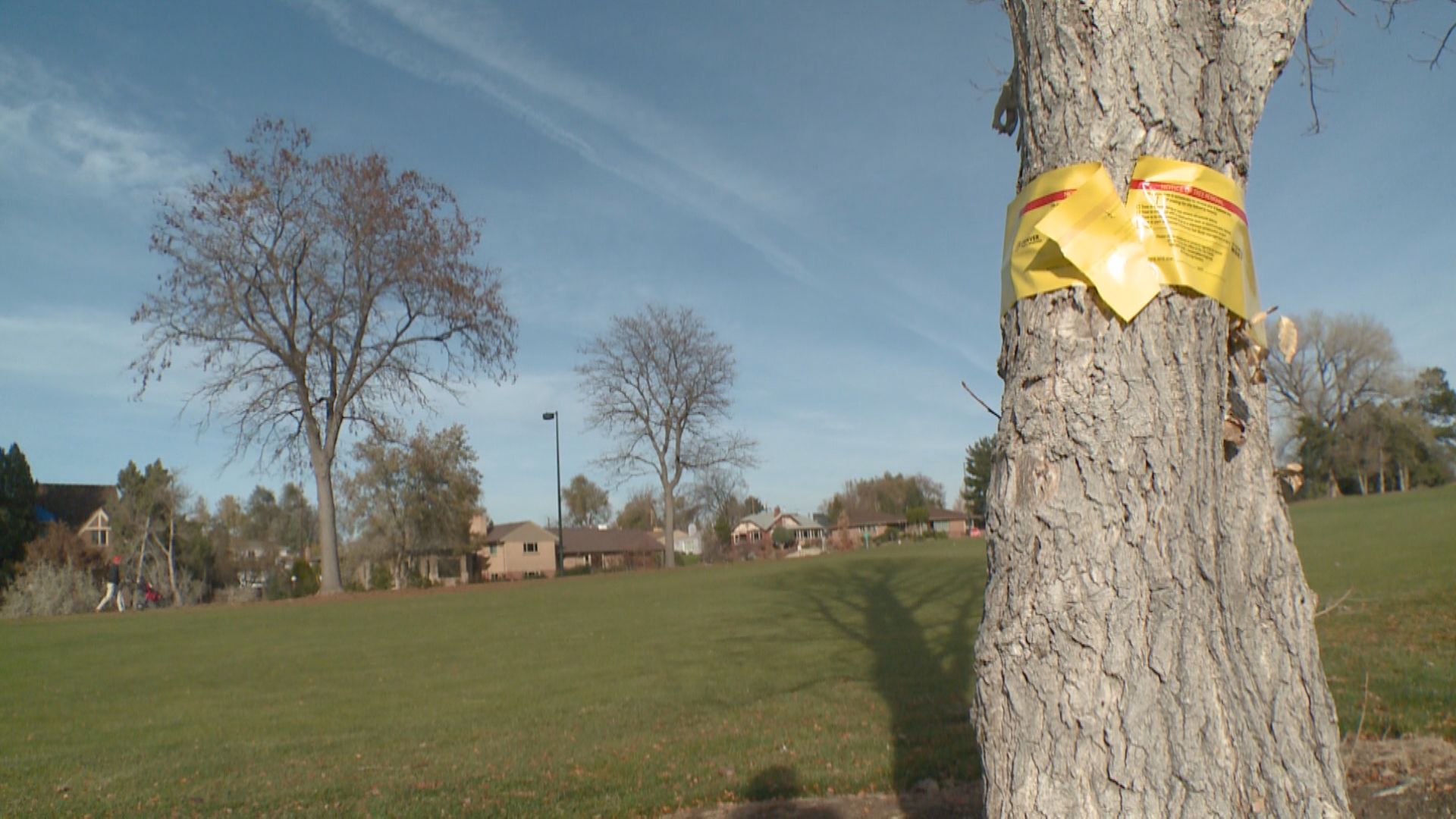 "Today is going to be like a wake," added lifelong golfer Jim Greenwood.
Greenwood was in the clubhouse, where the last of City Park's alcohol was being served, and food was dished on paper plates because the real ones were already packed up.
"You know what I'm really going to miss is seeing all the people that you see on a regular basis," he said. "It's wonderful. Everyone is very upset, but very happy. It's like a good friend going away."
The city says the project will be part of a larger, $200 million project to improve drainage within the city and protect the neighborhoods north of City Park from a 100-year flooding event.
The course will reopen in 2019.