City Park Golf Course's nearing renovation was opened up to feedback during the first of two public meetings Thursday night.
Denver City Council approved the project and construction is slated to start in around three weeks, but the city says there is still room to make changes. Now they're asking for feedback.
The main focus of the project, according to the city, is to reduce flooding at the golf course and surrounding neighborhoods.
RELATED: What will happen to the City Park Golf Course?
RELATED: A Denver native who's not ready to say goodbye to City Park Golf Course as he knows it
In order to do that, crews will create a storm water detention basin that can drain flood water within four to eight hours.
The city says this granted them the opportunity to redesign the course, including the clubhouse and all 18 holes.
One major point of contention is that the golf course has been around for more than a century, and many want to preserve that history.
The city says it can still do that by matching historical qualities in the new design.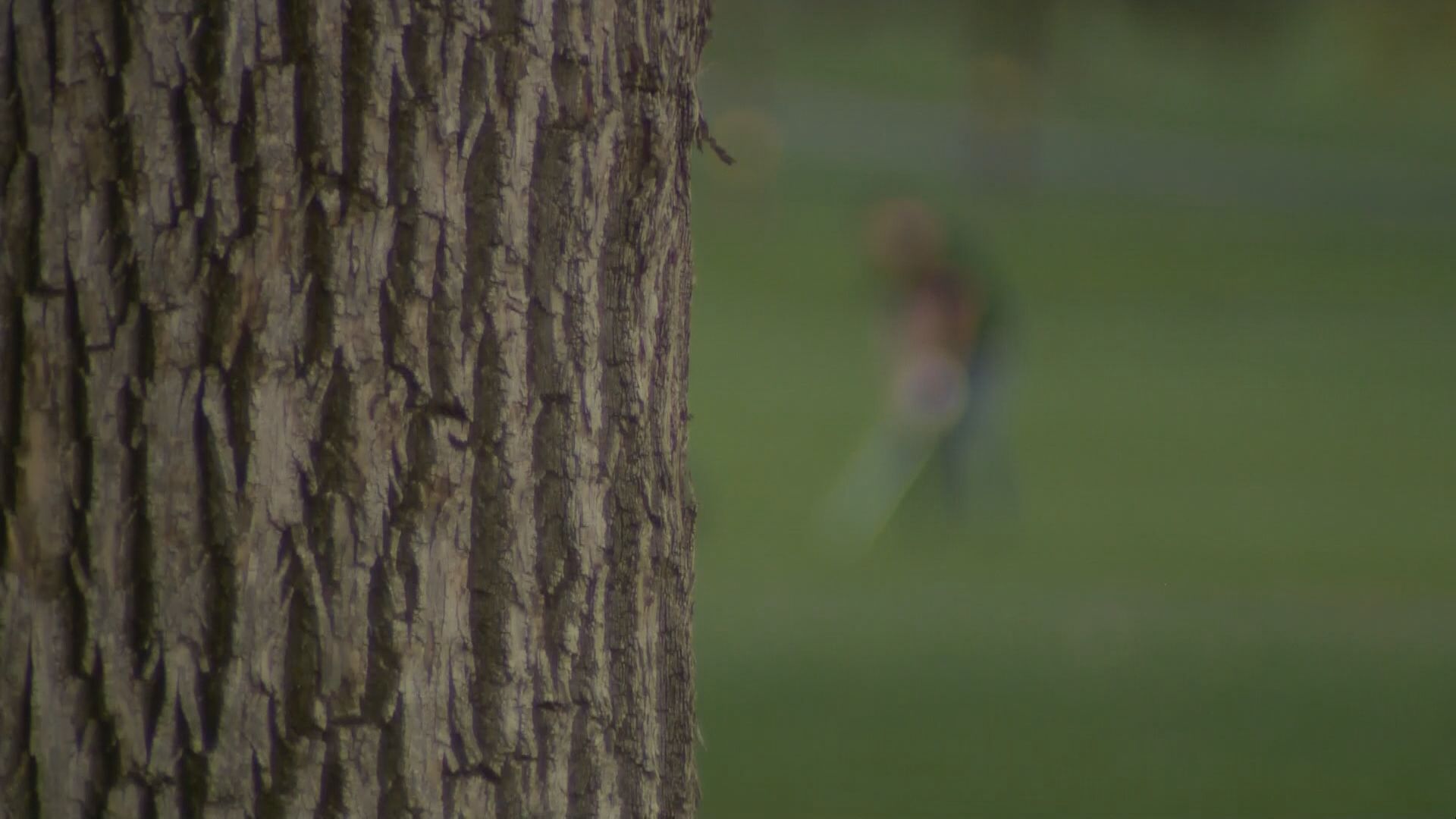 "As a golf course architect, I'm here to protect the history of the golf course," architect Tom Schroeder said. "We take that very seriously. It's going to be mitigated. You can take a historic project and change it as long as you mitigate the items you are changing."
Some of the questions from the public centered on the necessity of the changes.
"My concern I'm not sure do we need it?" Seth Taylor questioned. Taylor told 9NEWS he has been going to the golf course since he was nine. "I don't know if we're expecting a super flood soon, but the golf course has survived 100-plus years so I don't know."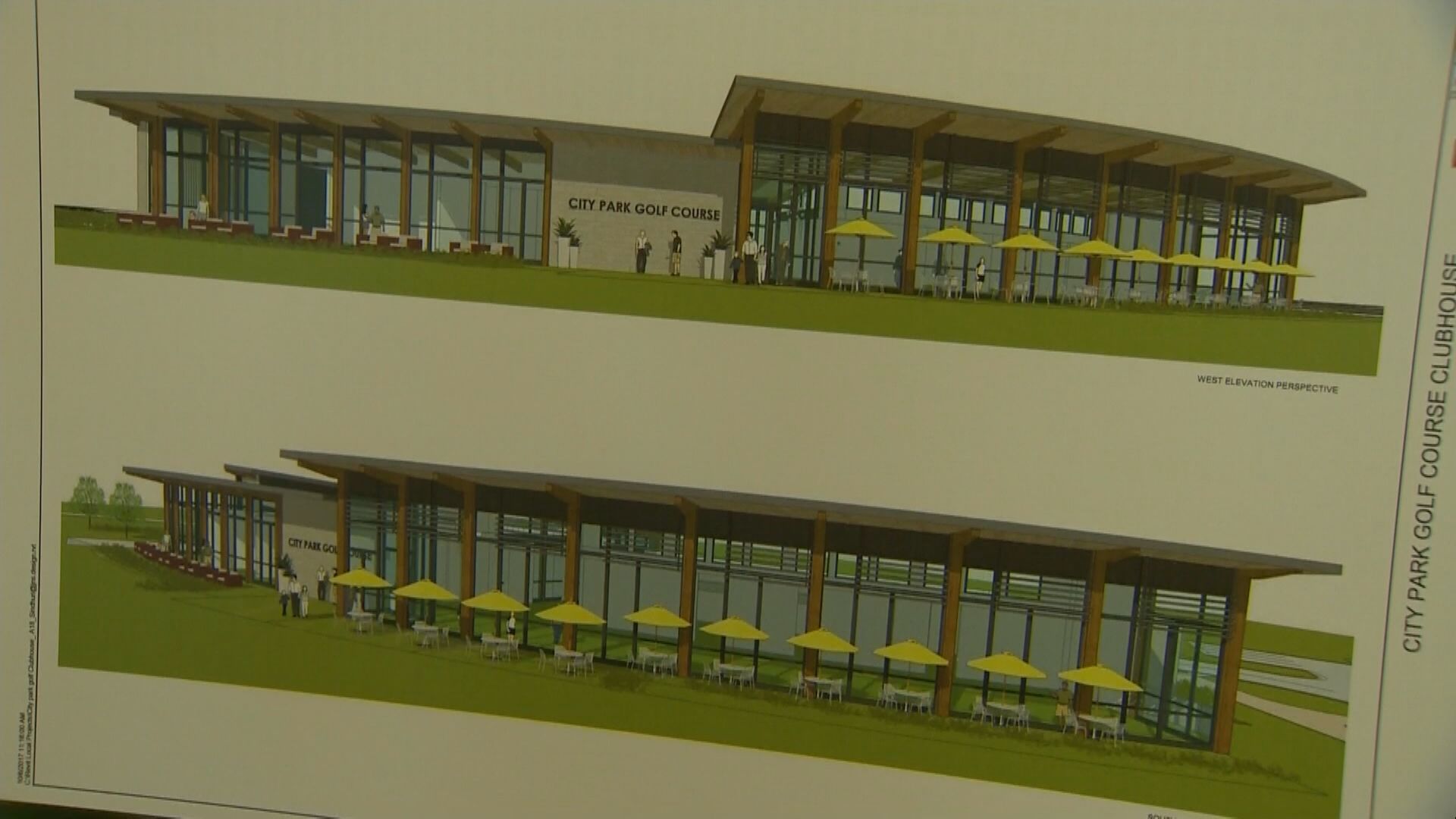 Others are worried about uprooting trees on the course. In response, the city said there will be more trees on the land when all is said and done.
Scott Rethlake, director of golf for the City and County of Denver, also explained there is some money tying the golf course project and Interstate 70 expansion project.
Rethlake said both projects involve reducing flooding in some overlapping neighborhoods. The Colorado Department of Transportation will be able to contribute some funds to help with flood mitigation in those areas.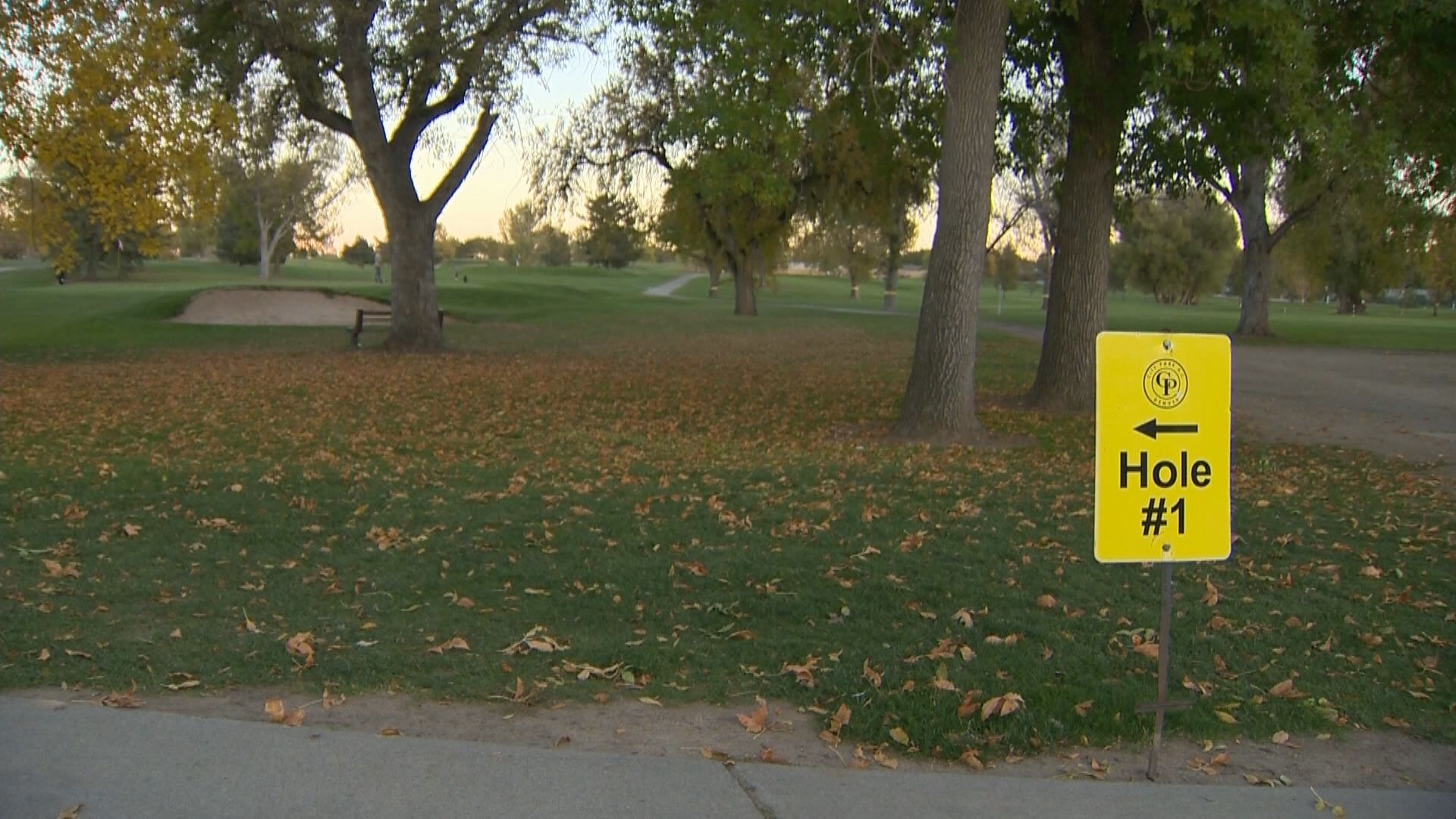 Other than this, Rethlake said, the two projects are separate.
There is a lawsuit pending against the project, but the city was instructed to move ahead and reassess if warranted, pending the judge's decision.
A change.org petition in protest of the project has more than 4,000 signatures.
There's another public meeting coming up Saturday, October 14, 2017- 9:30 a.m. to 11:30 a.m. at City Park Golf Course Clubhouse located at 2500 York St, Denver, CO 80205.
Construction is slated to start on Nov. 1. The golf course is expected to reopen after renovations in June 2019.