One-by-one the Avalanche are locking in players for the 2017-18 season.
After Matt Nieto signed a one-year $1 million contract yesterday, forward Rocco Grimaldi and defenseman Jesse Graham each sign one-year contracts to play with the Avs for at least one more season.
The 24-year-old center, Grimaldi spent most of last season with Colorado's AHL minor league affiliate the San Antonio Rampage. He lead the team with 55 points (31g/24a) in 72 games and also tallied one assist in four games with the Avalanche during the 2016-17 season. His 31 goals with the Rampage tied him for third in the AHL.
Selected by the Florida Panthers in second round (33rd overall) in the 2011 NHL Entry Draft, the 5-foot-6, 181 pound center has played in 31 NHL contests and tallied seven points (4g/3a).
Grimaldi has been seen as an Avs hopeful. He was one of the seven forwards Colorado protected during the NHL Expansion Draft earlier this summer after coming to the Avalanche in exchange for back-up goaltender Reto Berra last season.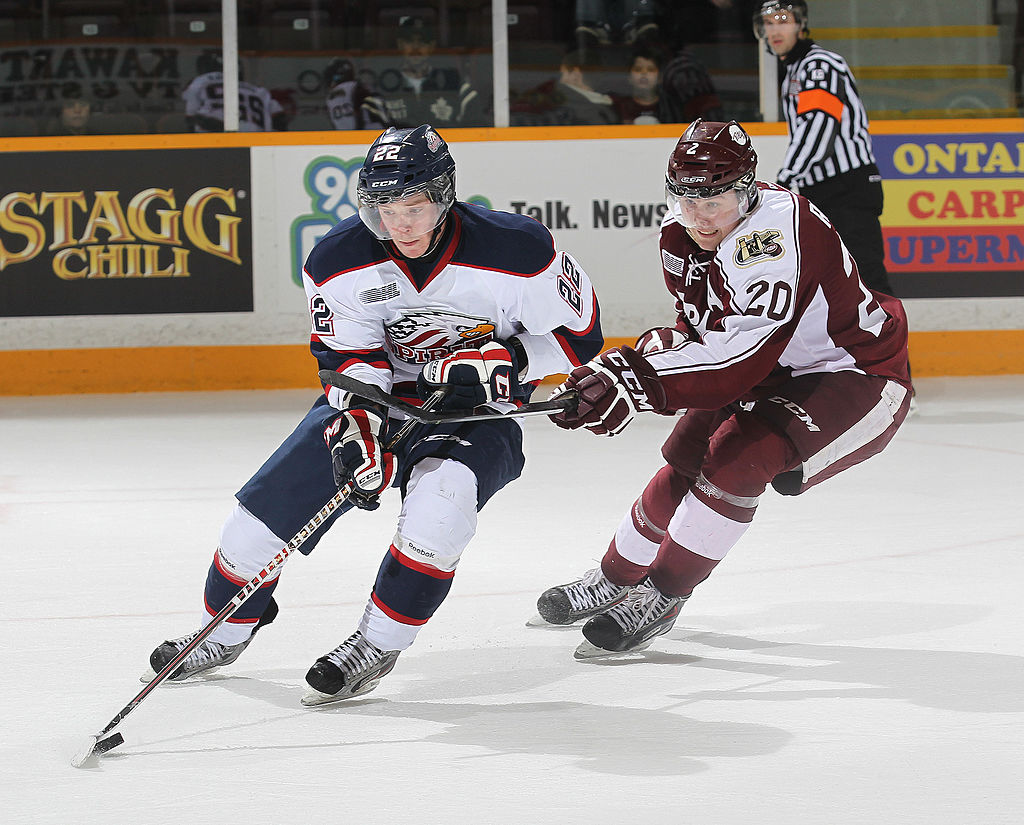 The Avalanche also signed Jesse Graham, a 6-foot, 185 pound defenseman from Toronto, Canada. Graham has bounced between AHL and ECHL teams since the 2014-15 season till now.
The 23-year-old has yet to play in an NHL contest since being drafted in the sixth round (155th overall) in the 2012 NHL Entry Draft.
It's been a lot of one-year contracts for the Avalanche so far: Matt Nieto, Gabriel Bourque, Jonathan Bernier, Felix Girard, Duncan Siemens, Nail Yakupov, and Joe Cannata.
Andrew Agozzino, David Warsofsky, Sven Andreighetto all signed two-year contracts around late June, early July this summer.